Translation Services Canada – Welcome to LingoStar
Established in 2004, LingoStar Language Services is a versatile and resourceful language services company dedicated to excellence in quality and customer service. We provide cultural and industry-appropriate language solutions tailored to your specific needs.

Explore Website Translation & Localization
Interested in website translations?
Read more…
Download our FREE eBook or Read more…
Website Translation Free E-book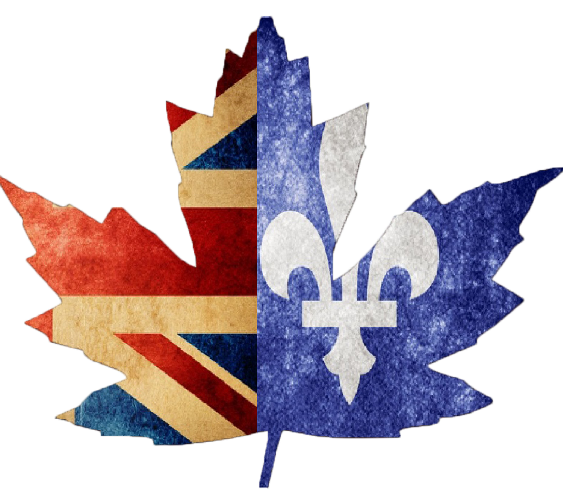 GO CANADIAN. GO BILINGUAL.
We are a Canadian company and specialize in English to French translation.
Need translation from Canadian French into English or English into Canadian French?
LEARN MORE!
EMPLOYMENT OPPORTUNITIES
LingoStar is looking for reliable freelance translators, interpreters, proofreaders, desktop publishers, voice-over artists, transcribers, tutors, tour guides and other language professionals who will work with us to deliver high quality services within set deadlines. LEARN MORE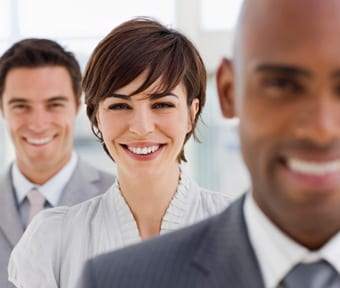 MOST RECENT BLOG ARTICLES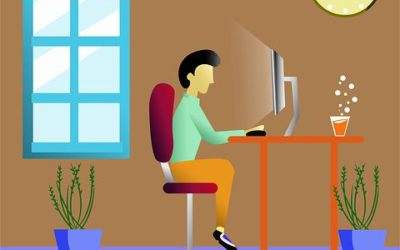 In this blog post, we're introducing our former French intern who has completed an internship with our company. She's described the process of looking for a translation internship and what her learning outcomes were. If you're interested in looking for a translation internship in Canada, read on! Let me introduce myself. I'm a  French university student and my mission was to complete an internship in Canada. Indeed, this is a requirement of my translation studies. This internship is part of the second year of my master's degree in translation. Following a bachelor's degree in translation (English/Portuguese and French) and then a master's degree, this internship was the way to conclude my five years of studies in this field. My internship didn't have to satisfy a long list of requirements. I had to work with one of my languages, evolve in a professional translation environment (translation agency/department or an independent translator) and a professional had to supervise me. Looking for an internship in a translation agency in Canada After an internship with an independent translator last year, it was logical for me to do this one in a translation agency. I wanted to discover precisely how an agency works from the inside, how to manage a project, and also be able to work on a range of diverse projects. Diverse in terms of languages but also services, not only translation but also interpreting, subtitling, and more. I wanted to combine this internship and my desire to discover Canada. It's for this reason that I started researching Canadian agencies. Finding a translation agency LingoStar is one of the first agencies where... read more
LingoStar Translation Agency has launched a new series of interviews and stories about interesting people and artists who recount their life experiences to us. We are happy to know that there are so many talented, extraordinary people and that we have a chance to share these stories with you!
If you have a story to share with us, it can be featured here too!
Showcase your art & skills by providing us with an interview.
Do you love languages and different cultures? Tell us your life story!
Has translation helped your company thrive? Be our case study!
Working with LingoStar on many multilingual projects for both translation and voice-over is a real pleasure. Their work is extremely well-managed and the attention to detail – a must in the translation field – is outstanding. Thank you, LingoStar!
Gemma Scott
LingoStar consistently delivers on time and in the format that best suits the needs of our business. We often need last-minute translations, and LingoStar's highly professional team of translators has never disappointed.
Sina Noureddin
Corporate Clients

100%

Individuals

100%
MOST TRANSLATED LANGUAGE PAIRS IN OUR OFFICES:
English to Chinese Translation
English to French Translation
English to Spanish Translation
---