Translation Services Canada – Welcome to LingoStar
Established in 2004, LingoStar Language Services is a versatile and resourceful language services company dedicated to excellence in quality and customer service. We provide cultural and industry-appropriate language solutions tailored to your specific needs.

Explore Website Translation & Localization
Interested in website translations?
Read more…
Download our FREE eBook or Read more…
Website Translation Free E-book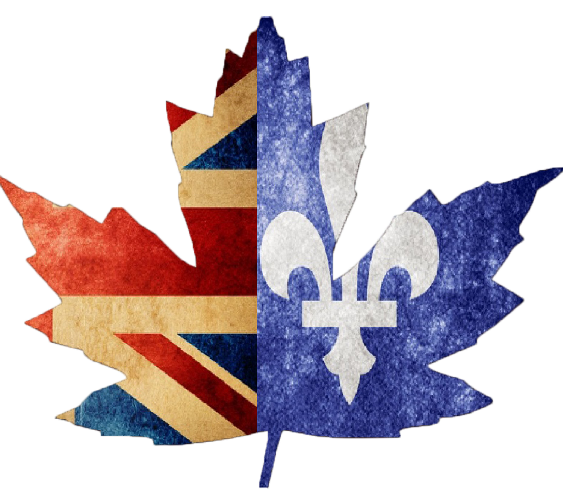 GO CANADIAN. GO BILINGUAL.
We are a Canadian company and specialize in English to French translation.
Need translation from Canadian French into English or English into Canadian French?
LEARN MORE!
EMPLOYMENT OPPORTUNITIES
LingoStar is looking for reliable freelance translators, interpreters, proofreaders, desktop publishers, voice-over artists, transcribers, tutors, tour guides and other language professionals who will work with us to deliver high quality services within set deadlines. LEARN MORE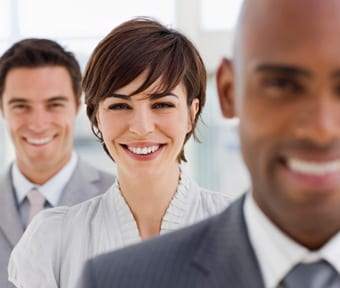 MOST RECENT BLOG ARTICLES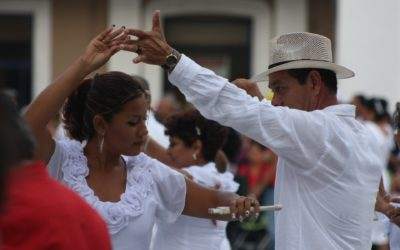 In our last blog post, we talked about the Spanish language, which is spoken all over the globe. This time, we are focusing on the culture associated with it. In this blog post, we set out some of the most popular traditions of Hispanic culture. About the word "Hispanic" and Hispanic culture We use the term Hispanic when referring to people who originate, either directly or through their ancestors, from a predominantly Spanish-speaking country, especially from Spain or a Latin American country. The Catholic religion It goes without saying that Hispanic culture is closely related to the Catholic religion. Take Argentina for example. Jesuit missionaries from Spain introduced Catholicism in Argentina in the 17th century. Since then, the Catholic Church has had a significant influence on Argentina's history, as well as on the ruling class in the country. There are regional differences in the practice and degree of religiosity in Argentina. The capital of Argentina is Buenos Aires. People consider it to be the most secularized region of the country. On the other hand, the provinces of Jujuy, Salta and Tucumán often show a strong sense of religious devotion. One of the biggest religious assemblies in Argentina is Señor y Virgen del Milagro (in English, the Lord and Virgin of the Miracle). People usually celebrate it in Salta. The event contains a large procession of people who walk, bike or ride on horseback from their farmlands and desert towns into the province. It's also recognizable in a great number of movies or TV shows that include a Hispanic or Latin individual. They tend to carry the rosario (a beaded necklace with... read more
LingoStar Translation Agency has launched a new series of interviews and stories about interesting people and artists who recount their life experiences to us. We are happy to know that there are so many talented, extraordinary people and that we have a chance to share these stories with you!
If you have a story to share with us, it can be featured here too!
Showcase your art & skills by providing us with an interview.
Do you love languages and different cultures? Tell us your life story!
Has translation helped your company thrive? Be our case study!
Working with LingoStar on many multilingual projects for both translation and voice-over is a real pleasure. Their work is extremely well-managed and the attention to detail – a must in the translation field – is outstanding. Thank you, LingoStar!
Gemma Scott
LingoStar consistently delivers on time and in the format that best suits the needs of our business. We often need last-minute translations, and LingoStar's highly professional team of translators has never disappointed.
Sina Noureddin
Corporate Clients

100%

Individuals

100%
MOST TRANSLATED LANGUAGE PAIRS IN OUR OFFICES:
English to Chinese Translation
English to French Translation
English to Spanish Translation
---