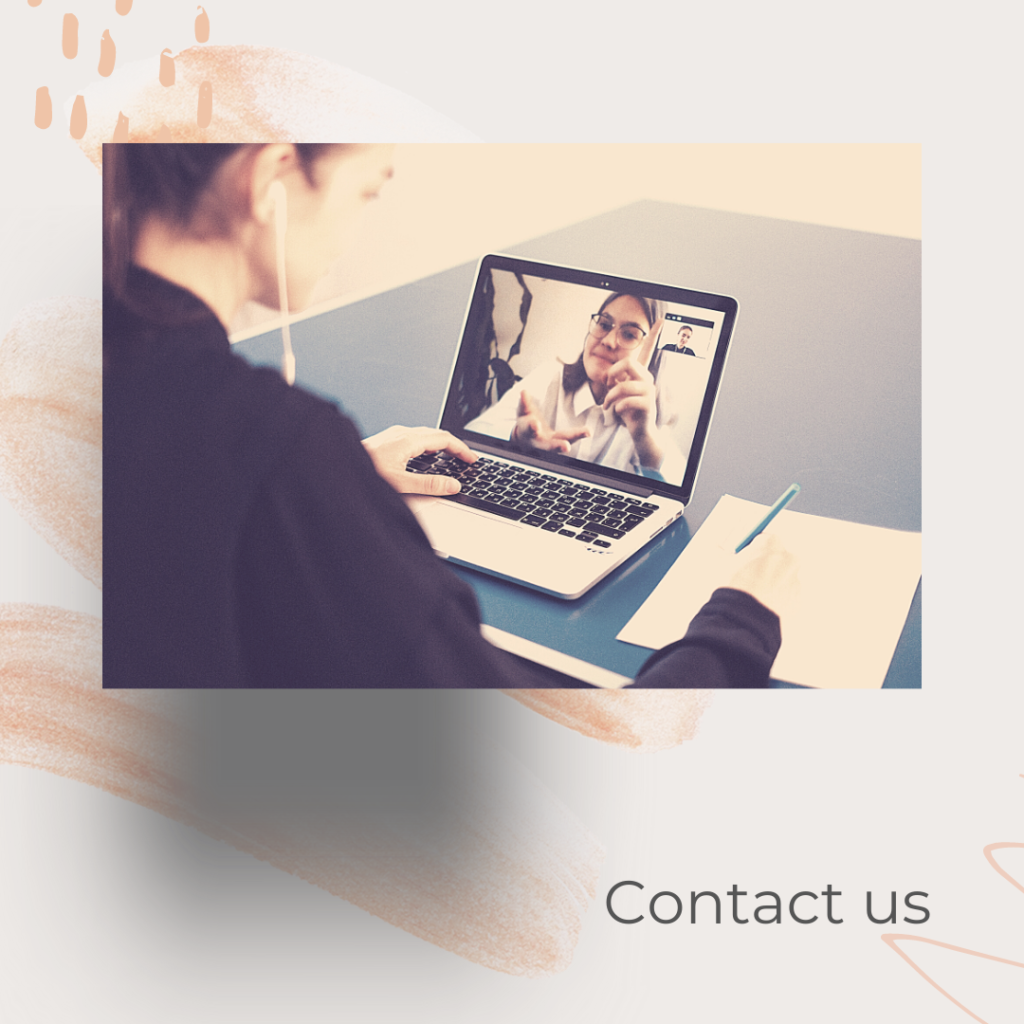 EMAIL:
info@lingo-star.com
PHONE:
+1-604-629-8420
ADDRESS:
216-133 E 8th Avenue
Vancouver, BC
V5T 1R8, Canada
Are you looking for a professional translator, interpreter or any other language specialist?
Would you like to receive a quote for translation or interpretation services?
Do you have any questions about website translation, localization or document translation services?
We are here to help and answer all your questions! Please use the contact form above to get in touch with us. We will respond as soon as possible, usually within 24 hours or sooner. Thank you!
LingoStar cooperates with professional translators, interpreters and other language specialists all over the world. Our mission is to provide high-quality language services and help your business reach new audiences, share multilingual content and go global.
LingoStar pays attention to every single aspect of your project or document. We care about our clients and are always ready to help. Contact us for more information. Choose LingoStar as your translation provider. We are looking forward to serving you!