Translation Services Canada – Welcome to LingoStar
Established in 2004, LingoStar Language Services is a versatile and resourceful language services company dedicated to excellence in quality and customer service. We provide cultural and industry-appropriate language solutions tailored to your specific needs.

Explore Website Translation & Localization
Interested in website translations?
Read more…
Download our FREE eBook or Read more…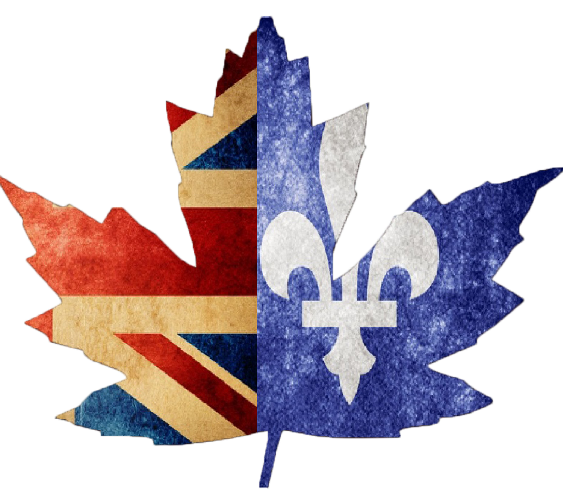 GO CANADIAN. GO BILINGUAL.
We are a Canadian company and specialize in English to French translation.
Need translation from Canadian French into English or English into Canadian French?
LEARN MORE!
EMPLOYMENT OPPORTUNITIES
LingoStar is looking for reliable freelance translators, interpreters, proofreaders, desktop publishers, voice-over artists, transcribers, tutors, tour guides and other language professionals who will work with us to deliver high quality services within set deadlines. LEARN MORE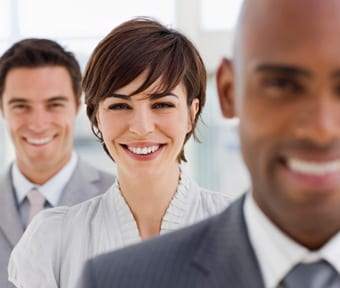 MOST RECENT BLOG ARTICLES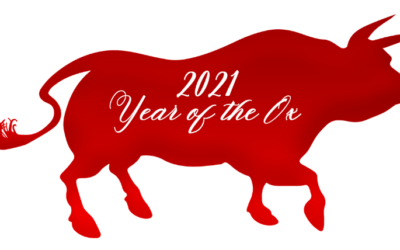 Who celebrates the Lunar New Year? China and other Asian countries celebrate the Lunar New Year, also referred to as Chinese Chunjie, Korean Solnal, Vietnamese Tet, Tibetan Losar, or more commonly as the Spring Festival. In 2021, we welcome the Lunar New Year of the Ox! The origins of the Lunar New Year festival take place thousands of years ago with the legend of the Nian. Nian was a terrible monster that devoured human flesh on New Year's Day. The stories explain that the beast was afraid of loud noises, fire and of the colour red. Consequently, during the celebration, fireworks are lit, red lanterns are hung and a lion made out of several people in costumes walks the streets. When does it take place? The festivities begin with the first new moon of the lunar calendar and end 15 days later, on the first full moon. The dates of the holiday vary from one year to the other as they follow the cycles of the moon. The holiday usually takes place between the 21st January and the 20th February of the Gregorian Calendar. In addition, a few days before the New Year, the sweeping of the ground starts: people fully clean their houses in the hope of getting rid of all the lingering bad vibes. It is customary for people celebrating Chinese New Year to give each other small red envelopes containing money. Furthermore, the Lantern Festival takes place on the last day of the Lunar New Year's celebrations. If you are lucky enough to be in a place that celebrates it, you will find yourself amazed and... read more
LingoStar Translation Agency has launched a new series of interviews and stories about interesting people and artists who recount their life experiences to us. We are happy to know that there are so many talented, extraordinary people and that we have a chance to share these stories with you!
If you have a story to share with us, it can be featured here too!
Showcase your art & skills by providing us with an interview.
Do you love languages and different cultures? Tell us your life story!
Has translation helped your company thrive? Be our case study!
Working with LingoStar on many multilingual projects for both translation and voice-over is a real pleasure. Their work is extremely well-managed and the attention to detail – a must in the translation field – is outstanding. Thank you, LingoStar!
Gemma Scott
LingoStar consistently delivers on time and in the format that best suits the needs of our business. We often need last-minute translations, and LingoStar's highly professional team of translators has never disappointed.
Sina Noureddin
Corporate Clients

100%

Individuals

100%
MOST TRANSLATED LANGUAGE PAIRS IN OUR OFFICES:
English to Chinese Translation
English to French Translation
English to Spanish Translation
---