Translation Services Canada – Welcome to LingoStar
Established in 2004, LingoStar Language Services is a versatile and resourceful language services company dedicated to excellence in quality and customer service. We provide cultural and industry-appropriate language solutions tailored to your specific needs.

Explore Website Translation & Localization
Interested in website translations?
Read more…
Download our FREE eBook or Read more…
Website Translation Free E-book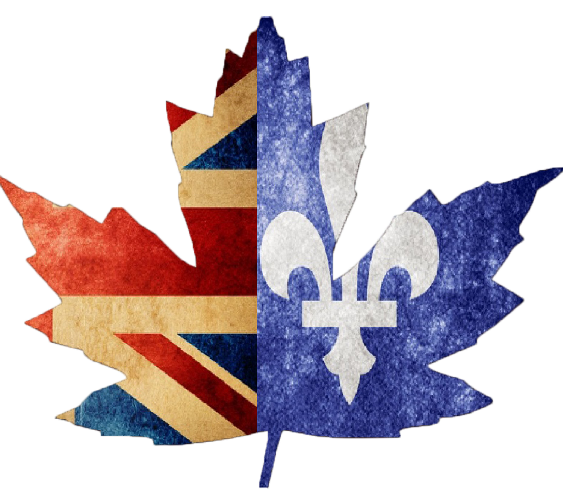 GO CANADIAN. GO BILINGUAL.
We are a Canadian company and specialize in English to French translation.
Need translation from Canadian French into English or English into Canadian French?
LEARN MORE!
EMPLOYMENT OPPORTUNITIES
LingoStar is looking for reliable freelance translators, interpreters, proofreaders, desktop publishers, voice-over artists, transcribers, tutors, tour guides and other language professionals who will work with us to deliver high quality services within set deadlines. LEARN MORE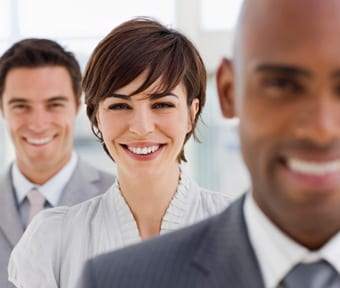 MOST RECENT BLOG ARTICLES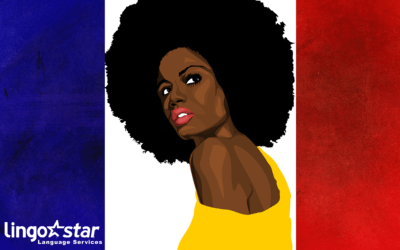 The problems women of colour face in France… France is a country rich in cultural diversity, partly shaped by its immigration. In this article, we shine the spotlight on women of colour in France, the problems they face and their struggle. It will allow you to understand why, increasingly, women of colour are leading the fight against racism in France. Women of colour in France, and around the globe, are victims of both sexism and racism. In society, on social media, at work… Being different is stigmatized when it should be seen as something positive… A study published by France Stratégie (an institution planning the social, economic, environmental and cultural development of France) has shown that, in France, men have more working opportunities than women. And among all these men, Caucasian men have more opportunities than the others. So what about women of colour? Mentalities might be evolving but, unfortunately, racial and gender discrimination in the world of work is still deeply rooted. An example of discrimination against women of colour at work The French website Abenafrica contains numerous stories testifying to this sad reality. A 23-year-old woman from Martinique – a French overseas territory – explained that she had a team meeting at work. She entered the room and was about to close the door. Her boss said "Oh no, please, don't close the door! It's really hot today, just like in your country!" Her name is Émilie. She was born in Paris. France IS her home country. This is just one of the many examples witnessing the discrimination women and people of colour face every day. And... read more
LingoStar Translation Agency has launched a new series of interviews and stories about interesting people and artists who recount their life experiences to us. We are happy to know that there are so many talented, extraordinary people and that we have a chance to share these stories with you!
If you have a story to share with us, it can be featured here too!
Showcase your art & skills by providing us with an interview.
Do you love languages and different cultures? Tell us your life story!
Has translation helped your company thrive? Be our case study!
Working with LingoStar on many multilingual projects for both translation and voice-over is a real pleasure. Their work is extremely well-managed and the attention to detail – a must in the translation field – is outstanding. Thank you, LingoStar!
Gemma Scott
LingoStar consistently delivers on time and in the format that best suits the needs of our business. We often need last-minute translations, and LingoStar's highly professional team of translators has never disappointed.
Sina Noureddin
Corporate Clients

100%

Individuals

100%
MOST TRANSLATED LANGUAGE PAIRS IN OUR OFFICES:
English to Chinese Translation
English to French Translation
English to Spanish Translation
---