Translation Services Canada – Welcome to LingoStar
Established in 2004, LingoStar Language Services is a versatile and resourceful language services company dedicated to excellence in quality and customer service. We provide cultural and industry-appropriate language solutions tailored to your specific needs.

Explore Website Translation & Localization
Interested in website translations?
Read more…
Download our FREE eBook or Read more…
Website Translation Free E-book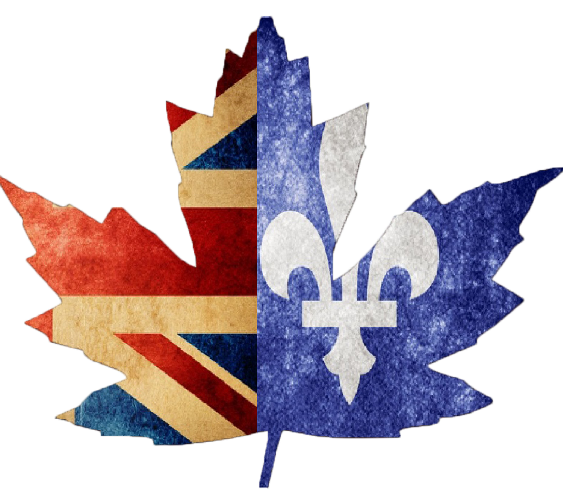 GO CANADIAN. GO BILINGUAL.
We are a Canadian company and specialize in English to French translation.
Need translation from Canadian French into English or English into Canadian French?
LEARN MORE!
EMPLOYMENT OPPORTUNITIES
LingoStar is looking for reliable freelance translators, interpreters, proofreaders, desktop publishers, voice-over artists, transcribers, tutors, tour guides and other language professionals who will work with us to deliver high quality services within set deadlines. LEARN MORE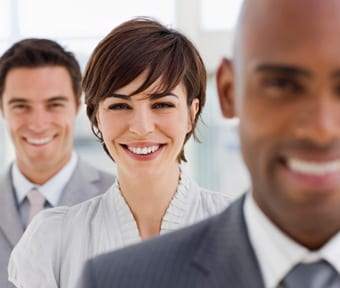 MOST RECENT BLOG ARTICLES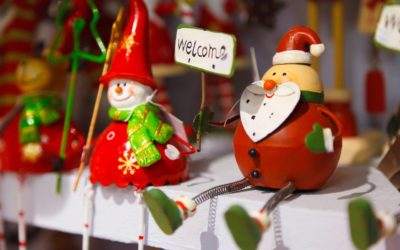 Numerous articles and studies have now been written and published about the benefits of multilingualism. You only have to Google these last three words to get thousands of results. If you have a little bilingual child and you're stuck for what presents to buy this year, why not put multilingual toys under the Christmas tree? Here's a brief rundown on why you should! Why is learning another language good for us? Back in the 1920s through to the 1960s, the tendency was to find that bilingual children were not as efficient thinkers as monolingual children. The good news today is that the latest research has shown that bilinguals have thinking advantages over monolinguals. Early research was flawed. It didn't compare like-for-like subjects (different social and educational backgrounds) and tested bilinguals in their weaker language. Today's research across the world shows that bilinguals are more fluent, flexible, and creative thinkers, and move more speedily through the stages of cognitive development. But over and above the personal linguistic and cognitive advantages, knowing two or more languages also enables communication beyond national borders. It helps to understand other cultures and to better integrate our globalized societies. When is it best to start learning another language? Therefore, if the above is indeed true, it makes sense that the earlier a child learns a second language, the better. Not simply because the earlier children are aware of differences, the better, but because young children learn languages just as naturally as they learn to walk, run, or jump. They're not concerned about mistakes or mispronunciation; they keep trying and acquire the words they need to... read more
LingoStar Translation Agency has launched a new series of interviews and stories about interesting people and artists who recount their life experiences to us. We are happy to know that there are so many talented, extraordinary people and that we have a chance to share these stories with you!
If you have a story to share with us, it can be featured here too!
Showcase your art & skills by providing us with an interview.
Do you love languages and different cultures? Tell us your life story!
Has translation helped your company thrive? Be our case study!
Working with LingoStar on many multilingual projects for both translation and voice-over is a real pleasure. Their work is extremely well-managed and the attention to detail – a must in the translation field – is outstanding. Thank you, LingoStar!
Gemma Scott
LingoStar consistently delivers on time and in the format that best suits the needs of our business. We often need last-minute translations, and LingoStar's highly professional team of translators has never disappointed.
Sina Noureddin
Corporate Clients

100%

Individuals

100%
MOST TRANSLATED LANGUAGE PAIRS IN OUR OFFICES:
English to Chinese Translation
English to French Translation
English to Spanish Translation
---