Translation Services Canada – Welcome to LingoStar
Established in 2004, LingoStar Language Services is a versatile and resourceful language services company dedicated to excellence in quality and customer service. We provide cultural and industry-appropriate language solutions tailored to your specific needs.

Explore Website Translation & Localization
Interested in website translations?
Read more…
Download our FREE eBook or Read more…
Website Translation Free E-book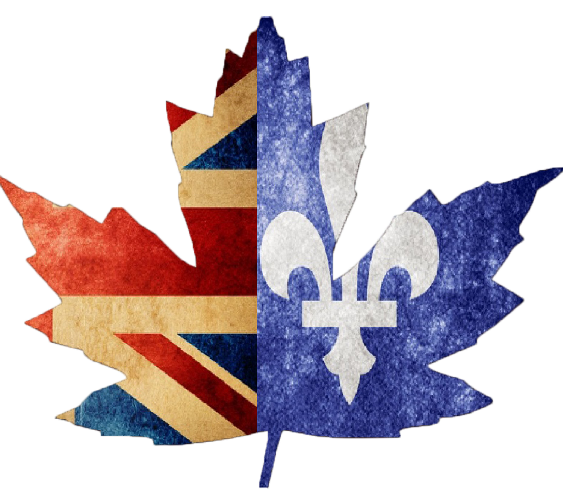 GO CANADIAN. GO BILINGUAL.
We are a Canadian company and specialize in English to French translation.
Need translation from Canadian French into English or English into Canadian French?
LEARN MORE!
EMPLOYMENT OPPORTUNITIES
LingoStar is looking for reliable freelance translators, interpreters, proofreaders, desktop publishers, voice-over artists, transcribers, tutors, tour guides and other language professionals who will work with us to deliver high quality services within set deadlines. LEARN MORE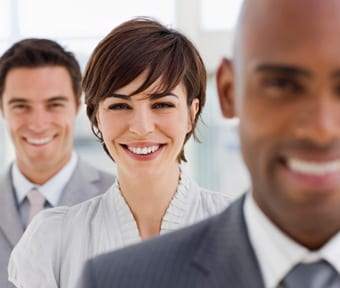 MOST RECENT BLOG ARTICLES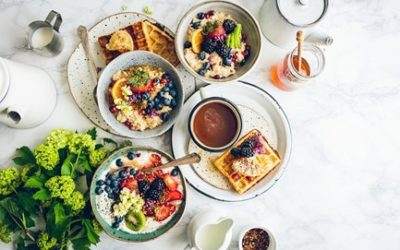 How is food related to translation? The New Year has just begun and one of the first points of a New Year's resolution is often to eat healthily and to keep fit. For this reason, in this blog post, we talk about food and how its cultural nature can sometimes be challenging in translation. Food has always been a vital part of life. We all need food, it is fuel for our body, it gives us energy and powers our runs. But food is also part of our language, our culture, and our identity. Food represents what we are if it is true that we are what we eat. Hence the relation between food and translation. As we all know, language and culture are intrinsically related. Since food is part of our culture, it is unavoidable that translating food will represent a hurdle for translators. Food in our lives and translation in idioms If we think of fairy tales, which are timeless, we can see how deeply rooted food is in every tradition. For example, take Snow White and The Seven Dwarves, from which the concept of the poisoned apple has spread around the world, and has also been used in famous films. In Pirates of the Caribbean: The Curse of the Black Pearl, there is a scene in which Princess Elizabeth, who has been kidnapped by Captain Barbossa, is eating with him. He offers her an apple and, looking at his gaze, she exclaims: "It's poisoned!". The cross-reference to the fairy tale is obvious. Food is also present in some idiomatic expressions, which sometimes are difficult to translate... read more
LingoStar Translation Agency has launched a new series of interviews and stories about interesting people and artists who recount their life experiences to us. We are happy to know that there are so many talented, extraordinary people and that we have a chance to share these stories with you!
If you have a story to share with us, it can be featured here too!
Showcase your art & skills by providing us with an interview.
Do you love languages and different cultures? Tell us your life story!
Has translation helped your company thrive? Be our case study!
Working with LingoStar on many multilingual projects for both translation and voice-over is a real pleasure. Their work is extremely well-managed and the attention to detail – a must in the translation field – is outstanding. Thank you, LingoStar!
Gemma Scott
LingoStar consistently delivers on time and in the format that best suits the needs of our business. We often need last-minute translations, and LingoStar's highly professional team of translators has never disappointed.
Sina Noureddin
Corporate Clients

100%

Individuals

100%
MOST TRANSLATED LANGUAGE PAIRS IN OUR OFFICES:
English to Chinese Translation
English to French Translation
English to Spanish Translation
---