Translation Services Canada – Welcome to LingoStar
Established in 2004, LingoStar Language Services is a versatile and resourceful language services company dedicated to excellence in quality and customer service. We provide cultural and industry-appropriate language solutions tailored to your specific needs.

Explore Website Translation & Localization
Interested in website translations?
Read more…
Download our FREE eBook or Read more…
Website Translation Free E-book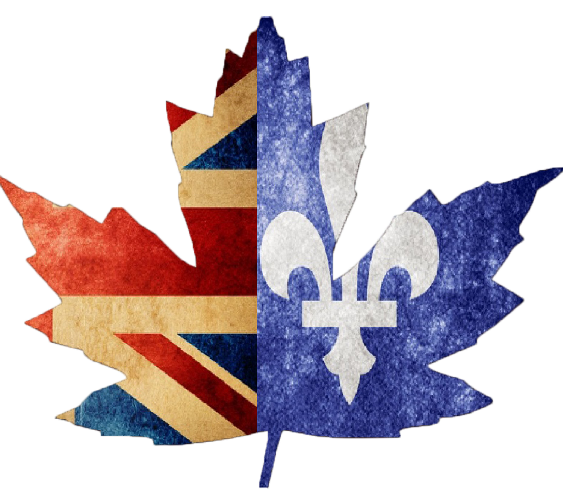 GO CANADIAN. GO BILINGUAL.
We are a Canadian company and specialize in English to French translation.
Need translation from Canadian French into English or English into Canadian French?
LEARN MORE!
EMPLOYMENT OPPORTUNITIES
LingoStar is looking for reliable freelance translators, interpreters, proofreaders, desktop publishers, voice-over artists, transcribers, tutors, tour guides and other language professionals who will work with us to deliver high quality services within set deadlines. LEARN MORE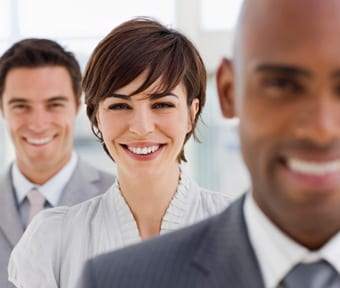 MOST RECENT BLOG ARTICLES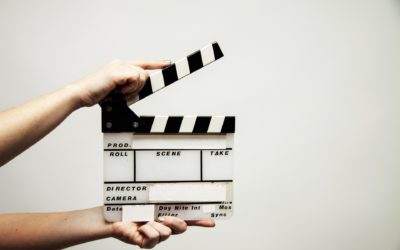 Audiovisual productions and their translation Films, series, music, documentaries… These audiovisual productions are now an integral part of our daily lives and have become one of the most common forms of entertainment for families and friends. However, like many other businesses, the world of audiovisual production has changed and evolved over the years. The way information is communicated today is very different from the way it was communicated many years ago. In the beginning, films were silent (who doesn't know the famous Charlie Chaplin) and therefore there was no language barrier to exporting these films. The concept of films changed when dialogues appeared. It was no longer a simple video production. Other factors also gained importance: dialogues, languages, sounds, etc. This is why translation plays such a crucial role in audiovisual productions today. Without it, language barriers could not be overcome, and films and series could not be exported. Translating audiovisual productions Dialogues and languages are not the only features that have changed the audiovisual world. There is another more recent factor to consider: streaming platforms. Everyone is familiar with these "new" platforms. They have become part of our lives in recent years. The number of series and films produced has grown exponentially since the creation of these companies. More productions, more languages, more actors, more actresses, more translation services needed… In fact, the development of this sector has been extensive and has not yet reached its peak.  Films and series with multiple languages in their plots If we focus on languages, we can assume that, depending on the country where the film or series is made, the language... read more
LingoStar Translation Agency has launched a new series of interviews and stories about interesting people and artists who recount their life experiences to us. We are happy to know that there are so many talented, extraordinary people and that we have a chance to share these stories with you!
If you have a story to share with us, it can be featured here too!
Showcase your art & skills by providing us with an interview.
Do you love languages and different cultures? Tell us your life story!
Has translation helped your company thrive? Be our case study!
Working with LingoStar on many multilingual projects for both translation and voice-over is a real pleasure. Their work is extremely well-managed and the attention to detail – a must in the translation field – is outstanding. Thank you, LingoStar!
Gemma Scott
LingoStar consistently delivers on time and in the format that best suits the needs of our business. We often need last-minute translations, and LingoStar's highly professional team of translators has never disappointed.
Sina Noureddin
Corporate Clients

100%

Individuals

100%
MOST TRANSLATED LANGUAGE PAIRS IN OUR OFFICES:
English to Chinese Translation
English to French Translation
English to Spanish Translation
---