Translation Services Canada – Welcome to LingoStar
Established in 2004, LingoStar Language Services is a versatile and resourceful language services company dedicated to excellence in quality and customer service. We provide cultural and industry-appropriate language solutions tailored to your specific needs.

Explore Website Translation & Localization
Interested in website translations?
Read more…
Download our FREE eBook or Read more…
Website Translation Free E-book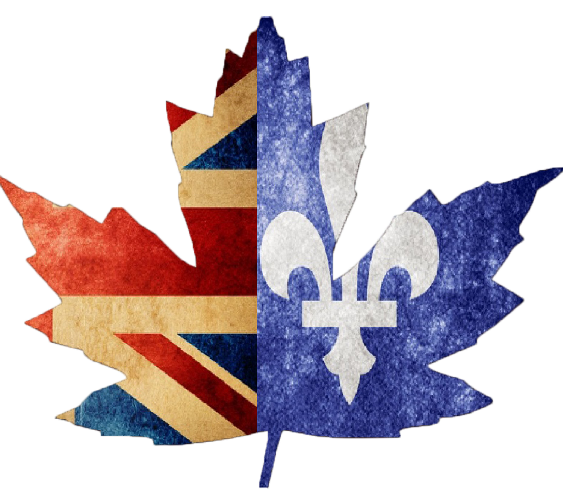 GO CANADIAN. GO BILINGUAL.
We are a Canadian company and specialize in English to French translation.
Need translation from Canadian French into English or English into Canadian French?
LEARN MORE!
EMPLOYMENT OPPORTUNITIES
LingoStar is looking for reliable freelance translators, interpreters, proofreaders, desktop publishers, voice-over artists, transcribers, tutors, tour guides and other language professionals who will work with us to deliver high quality services within set deadlines. LEARN MORE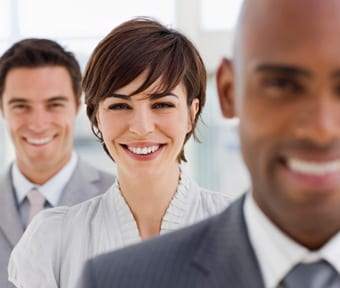 MOST RECENT BLOG ARTICLES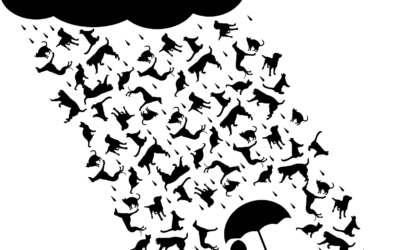 Balancing Creativity and Cultural Relevance Have you ever been lost in translation? A recurring mistake to make is to assume that translation is limited to mere linguistic conversion, that is swapping a word for another word. The reality, however, is that translators go above and beyond to be able to capture and convey messages accurately in different languages and cultures. Not an easy feat, by any means, as striking the right balance between creativity and cultural relevance is exceptionally challenging. Creativity plays a radical role in translation, especially so when conveying idioms, metaphors, and cultural nuances with no direct equivalents in other languages. These situations call to the creative skills of translators to concoct inventive solutions to preserve the impact and goal of the source text while ensuring the transfer in language maintains clarity and understanding in the target language. A successful translation is a culturally relevant one. Where a deep understanding of cultural norms, customs and values shine through in both the source and target language. The translator needs to ensure that the translated content is appropriate and relatable to the targeted audience. They take into account historical, social, and linguistic nuances that can potentially harm the message intended. Transcreation: Avoid getting lost in translation The perfect blend of translation, creation and cultural relevance is transcreation. Transcreators have the flexibility to deviate from the literal translation, original structure, and limited creativity. They can focus on recreating and restructuring the words around the message, goal and emotion of a product or service. They incorporate humour, wordplay, and other culturally relevant elements, eliminating the possibility of a-lost-in-translation problem. Striking the... read more
LingoStar Translation Agency has launched a new series of interviews and stories about interesting people and artists who recount their life experiences to us. We are happy to know that there are so many talented, extraordinary people and that we have a chance to share these stories with you!
If you have a story to share with us, it can be featured here too!
Showcase your art & skills by providing us with an interview.
Do you love languages and different cultures? Tell us your life story!
Has translation helped your company thrive? Be our case study!
Working with LingoStar on many multilingual projects for both translation and voice-over is a real pleasure. Their work is extremely well-managed and the attention to detail – a must in the translation field – is outstanding. Thank you, LingoStar!
Gemma Scott
LingoStar consistently delivers on time and in the format that best suits the needs of our business. We often need last-minute translations, and LingoStar's highly professional team of translators has never disappointed.
Sina Noureddin
Corporate Clients

100%

Individuals

100%
MOST TRANSLATED LANGUAGE PAIRS IN OUR OFFICES:
English to Chinese Translation
English to French Translation
English to Spanish Translation
---