Translation Services Canada – Welcome to LingoStar
Established in 2004, LingoStar Language Services is a versatile and resourceful language services company dedicated to excellence in quality and customer service. We provide cultural and industry-appropriate language solutions tailored to your specific needs.

Explore Website Translation & Localization
Interested in website translations?
Read more…
Download our FREE eBook or Read more…
Website Translation Free E-book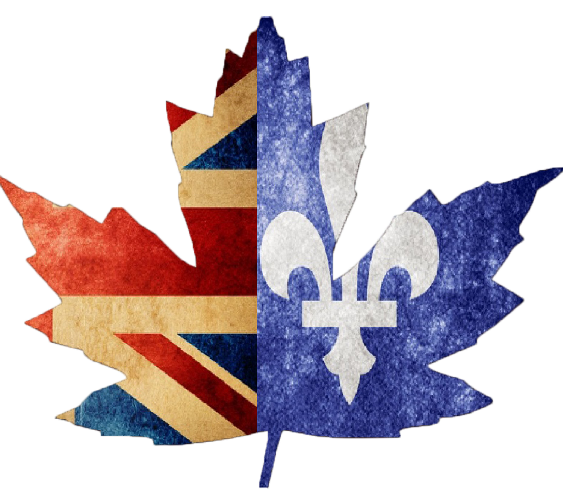 GO CANADIAN. GO BILINGUAL.
We are a Canadian company and specialize in English to French translation.
Need translation from Canadian French into English or English into Canadian French?
LEARN MORE!
EMPLOYMENT OPPORTUNITIES
LingoStar is looking for reliable freelance translators, interpreters, proofreaders, desktop publishers, voice-over artists, transcribers, tutors, tour guides and other language professionals who will work with us to deliver high quality services within set deadlines. LEARN MORE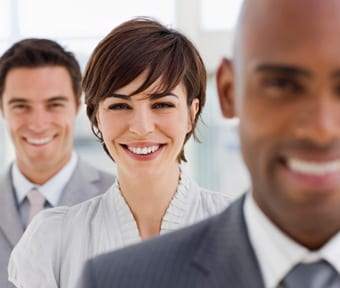 MOST RECENT BLOG ARTICLES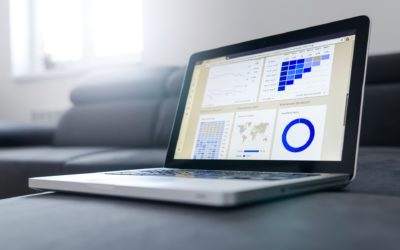 What is project management and how does it relate to translation? Project management in translation is the automation of the work process, i.e. the removal of so-called manual tasks that can be repetitive and tedious. It allows the translation agency to manage several projects at once – which requires a great deal of organization – and to have better control over ongoing projects. It also facilitates the creation of real collaboration within teams. The aim of project management is therefore efficiency. Among its many benefits, it allows the company to centralize its linguistic resources and thus ensuring consistency between the various translations. Project management is the link between the organization's goals and objectives and its projects. In other words, it ensures that the original budget is not exceeded and that the project is completed on time. There are seven parts to corporate project management: 1) Risk Study: Identify and assess the potential risks of the project 2) Project Estimation: Calculate project costs, resources, and time 3) Project Reviews: Monitor the progress of the current project portfolio 4) Project Management Training: Share and interact with project managers 5) Escalated Issue Management: Being aware of urgent issues 6) Time Tracking: Develop a time-tracking system 7) Information System: Create a management platform shared with the team You can read more about general project management here >>. Why use an agency for project management in translation? Working with either translation agencies or freelance translators has its advantages and disadvantages, and the choice between one or the other will depend on your specific translation needs. However, here are our top 5 reasons why you should... read more
LingoStar Translation Agency has launched a new series of interviews and stories about interesting people and artists who recount their life experiences to us. We are happy to know that there are so many talented, extraordinary people and that we have a chance to share these stories with you!
If you have a story to share with us, it can be featured here too!
Showcase your art & skills by providing us with an interview.
Do you love languages and different cultures? Tell us your life story!
Has translation helped your company thrive? Be our case study!
Working with LingoStar on many multilingual projects for both translation and voice-over is a real pleasure. Their work is extremely well-managed and the attention to detail – a must in the translation field – is outstanding. Thank you, LingoStar!
Gemma Scott
LingoStar consistently delivers on time and in the format that best suits the needs of our business. We often need last-minute translations, and LingoStar's highly professional team of translators has never disappointed.
Sina Noureddin
Corporate Clients

100%

Individuals

100%
MOST TRANSLATED LANGUAGE PAIRS IN OUR OFFICES:
English to Chinese Translation
English to French Translation
English to Spanish Translation
---