Lonely Planet: Best Travels 2017
For those who are dreaming of this year's holiday but find themselves overwhelmed by a deluge of exotic options, help is at hand from the experts at Lonely Planet.
The travel guide company has published its list of the top places to visit in 2017.
Published every October, the list predicts the hottest trends and experiences, highlighting the top five countries, cities, regions, and best value destinations for the months ahead.
TOP 5 Countries and there Languages
1. Canada
The Lonely Planet Traveller 2017 guide presents Canada as the top country to visit thanks to its beautiful scenery, friendly locals, and a weak Canadian dollar. Thumbs up, Canada! LingoStar will be happy to guide you through Canada's language mosaic! Check out our wide range of translation services provided in Canada >>.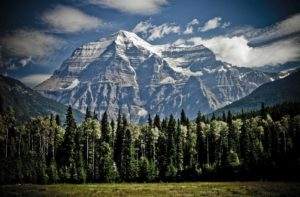 2. Colombia
Colombia, sitting at number two on the list, was lauded for its "rich tapestry, nature and hospitality". Pictured is Cartagena in Colombia. Spanish is a beautiful language and it's one of the main languages we translate into: English to Spanish translation is one of the most requested language services in Canada.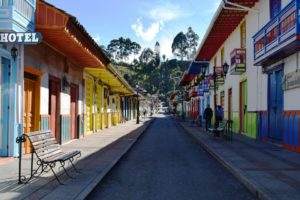 3. Finland
Finland was awarded third place, with a whole host of events planned for the country's centenary this year, including outdoor concerts, communal culinary experiences, and sauna evenings. Yes, we translate English into Finnish as well!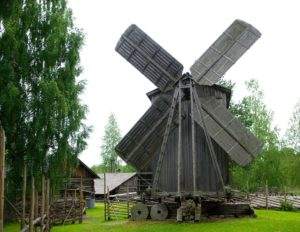 4. Dominica
Dominica. "The Caribbean's 'Nature Island' opens its doors this year with first-class resorts." The official language of this beautiful beach country is English. Locally Dominican Creole French is spoken.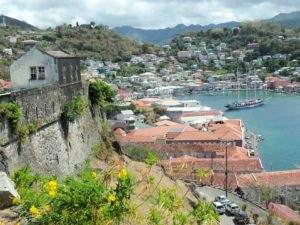 5. Nepal
Nepal. "Witness its road to recovery from the devastating 2015 earthquakes." Nepali or Nepalese is the official language of Nepal and there are 12 other national languages recognized in Nepal. We work with Nepali translators both in Canada and Nepal!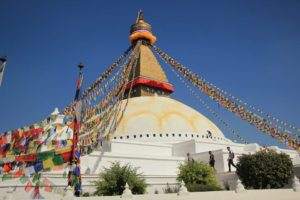 Top 5 Regions
No. 1 Region: Choquequirao in Peru
"Get to Machu Picchu's sister via hike or cable-car before the crowds." Do you know how many languages are spoken in Peru? Follow us on Facebook at LingoStar Translations and get to know interesting facts about foreign languages.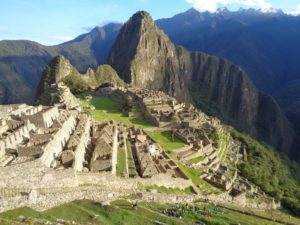 No. 2 Region: Taranaki in New Zealand
This is the second place in the list of best regions to visit in 2017. Did you know that 3.7% of people in New Zealand speak Māori?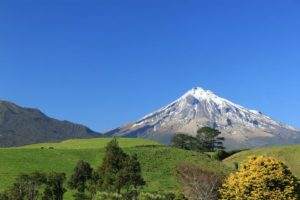 No. 3 Region: Azores in Portugal
"Nine volcanic islands ready to be the hotter (and cheaper) Iceland. "European Portuguese is quite different from Brazilian Portuguese so always make sure you choose the right translator for your translations!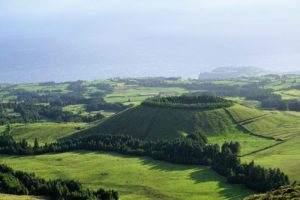 No. 4 Region: Menai Straits in Wales
A curvy footpath leads to a lighthouse looking over rocks to the Menai Straits in Wales. North Wales was number four in the guide's top regions to visit in 2017.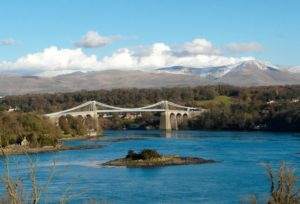 No. 5 Region: South Australia
"The hottest state on the driest continent on Earth is set to sizzle in 2017."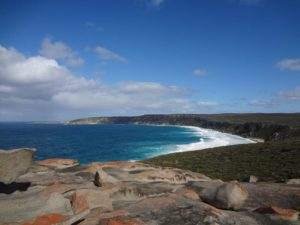 TOP 5 Cities
No. 1 City: Bordeaux
Place de la Bourse in Bordeaux, France. Bordeaux is the guide's top city to visit in 2017.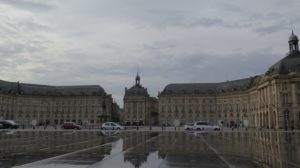 No. 2 City: Cape Town
Cape Town, which has been a hot destination for a while now among travelers, still managed to nab the second place on the cities list.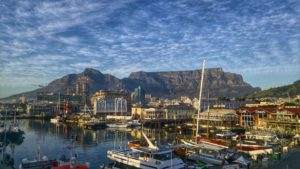 No. 3 City: LA
Los Angeles. "Even more accessible to locals and visitors alike."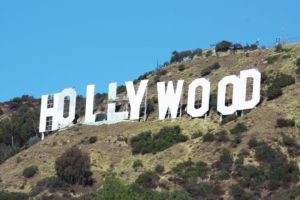 No. 4 City: Mérida
Merida, Mexico. "The cultural and culinary capital even has ruins nearby."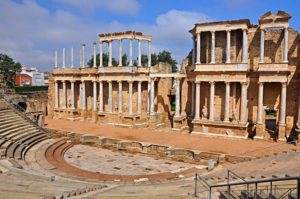 No. 5 City: Ohrid
Ohrid, Macedonia. "Imminent development could change Macedonia's 'Jerusalem' soon."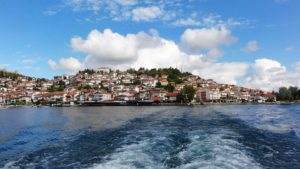 Don't miss out on our promotions and blog posts, sign up for our newsletter here!