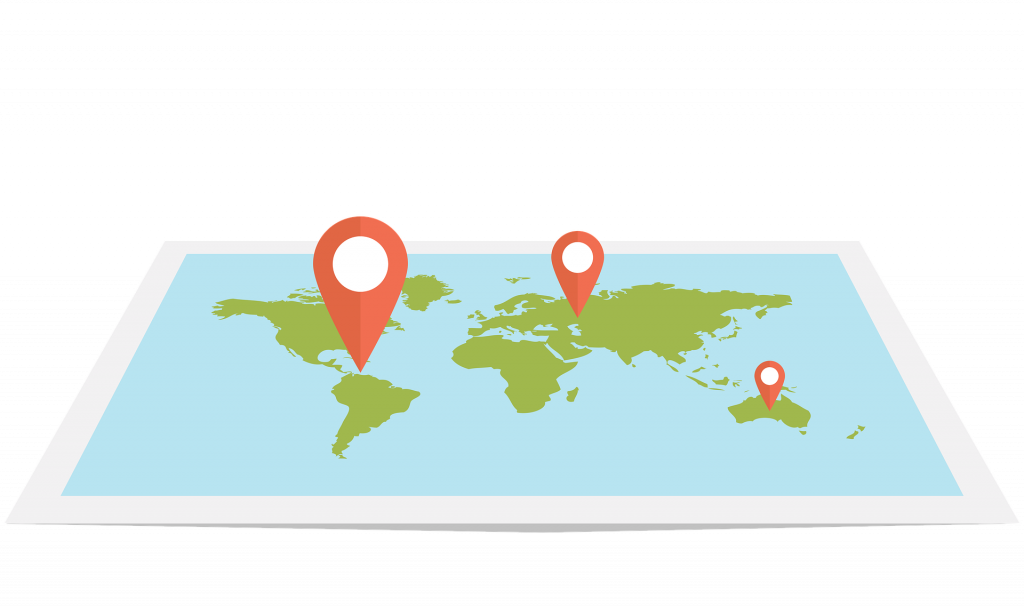 What does localization mean? How can a localization service help you?
Localization is basically a way for companies to customize their website content in order to reach foreign target markets more effectively. The best way to do this is to use the localization service of a translation company.
Indeed, if businesses want to open up to new markets, they have to make sure that the local population can understand their content. People might object that today's world expects everyone to learn English at some point. However, surveys repeatedly show that customers are more inclined to purchase products online if they find the description in their native language. In addition, over half of the searches in Google are conducted in languages other than English. Read this article for more information.
Localization Services in Canada
Canada is a bilingual country. Therefore, localization services are even more relevant. It is of major importance, especially in Quebec where French is the official language. Indeed, the Charter of the French Language is a law that was adopted by the Quebec government in 1977. The law aims to preserve the quality and status of the French language. National companies need to promote their services to both English and Canadian French speakers. Consequently, they advertise their products and services in a more direct way to both target markets. To learn more about content marketing, read about these interesting social media marketing ideas >>.
How LingoStar can help you
We offer localization services for websites, online content, applications, video games and other software-related projects. If you would like to receive more information, feel free to contact us at info@lingo-star.com or call us on 604-629-8420. We're happy to assist you with any questions regarding your localization project.
You can also have a look at our fantastic series of ebooks on multilingual website translation in our shop. Our ebook How to Expand your Online Business – A Beginner's Guide to Multilingual Website Translation contains everything you need to know about translating and localizing your website.