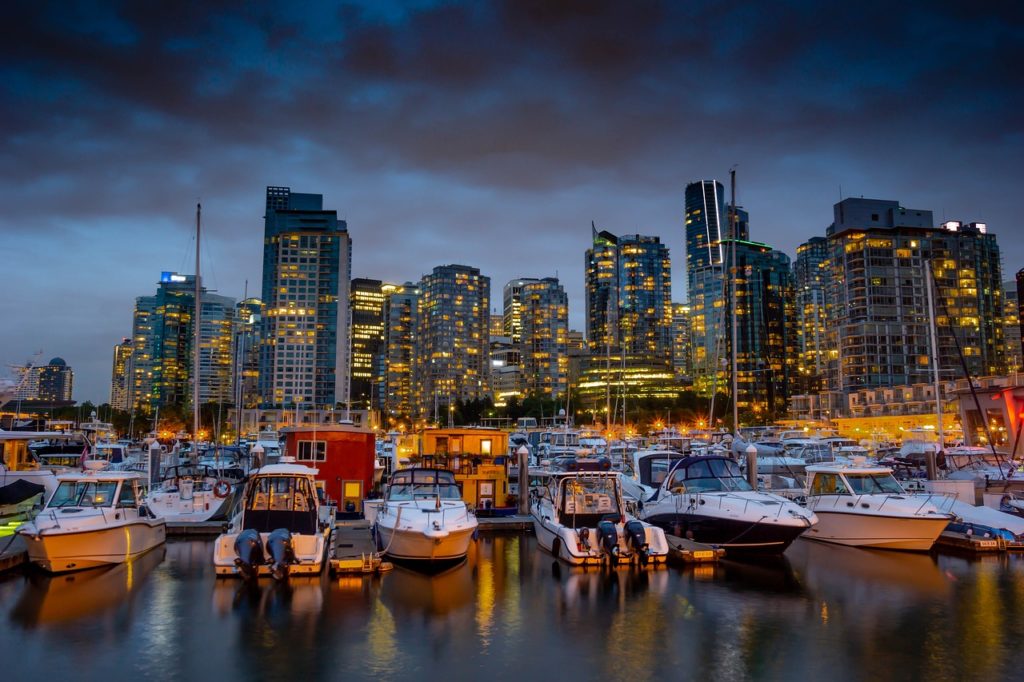 We are a guarantee for your translation services in Vancouver and worldwide.
Looking for a multicultural and multilingual translation agency? LingoStar is your guaranteed solution. Why? Firstly, we are based and offer our translation services in Vancouver. Secondly, we can assist you round the clock thanks to our worldwide team of professional freelance translators. Lastly, we work in over 100 languages in a wide range of fields of specialization covering not only translation but also interpreting, proofreading, typesetting, localization, language tutoring and more!
Who are we?
LingoStar was established in 2004 and has been growing ever since! Our network of professional freelance translators spans five continents. As a result, we are available to offer you impeccable translation services worldwide. Our team consists of in-house and freelance translators as well as marketing professionals, project managers and many more language expert enthusiasts!
What services can we offer you?
Professional translators carry out our translations. They are native speakers of to name but a few: Dutch, German, Spanish (European Spanish and Latin American Spanish), Portuguese (European Portuguese and Brazilian Portuguese), Italian, and French (European French and Canadian French), Chinese (Traditional and Simplified), Japanese, Korean and more!
We specialize in fields such as commercial, audiovisual, legal, marketing, and website content translations. We can provide services like interpreting, transcription, voice-over, dubbing and subtitling.
How LingoStar can help you
We offer the best translation service in Vancouver.
Our project managers analyze your requests, ask professionals to complete the translations, and proofread them. We deliver them to you by the established due date. We are at your service.
If you need more information, call us today on 604-629-8420, send us an email at info@lingo-star.com or subscribe to our newsletter to receive our newsletter and other promotional offers.
Download our Localization Guides and learn about multilingual opportunities for your organization >>