The deadline for watching the
recorded webinar has passed.
Register below to be the first one to learn about our upcoming live broadcasts.
Webinar: Translation Internship
Recording Available after Registering
Have you ever wondered what it is like to work in a translation company?
Find out in this FREE webinar what it takes to complete a translation internship. Learn how a translation internship helps you build essential translation-related skills and advance your translation career.
Join LingoStar former interns in an interview with the Managing Director of LingoStar.
Completing an internship as part of your translation studies helps you grow a variety of skills. Enthusiastic students will be glad to know that having actual practical experience in a translation company will teach you how to engage with clients, translators, and colleagues while handling a variety of translation projects.
So what can you expect to get out of a translation internship? What will your learning outcomes be?
Join our session where we interview former translation interns who now successfully work as translation project managers and translators.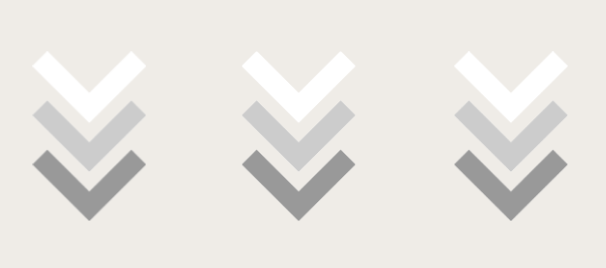 Webinar: Translation Internship
You'll be sent a confirmation email after registering.
What Will You Learn
Finding a suitable internship can be a tough job. Where do you even start and what should you expect? Learn what you work on during an internship that helps you establish yourself in the translation market.
During this live conversation, our translation experts talked about:
What you can expect to learn during a translation internship
What a translation internship looks like in action
How to use the internship experience to build a successful career in the translation industry
BONUS: You still have a chance to ask questions via YouTube and we will respond.
Meet Your Host and the Guests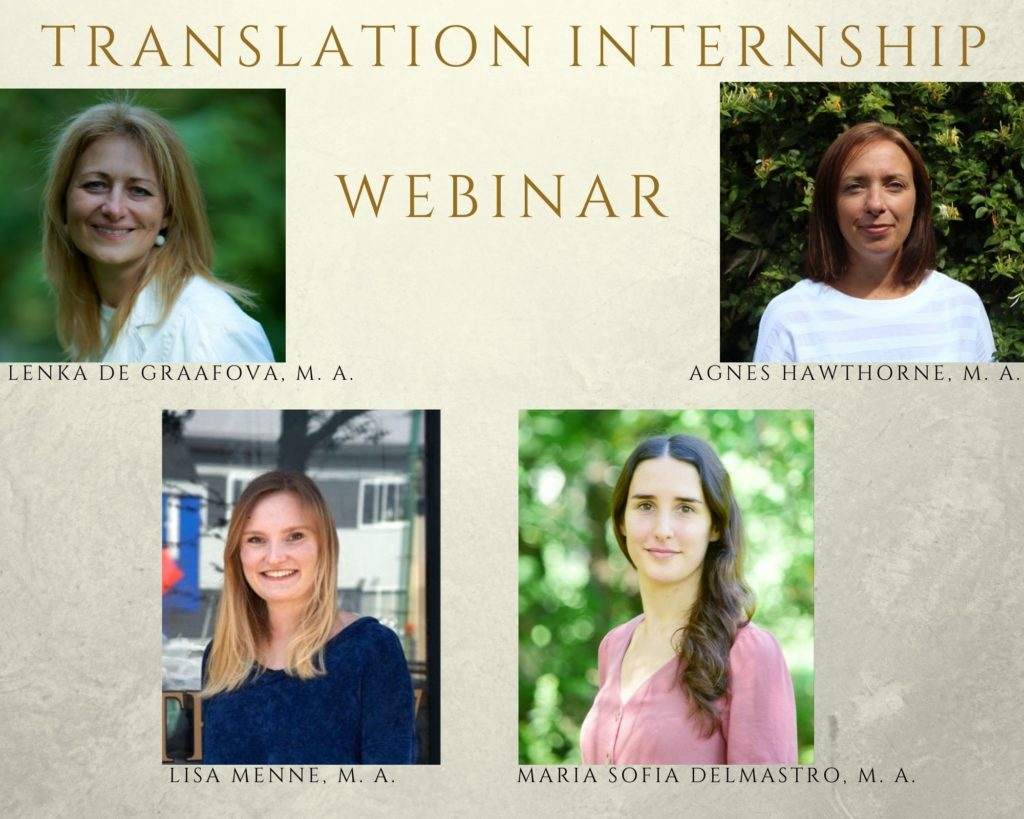 At LingoStar, we've spent the last 15 years training young people in translation project management and online marketing for the translation industry. Today, we are excited to share a webinar with all aspiring translators, translation students, and internship coordinators!
We will be giving you practical examples of the tasks you can expect to work on, as well as useful tips on how to get the best out of your translation internship experience.
Meet the Team for this Translation Internship Webinar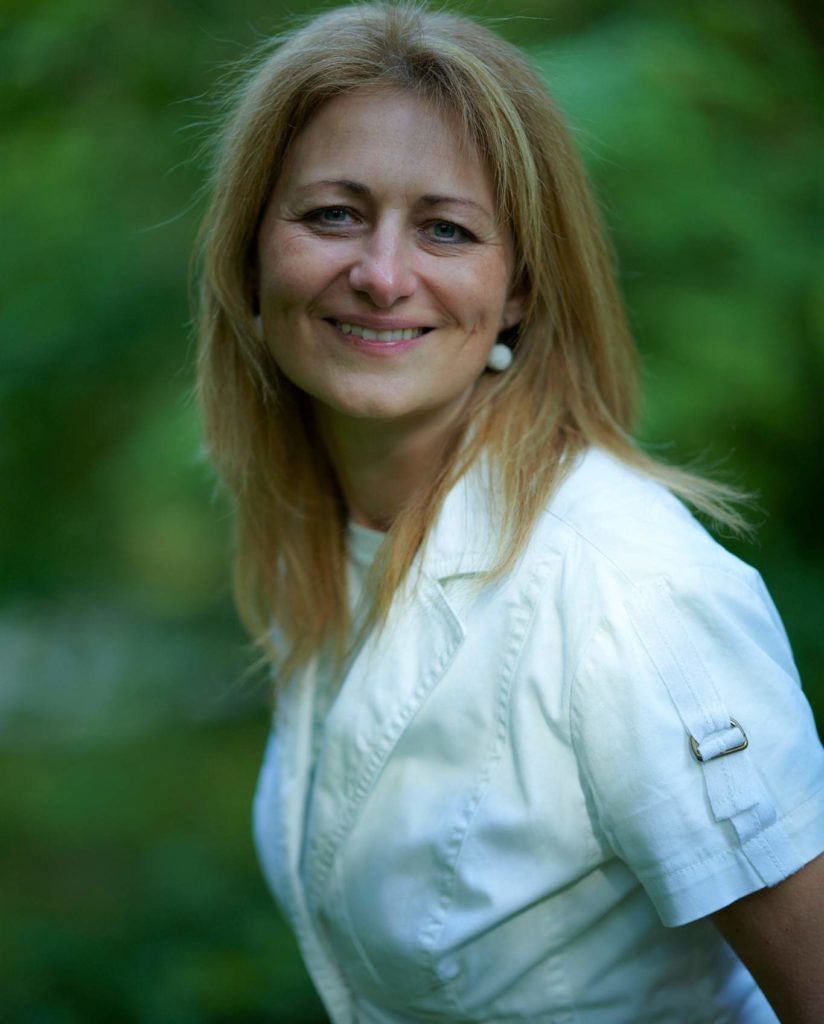 Lenka de Graafová, M.A.
Managing Director of LingoStar and the Host of the Webinar
Lenka has spent the last 15 years sharing her translation project management and online marketing expertise with translation students from over 20 countries. Her native language is Czech. She lives in Canada.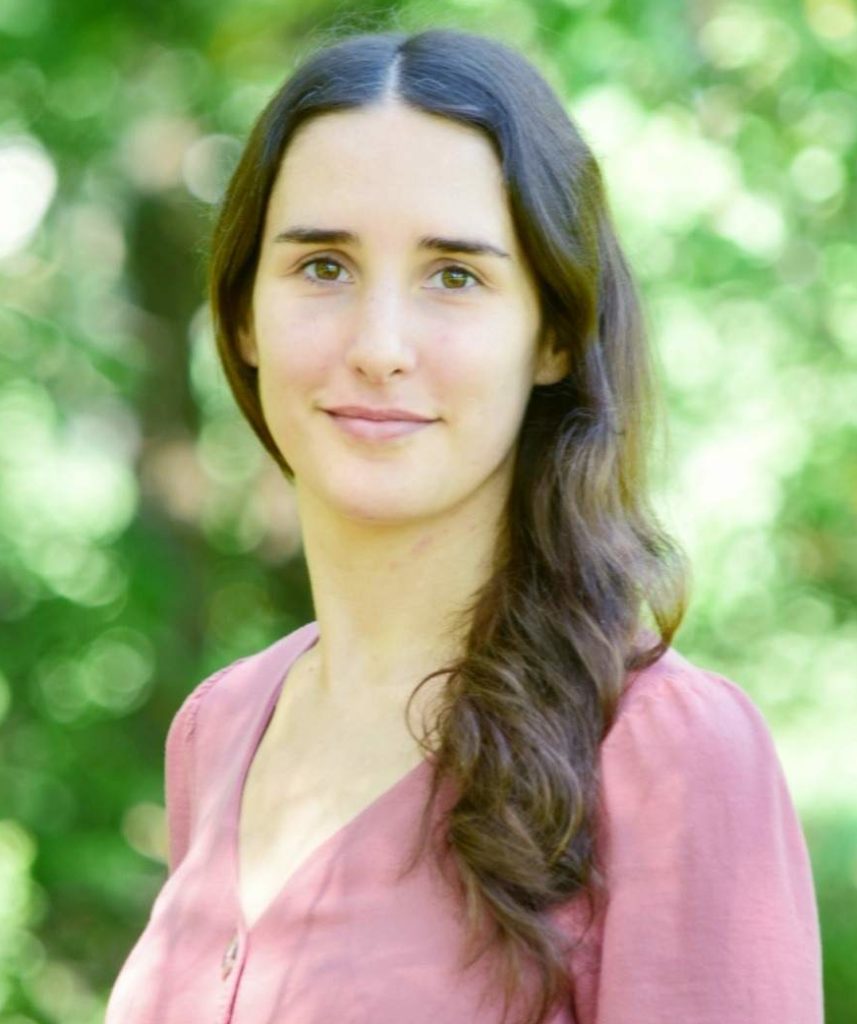 María Sofía Delmastro, M.A.
Project Manager at LingoStar

María Sofía has a technical translation background. While completing her internship at Lingostar, she learned the PM workflow to perfection, and now successfully runs LingoStar's multilingual projects. Her native language is Spanish. She lives in the United States.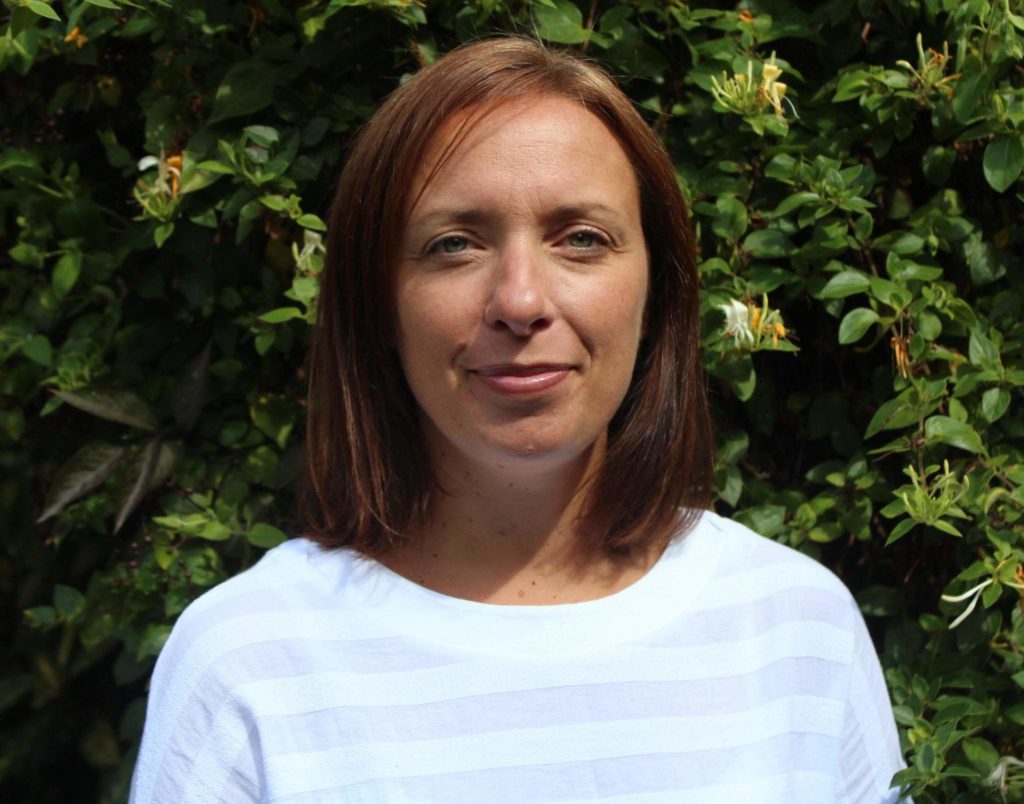 Agnès Hawthorne, M. A.
Audiovisual Translator between English <> European French
Agnès brought her excellent English and French language writing skills to good use during her internship at LingoStar and now works on LingoStar's various marketing projects, as well as subtitling projects for translation agencies across Europe. Her native language is French. She lives in the United Kingdom.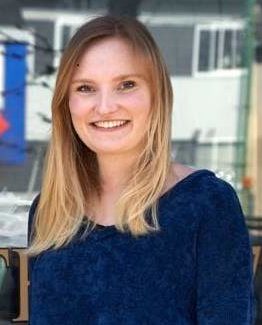 Lisa Menne, M.A.
Freelance Translator between English, French <> German
Lisa perfected her project management skills during her internship at LingoStar by running large multilingual projects and now regularly translates various texts from English and French into German for LingoStar and other translation agencies. Her native language is German. She lives in Germany.
Introducing LingoStar Ebooks
As showcased above, the LingoStar team is very multicultural. Alongside project management, our multilingual interns work on a variety of marketing tasks. One of these tasks involves conducting research and writing for our published translation-related ebooks. Last year, thanks to an enormous team effort, we created a series of informative ebooks that cover the topic of running a multilingual website and a freelance online business in another language.
So if you'd like to learn how you can later establish your own freelance translation business in a foreign language market, check out our Shop page at lingo-star.com/shop where you'll find a series of ebooks to download.
For the participants of this webinar, we've offered a hugely discounted rate to download one of our ebooks. You'll receive a discount code during the webinar so look out for it in our recorded session.
Video Introducing the Webinar
What will you learn in this webinar? Check out this webinar invitation video or go directly to our YouTube channel >>.
Your Gift for Registering for the Translation Internship Webinar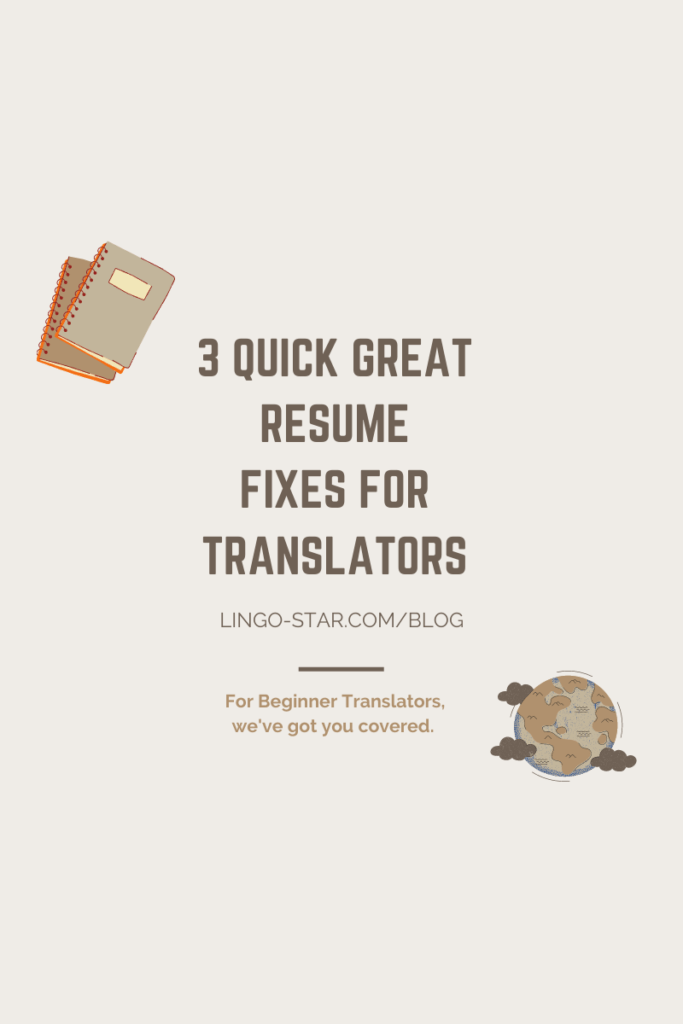 After registering, we'll send you a video gift! Receive a video with handy Resume Tips for Beginner Translators (12 min) and an article giving pointers on how to adjust your translation resume so you can land your first freelance translation job with translation agencies around the world.
This Many People Have Already Registered
73 other people from over 5 countries have already registered for this webinar. That's a big classroom! Join them and don't miss out!
I want to access the recording!
Register NOW for the Translation Internship Webinar Recording
We're committed to your privacy. LingoStar uses the information you provide to contact you about our relevant content, products, and services. You may unsubscribe from these communications at any time. For more information, check out our Privacy Policy.
If you'd like to explore some language-related topics in the meantime, feel free to check out our social media accounts and newsletters.
We look forward to seeing you soon.
The LingoStar Team; info@lingo-star.com; +1-604-629-8420
Vancouver, Canada