Travel to South America, the fourth largest of the world's continents
Ready to travel to South America? Here are some things you should know about it. Firstly, South America is located in the Western Hemisphere and constitutes the southern part of the Americas. Secondly, it consists of 12 independent countries— Argentina, Bolivia, Brazil, Chile, Colombia, Ecuador, Guyana, Paraguay, Peru, Suriname, Uruguay and Venezuela —, the overseas department of French Guiana and some outlying islands. Thirdly, South America is connected to the rest of America by the Isthmus of Panama and is surrounded by the Caribbean Sea to the north, the Pacific Ocean to the west and the Atlantic Ocean to the east. Lastly, South America is also home to a wide variety of climates, breathtaking landscapes and rich cultures with its north-south extent of about 4,700 miles and its east-west extent of about 3,300 miles.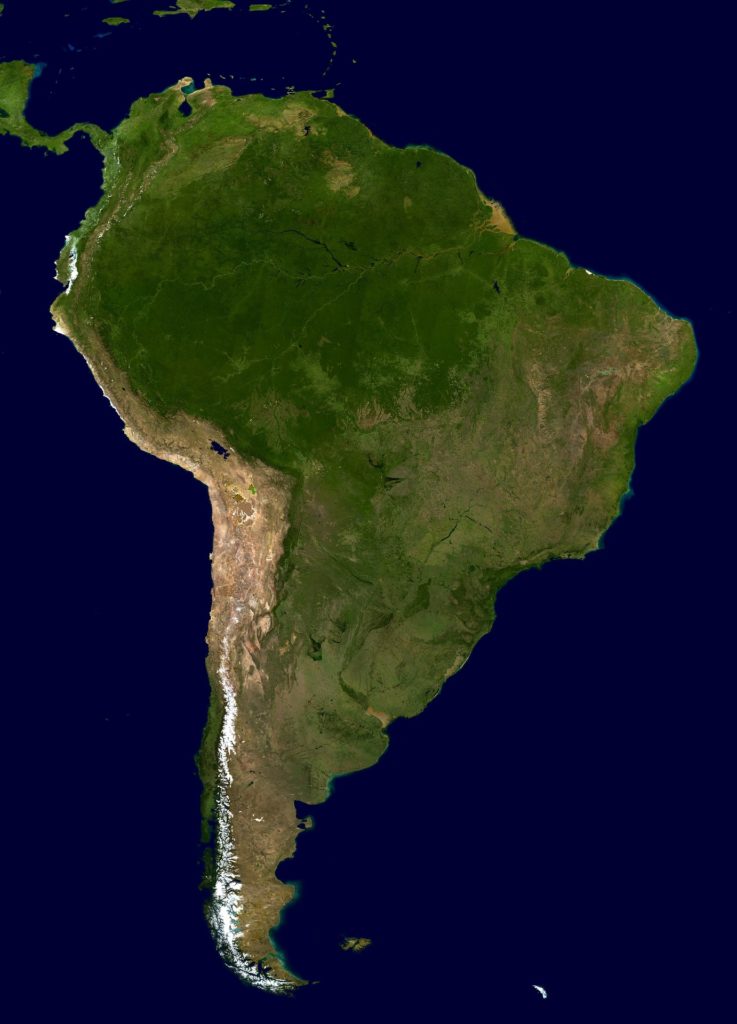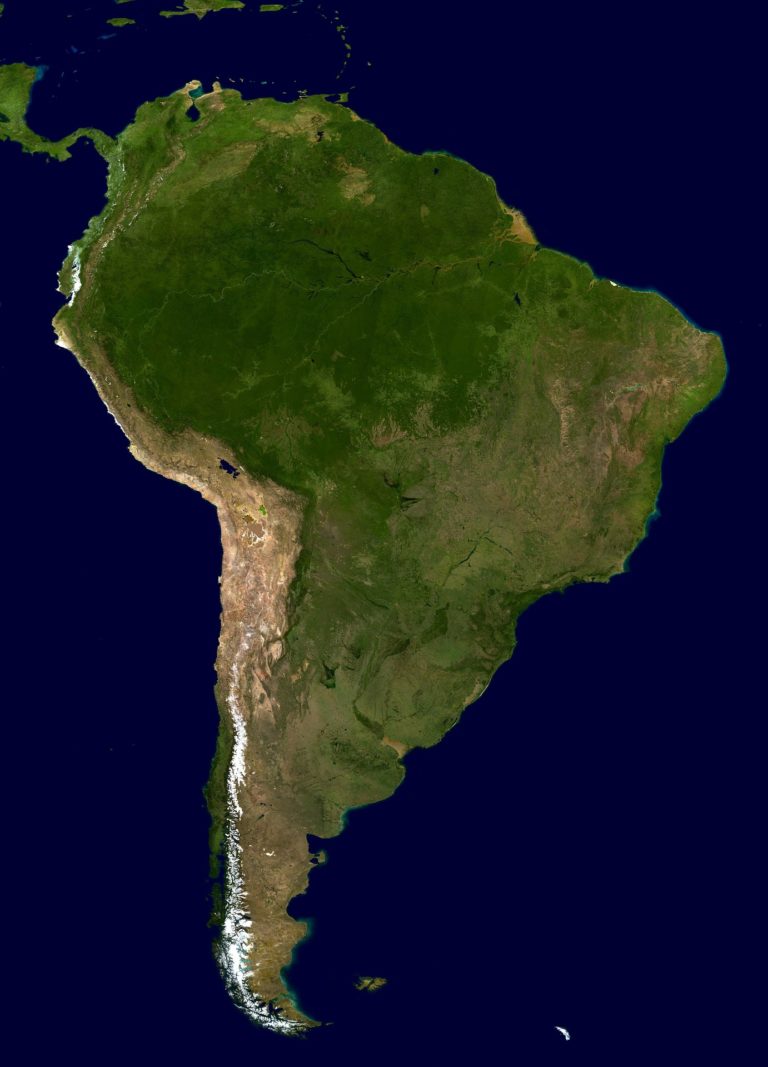 Feel like home
South American people are known to be kind and warm hearted. When greeting, they tend to go for a kiss on the cheek, even when you haven't been formally introduced to the other person. They are used to being open with foreign people and are always willing to show their culture to the rest of the world by sharing a mate with you, teaching you some capoeira moves or making you a delicious ceviche.
Language variations
When traveling to South America, you must remember that the main spoken language in most countries is Latin American Spanish, but it is not the only language used in this southern continent. Portuguese is the official language of Brazil, and other languages such as English, Dutch, French and native languages are spoken throughout but to a lesser extent.
Different currency
Depending on which South American country you choose to travel to, you should keep in mind that the currencies change. For your reference, here is a list of South American currencies: Argentina (Argentine Peso), Bolivia (Bolivian Boliviano), Brazil (Brazilian Real), Chile (Chilean Peso), Colombia (Colombian Peso), Ecuador (US Dollar), Guyana (Guyanese Dollar), Paraguay (Paraguayan Guaraní), Peru (Peruvian Nuevo Sol), Suriname (Surinamese Dollar), Uruguay (Uruguayan Peso) and Venezuela (Venezuelan Bolivar).
Enjoy every season!
As it is located in the southern hemisphere, you should remember that South American seasons are the opposite of North American seasons. In other words, summer runs from December to March, autumn runs from March to June, winter runs from June to September and spring runs from September to December. Nevertheless, given the size of South America, there are a variety of activities for every kind of traveler at any time of year. For instance, if you like the cold and snowy winters, you should visit the southern part of Argentina and Chile during the months of June til August and try winter sports such as skiing. If you are more of a sun person, you should enjoy the beaches of Brazil from November through April. But if you like adventure, you should definitely go for a hike to the heights of Machu Picchu in Peru from July to August.
Wonders of South America
Covered with dense jungle, high mountains and expansive plains, South America is home to several world and natural wonders! Therefore, if you travel to South America, don't miss the opportunity to visit at least one of these amazing places:
Perito Moreno Glacier: This breathtaking glacier, located in "Los Glaciares" National Park in the province of Santa Cruz (Argentina), is one of the most important tourist attractions in the Argentinian Patagonia.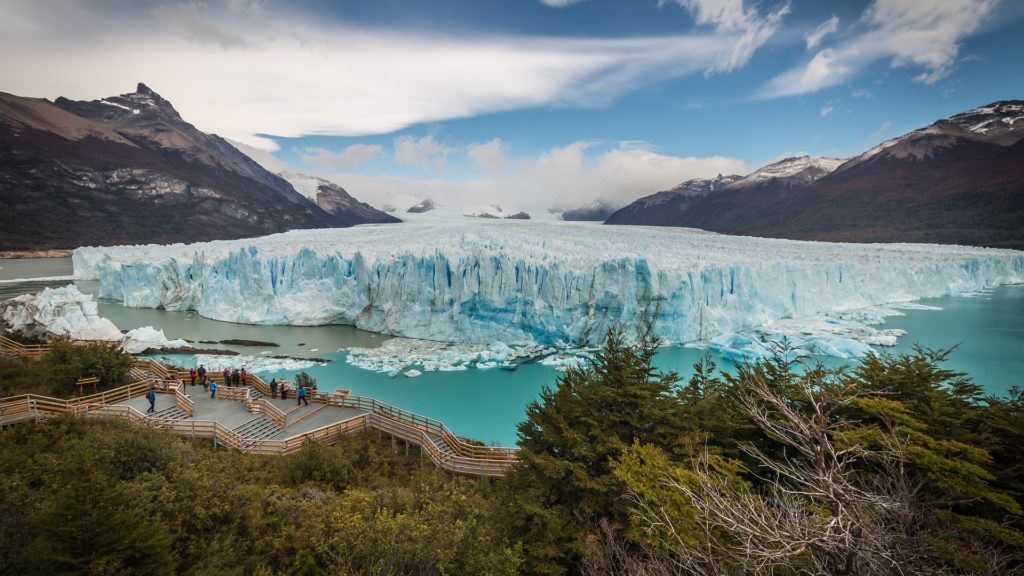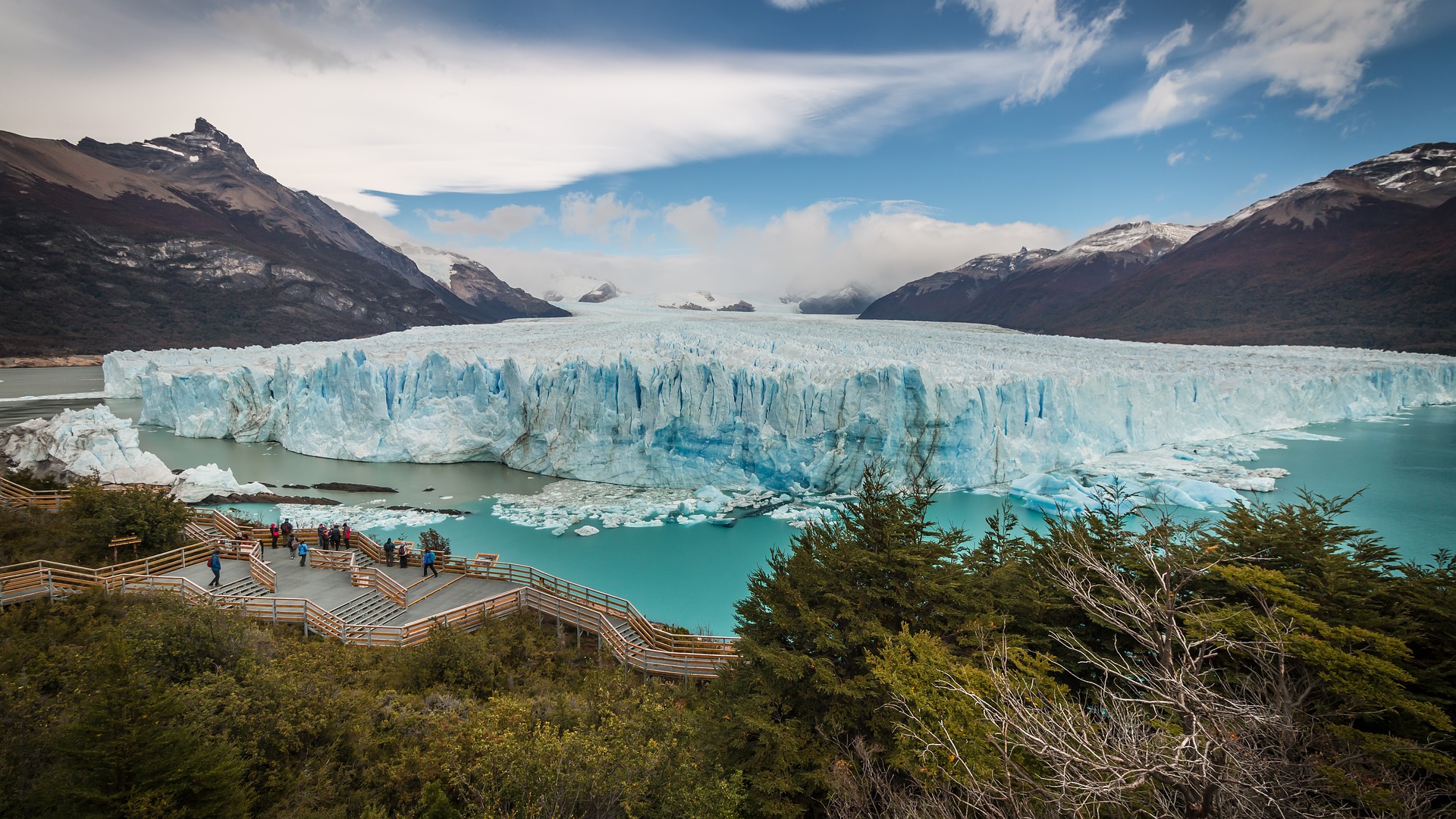 Iguazu Falls: These colossal waterfalls formed on the Iguazu River are located on the border of the Argentine province of Misiones and the Brazilian state of Paraná.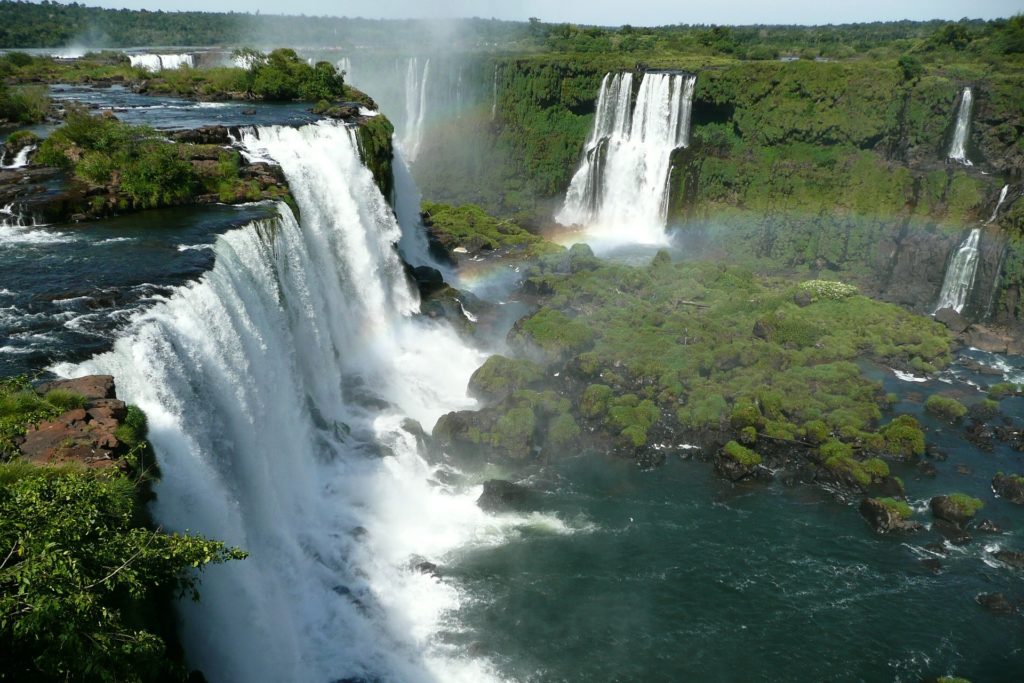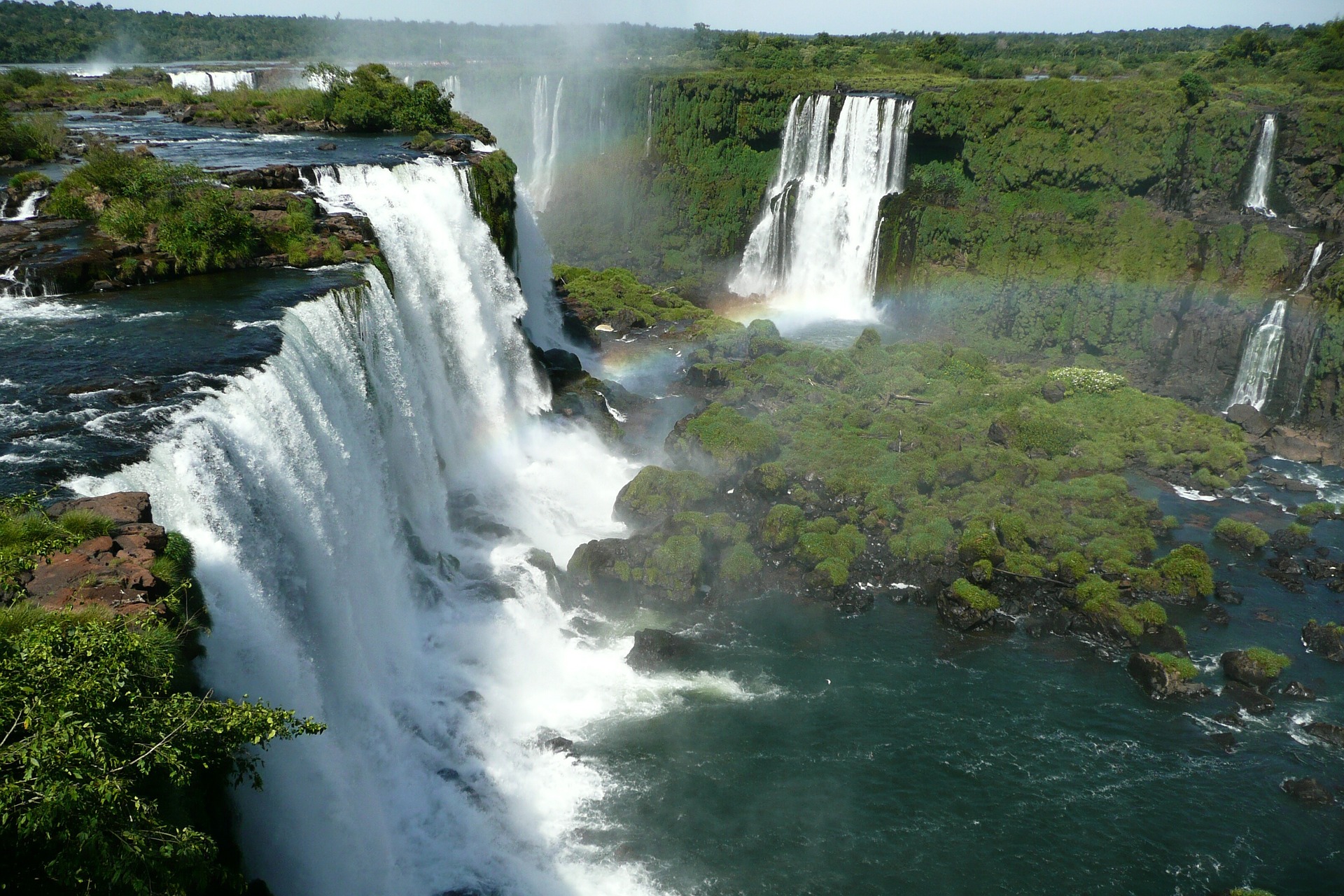 Lake Titicaca: This immense navigable body of water, located on the border between Peru and Bolivia in the Andes Mountains, is one of South America's largest lakes.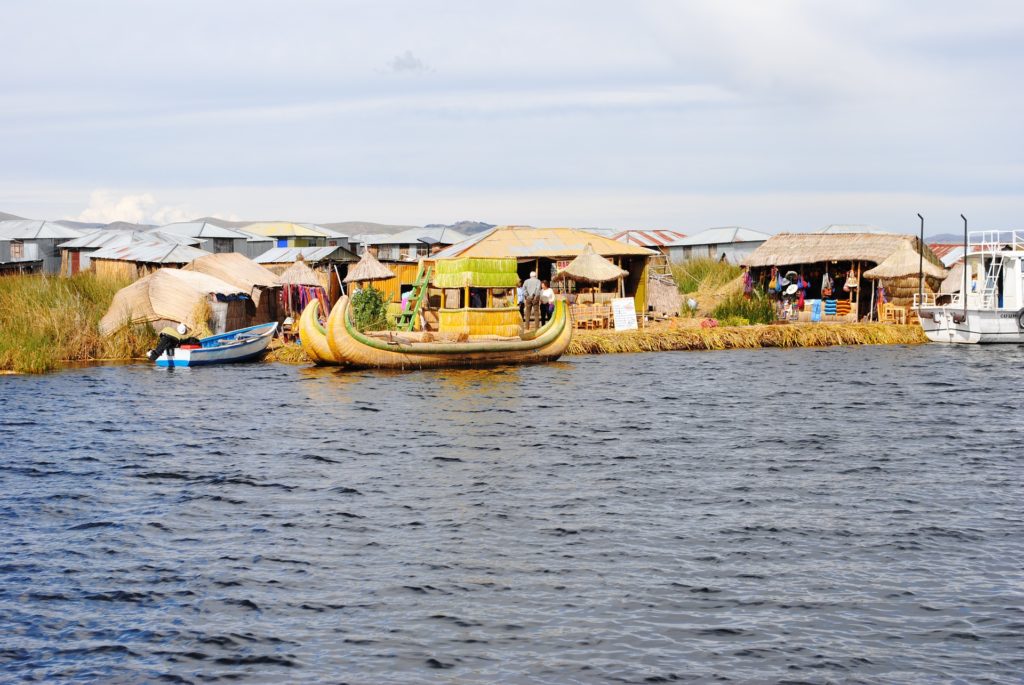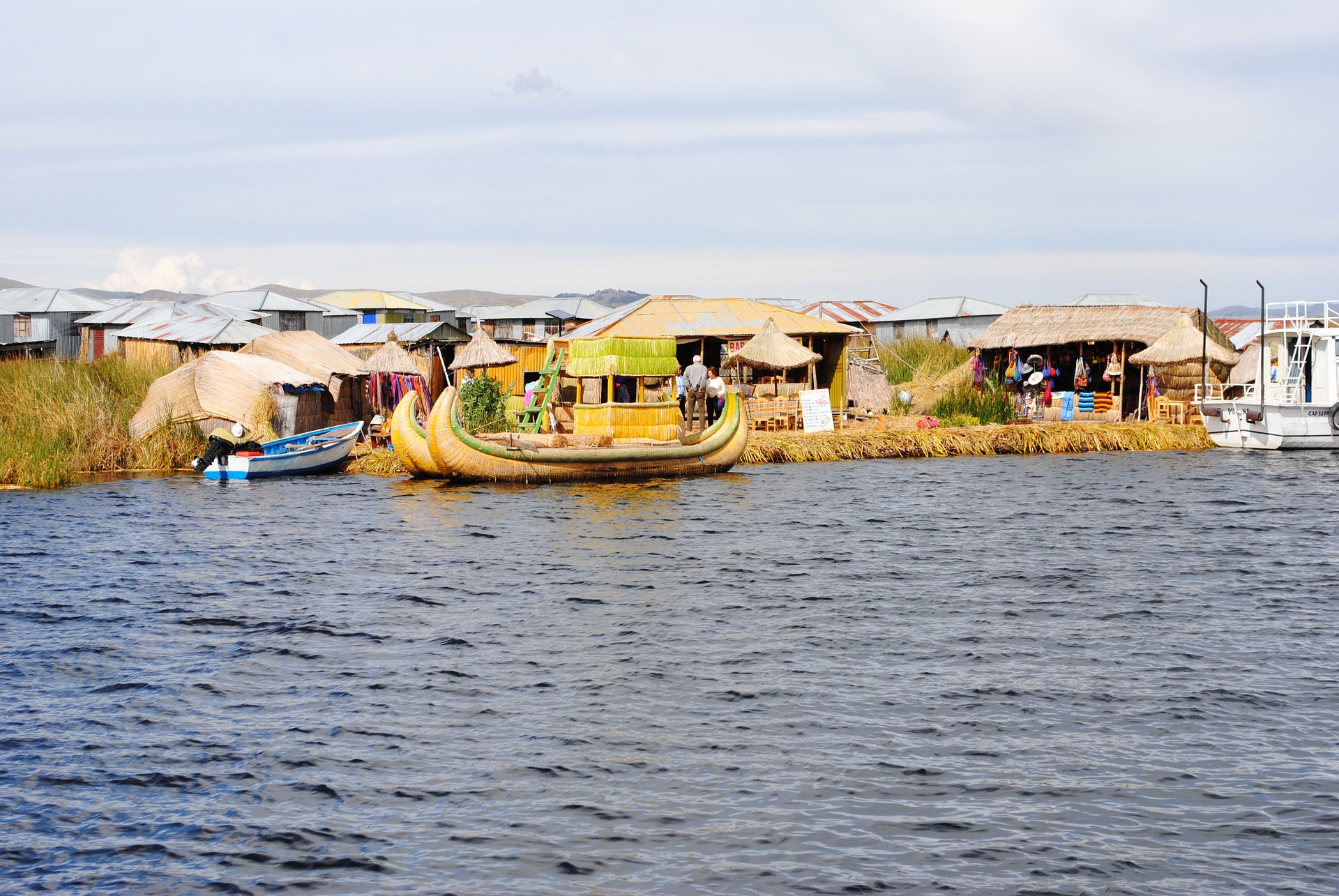 Machu Picchu: this historical Incan citadel is set high in the Andes Mountains in Peru.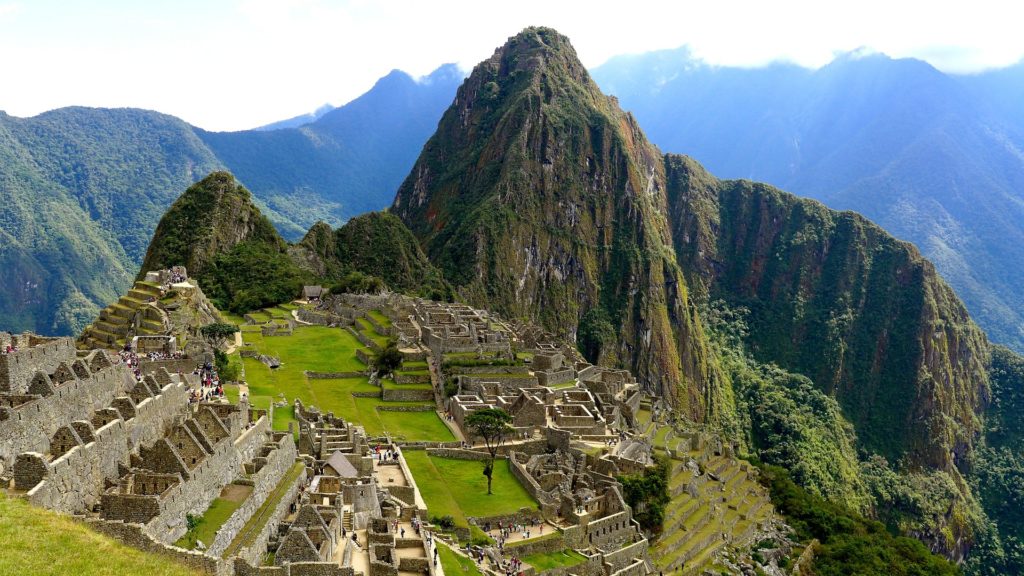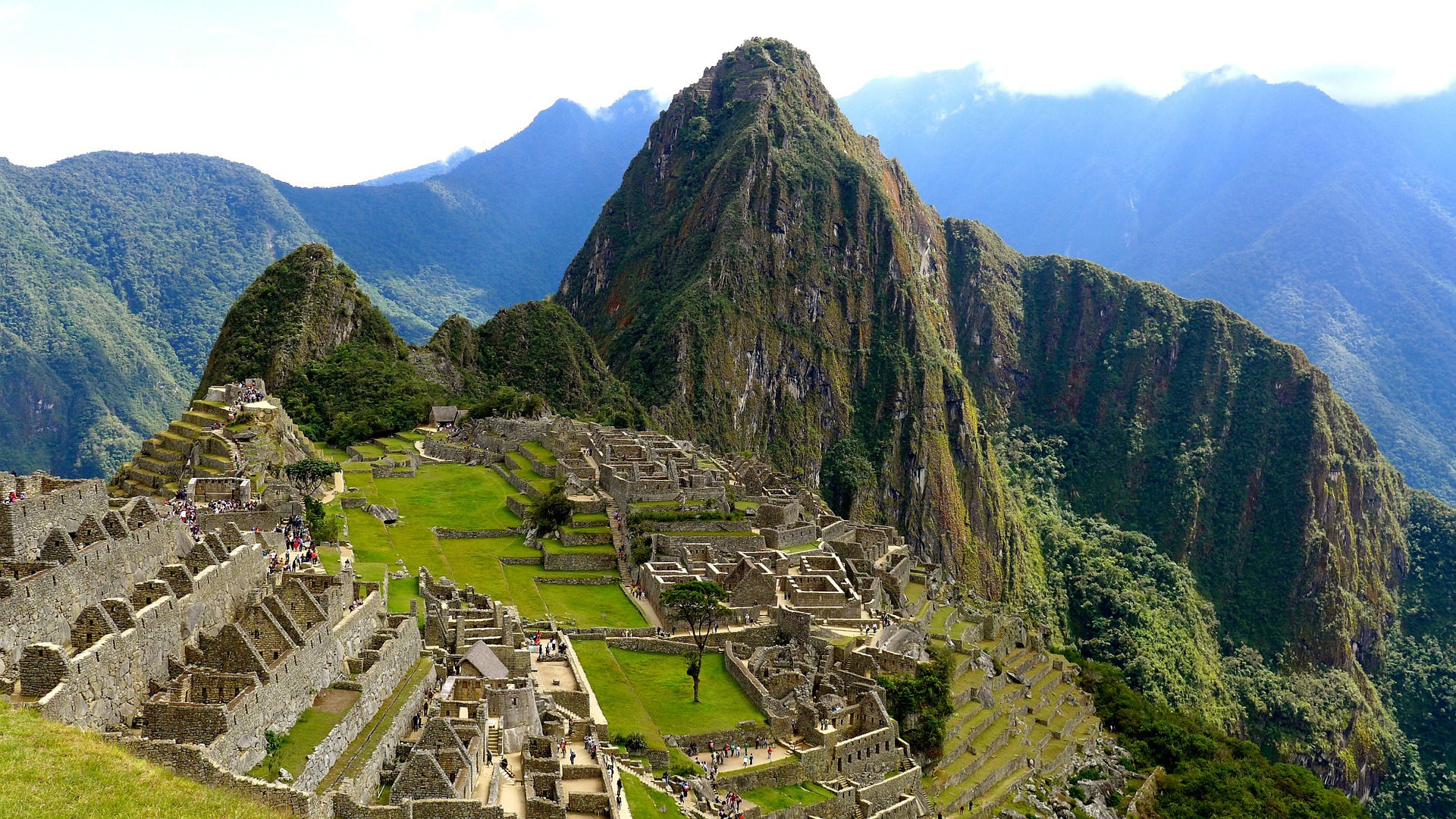 Uyuni Salt Flats (Salar de Uyuni): located in Bolivia, this remarkable place is considered to be the world's largest salt flat.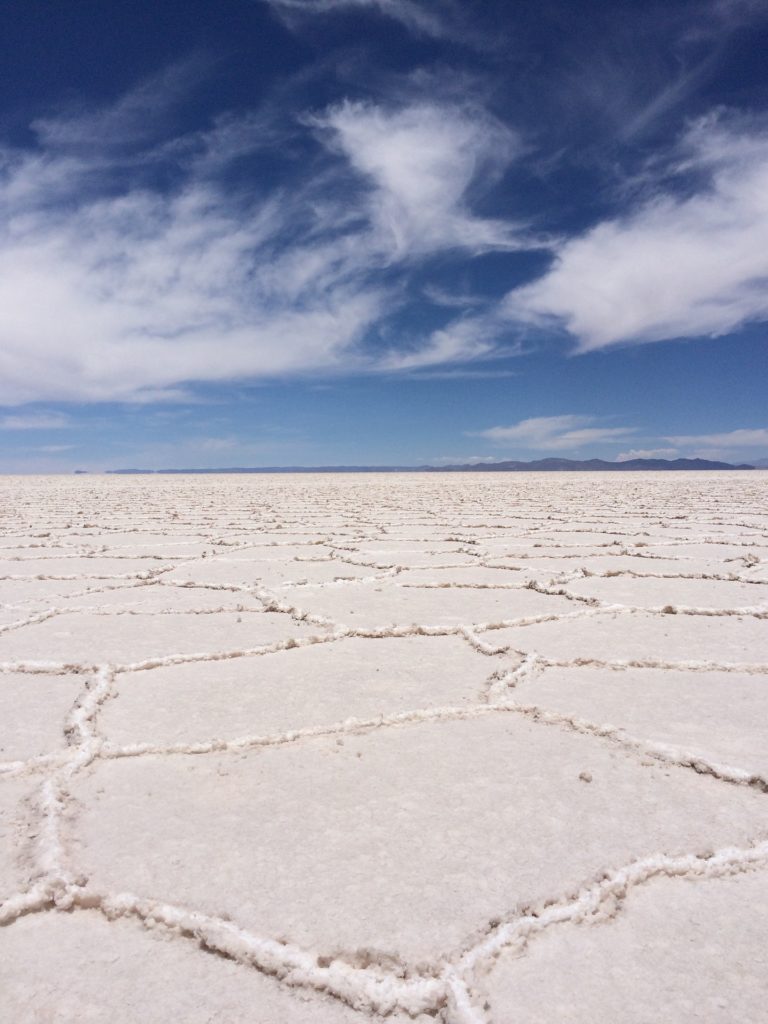 Towers of Paine (Torres del Paine): these majestic mountains lie in "Torres del Paine" National Park, in Chile's Patagonia region.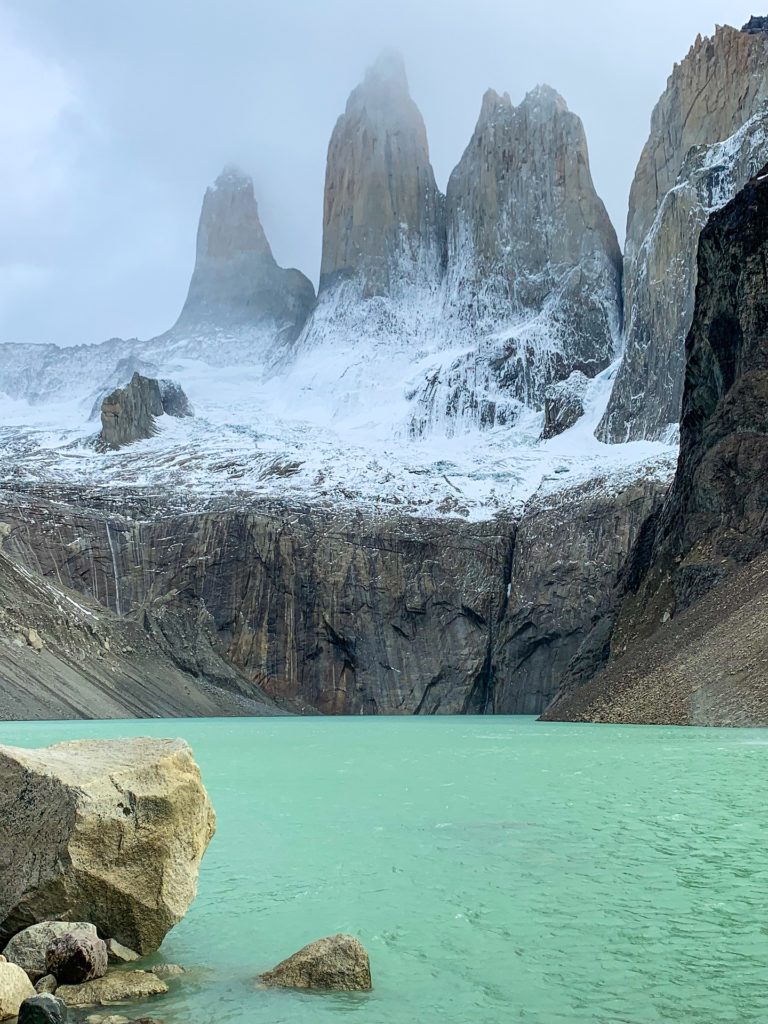 Sugarloaf Mountain (Pão de Açúcar): This peak located in the heart of Rio de Janeiro (Brazil) is accessible via cable railway and attracts hundreds of tourists that wish to take outstanding pictures from the city.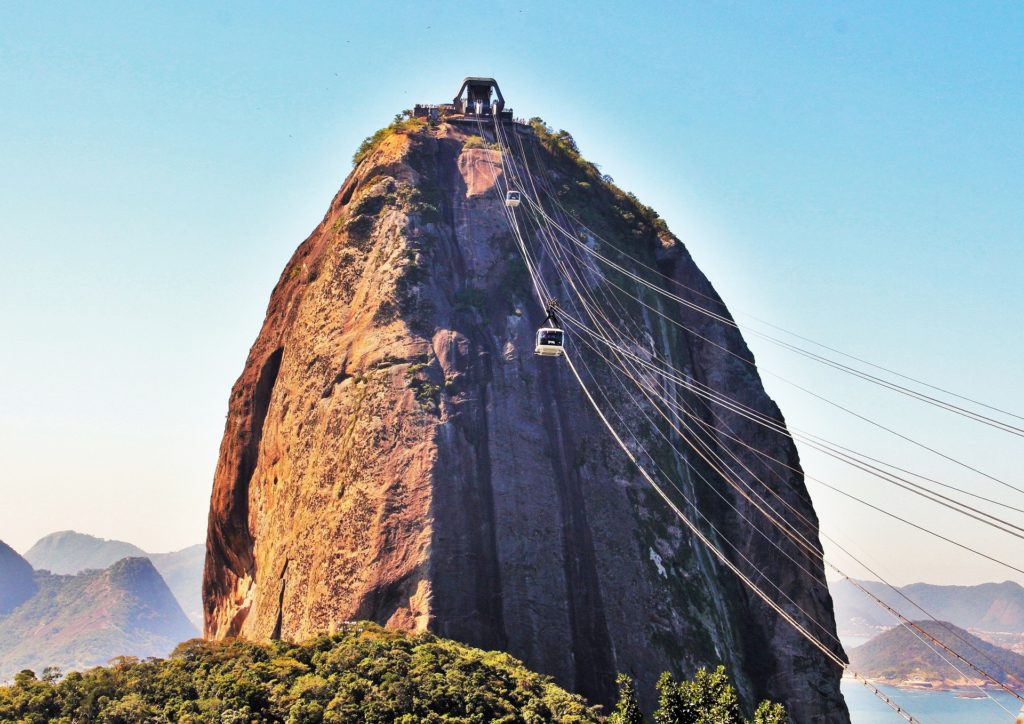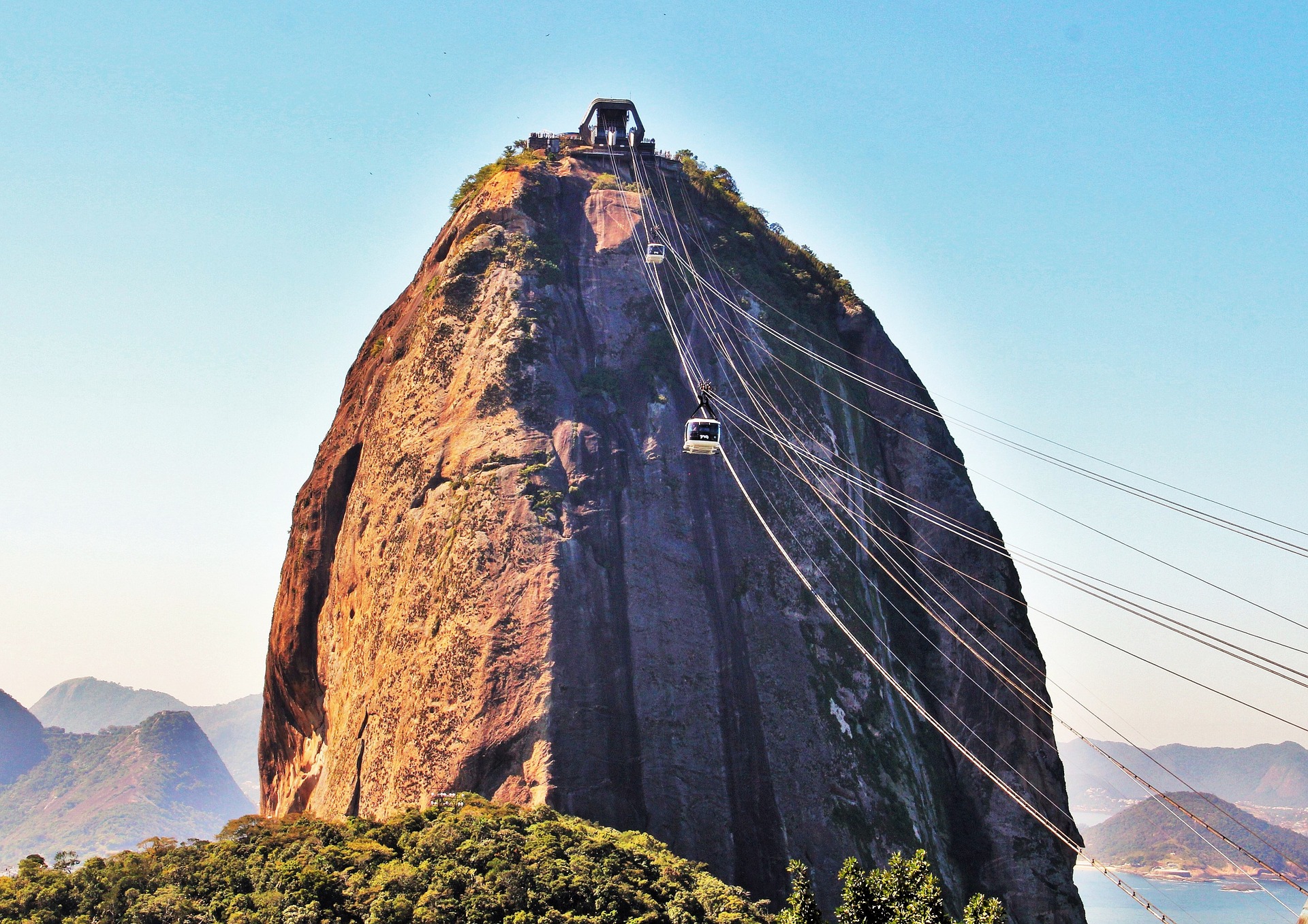 Looking forward to visiting South America? We can help you!
Hopefully, you found something about South America that caught your attention and consequently, you have decided to plan your trip. Do you need some information or documents translated into Latin American Spanish or Portuguese (Brazilian)? Here at LingoStar, we offer high-quality translations as well as many other language-related services like typesetting, interpreting services, subtitling, and more! For more information, contact us by calling 604-629-8420 or emailing info@lingo-star.com to discuss your next language-related project. You can also request a free quote via our website lingo-star.com. We are here to help!