Description
Localization Guide Canada
Did you know that Canadians are known to be one of the nicest people on the planet? Whatever business you are in, the welcoming, kind and friendly Canadian consumers will appreciate your efforts to present your products or services in localized Canadian English and Quebecois French!
Introduction to Canadian culture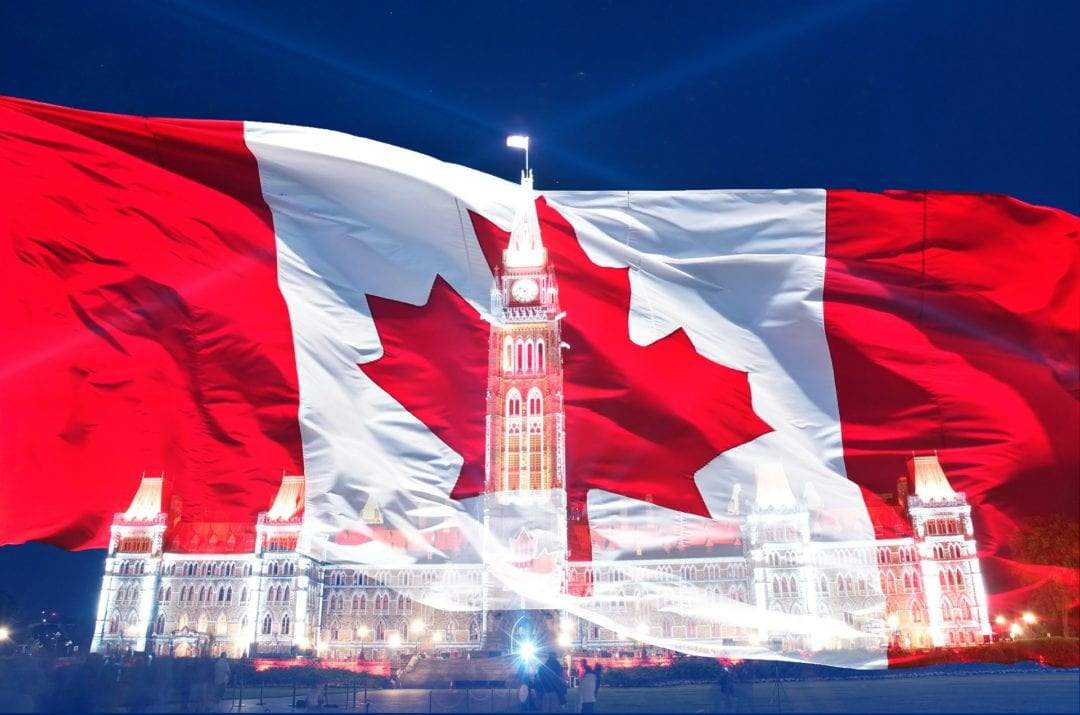 By translating your website in a culturally sensitive manner and using localized English and French Canadian expressions, you will show your Canadian clients and partners that you care about the Canadian way of living.
In return, they will be more receptive to buying products or services from your adapted Canadian website, rather than from any other generic English-language website that does not emphasize the Canadian sense of pride.
Get practical advice on how to professionally localize your website for Canada
Localization is not just a matter of translating content. It requires local knowledge of your target speakers, their customs, shopping behaviours, country's business standards and legal requirements, as well as web development skills coupled with excellent writing skills. LingoStar's multilingual team of experts is the perfect partner to assist you in the completion of your Canadian localization project. Our Canadian French and English translators and editors will bring a wealth of experience and expertise to your venture.
BUY NOW!

Click the Add to Cart Button above to purchase this Localization Guide for English and French Canadian. The purchase is available in CAD, USD, EUR, GBP, and AUD. Choose your desired currency in the top right side bar of this page. You can also review two sample pages in the image gallery. After your purchase, the ebook will be instantly delivered to your inbox.
Topics covered in our Localization Guide for Canada:
The Canadian French and English-speaking audience
Internet use & e-commerce
Customer service, shipping and number formats
Financial & legal aspects
Suitable cities for a business
Website design: colours, words, pictures, and flags
Examples of successful multilingual websites

After reading this ebook, you will have learned:
Which countries in the world are French and English speaking and how many people speak Canadian French and English
How important internet use and e-commerce are within the Canadian French and English-speaking communities
How to ensure you trade legally in Canada
Which cities are best to set up your business in
What to consider for a successful website design for Canada
How the different Canadian French and English varieties and cultural differences impact web content
How LingoStar can help you successfully create your website in Canadian French and English
Interested in learning more about multilingual website translation?
Feel free to download our FREE ebook How to expand your online business – Introduction Guide to Multilingual Website Translation or consult our Localization Guides for Bengali (Bangladesh), Chinese Mandarin (China), Dutch (the Netherlands, Belgium), English (UK, USA), French (European), German (Germany), Hindi (India), Italian (Italy), Japanese (Japan), Malayalam (India), Punjabi (India), Spanish (Argentina, European), Vietnamese (Vietnam), and more.
For a very detailed guide on how to linguistically and culturally adapt a website for global audiences, refer to LingoStar's ebook How to expand your business online – A Beginner's Guide to Multilingual Website Translation.
If you would like any additional information or assistance with your Canadian localization project, contact us by calling +1-604-629-8420, or email us at info@lingo-star.com. You can also request a free translation quote.
We look forward to hearing from you!