Description
Your Website Content in Foreign Languages
Does your website contain information of a critical nature or do you offer products or services you know other language-speaking communities around the world would benefit from?
Do you want to translate your website content to offer your customers a great browsing experience in their native language?
Would you like to provide foreign language content (products, services, subscriptions) to your clients as your next business solution?
However, you have some concerns regarding:
moving ahead due to the cost and your inexperience with global expansion and multilingual content in general.
sharing content with your stakeholders in different languages and how to keep them engaged.
understanding what your potential foreign target groups are expecting from you.
setting up a website in another language.
not speaking a foreign language well.
Are you wondering how you can you achieve your multilingual goals? The answer is:

BUILD A MULTILINGUAL WEBSITE
At LingoStar Translations, we've got a SERIES OF EBOOKS specifically designed to show you how to expand your online business internationally.
A Beginner's Guide to Multilingual Website Translation is our most complete ebook on website translation and localization. This comprehensive ebook will help you build a website in another language effortlessly, even if you've never built one. Are you ready to create an online presence on a global scale?
CHECK OUT THE EBOOK!
Click Add to Cart to purchase this Beginner's Guide to Multilingual Website Translation. The price is in CAD. You can also review the sample pages above. After your purchase, the ebook will be delivered to your inbox!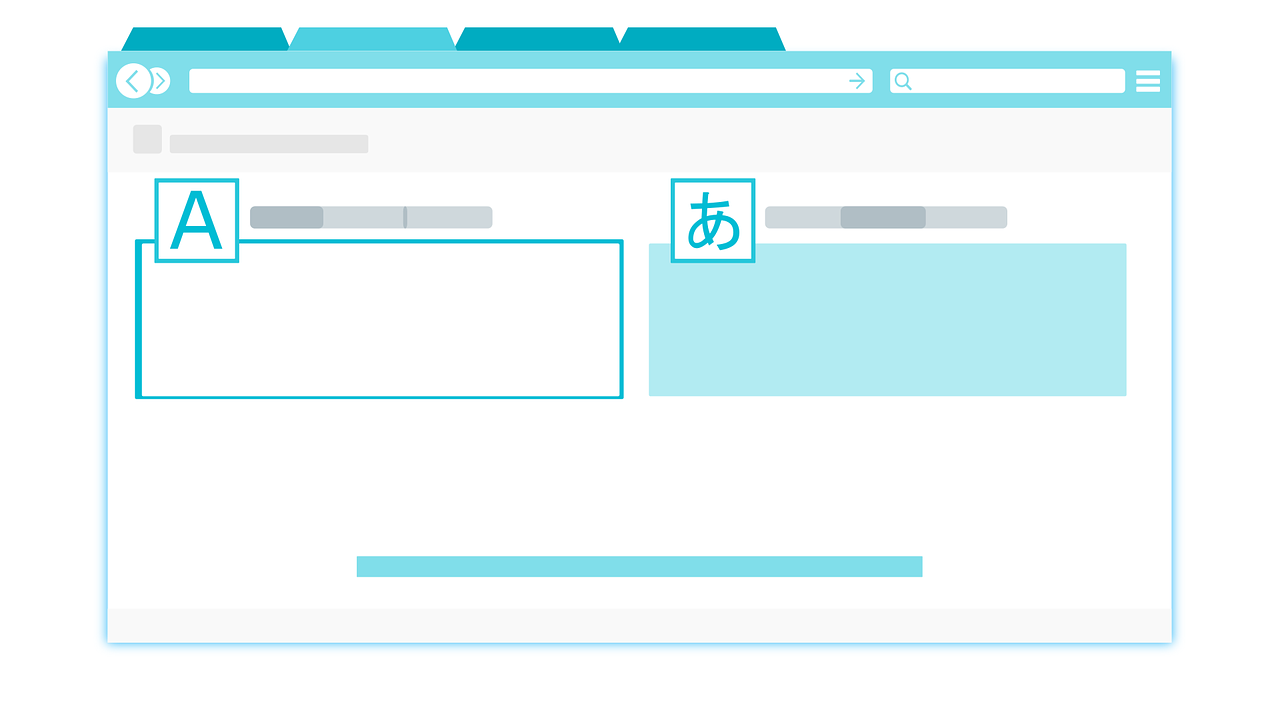 Overcome Multilingual Website Challenges
This ebook will help you overcome some of the challenges in creating a multilingual website and succeed in creating online content for global audiences.
So what challenges are being presented to online entrepreneurs right now?
Many entrepreneurs have experienced being stuck due to the current world climate and are looking for online solutions beyond the borders of their own local market.
Some have lost a major percentage of their revenue and a regular flow of customers and are now turning to selling in other countries.
Some lack the technical and linguistic skills that would facilitate making their online business multilingual so are reaching out to translation and website experts.
Some are aware of the ever-changing circumstances and are ready to change their content strategy to prepare for global outreach.
Some fear for the future of their business and are seeking a long-term solution for building a global enterprise.
Does this sound familiar to you?
If so, read on as our ebook will guide you through the process of building a global website effortlessly. To learn more, check out our ebook video below!
Get Inspired by Multilingual Companies
At the same time, have you ever wondered how successful global companies became multilingual?
Get inspired by global companies who have made their products and services truly multilingual. The world is watching right now how some world-renowned companies have stood up to the pandemic challenge and have made their products and services available in many languages to reach worldwide audiences.
Resourceful and innovative companies have shared their knowledge online in many foreign languages to facilitate meaningful conversations with their stakeholders. You'll find examples of successful multilingual websites in our ebook (e.g. Suzuki, Nivea, Philips, Amazon, Microsoft, etc.)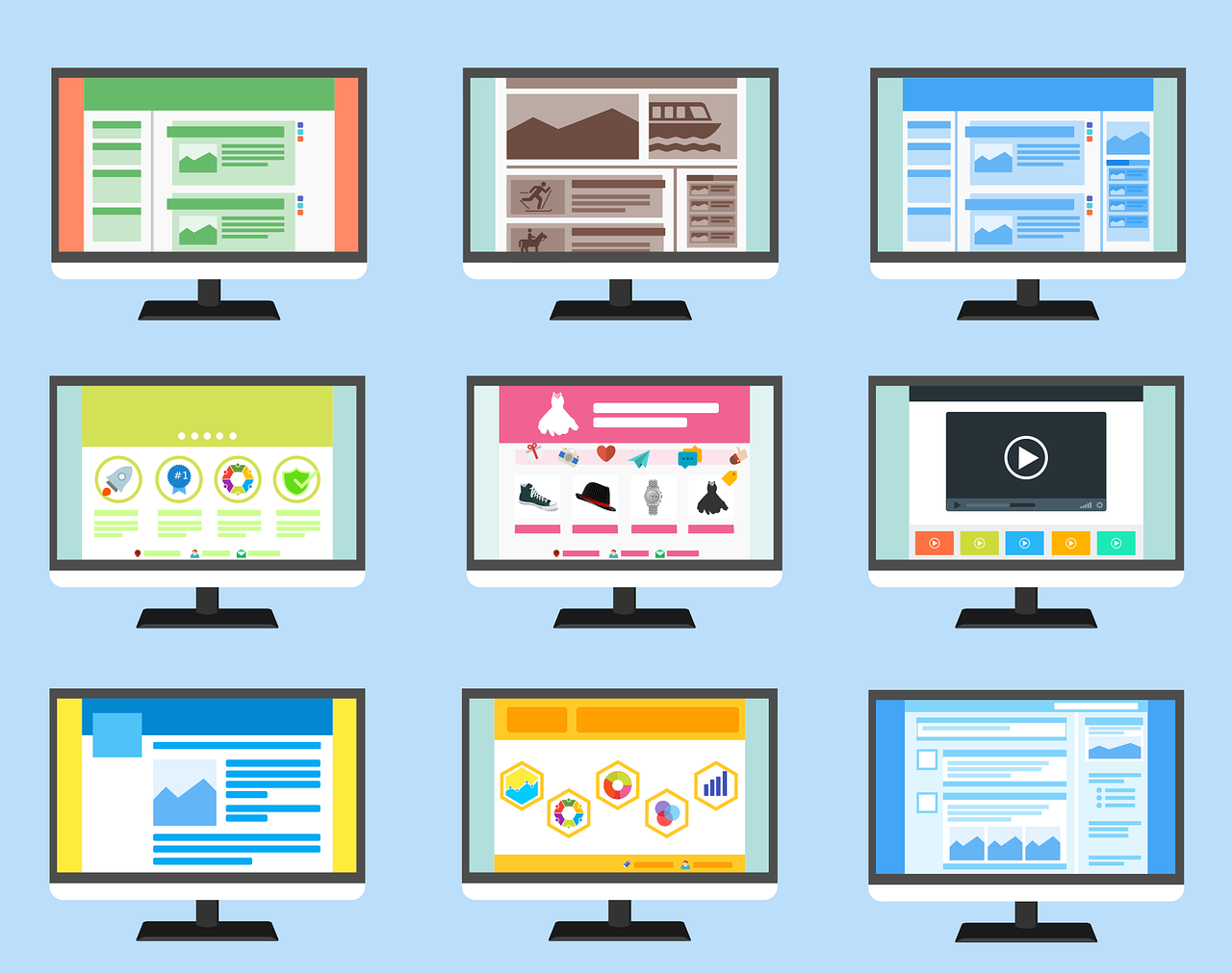 Do you see the global online opportunities made available to so many businesses at the moment?
Your business, big or small, could become the next successful global online business.
Be resourceful and get inspired by the success of others. Be bold and take the next step to fast track your business to international markets.
Build a multilingual website and become a major global player.
Is Creating a Multilingual Website Worth It?
Absolutely!
Here's what our Multilingual Website Translation Guide covers:
 The "clever" method on how to translate and localize your website effectively (see what "clever" entails).
 How to organize a global business by choosing the right target languages so that you and your products or services can help more people in more countries.
 The translators' "cultural secrets" that the most successful global brands use to earn trust and respect from consumers around the world.
 The insightful tips on how investing in translation and localization will make you stand out in the global marketplace.
 8 chapters loaded with step-by-step instructions on how to rapidly create your multilingual website so you can start helping people around the world while generating great profits.
The details behind e-commerce and how to use it to your financial advantage.
More Topics covered:
Definitions, graphs and statistics
Why translate a website?
Target markets, cultural differences and choice of languages
Creating a multilingual website
E-commerce
Localization investment
Worksheets and infographics
Examples of successful multilingual websites
Review ebook topics in the Table of Contents below (click on each image to enlarge it):
After reading this ebook, you will get a clear idea on what to consider in order to succeed in the online global marketplace. You will learn:
How to use a multilingual website to expand and how to increase revenue in foreign markets
How to build a global online business and why
Where to do online business worldwide
What the most practical or successful foreign language choices are for your online business
How to carry out language and cultural adaptation, and ensure quality content
How to smoothly run an e-commerce site
How to promote your multilingual website via digital marketing channels
How to test and launch a multilingual website and avoid linguistic and cultural mishaps
How to define localization cost and return on investment
How to write a multilingual website strategy through the practical tasks in our worksheets
It will help you with multilingual website challenges, as it guides you through the adaptation process with the help of practical worksheets that will aid you every step of the way. You will also find guidelines on how to translate website content and how to adapt the layout for global audiences and what it entails. It covers a whole range of cultural and language issues to be considered when developing a multilingual website, saving you time and effort.
What You Can Achieve with a Multilingual Website
Picture yourself running your website in foreign languages and receiving quote enquiries from people in your chosen target regions.
Feel proud when people on other continents download your digital products or buy your monthly subscriptions.
Imagine reaching out to multilingual communities and sharing web content in their native language, knowing that you're providing your target groups with the best information possible.
Feel comfortable providing results to your multilingual groups knowing that they receive the most up-to-date information as soon as your English communications are released.
Watch a Video about This Ebook!
Check out this short video about how the ebook can help you expand your online business internationally.
WATCH EBOOK VIDEO ON YOUTUBE >>
Also, check out this interview with our Managing Director on how you can start building your global online business. Find out how you can adapt your website in any foreign language and start selling internationally!
WATCH EBOOK INTERVIEW VIDEO ON YOUTUBE >>
Interested in Learning More About Multilingual Website Translation?
Add to Cart and BUY NOW!
Click Add to Cart to purchase this Beginner's Guide to Multilingual Website Translation. The price is in CAD. You can also review the sample pages above. After your purchase, the ebook will be delivered to your inbox!