Who celebrates the Lunar New Year?
China and other Asian countries celebrate the Lunar New Year, also referred to as Chinese Chunjie, Korean Solnal, Vietnamese Tet, Tibetan Losar, or more commonly as the Spring Festival. In 2021, we welcome the Lunar New Year of the Ox!
The origins of the Lunar New Year festival take place thousands of years ago with the legend of the Nian. Nian was a terrible monster that devoured human flesh on New Year's Day. The stories explain that the beast was afraid of loud noises, fire and of the colour red. Consequently, during the celebration, fireworks are lit, red lanterns are hung and a lion made out of several people in costumes walks the streets.
When does it take place?
The festivities begin with the first new moon of the lunar calendar and end 15 days later, on the first full moon. The dates of the holiday vary from one year to the other as they follow the cycles of the moon. The holiday usually takes place between the 21st January and the 20th February of the Gregorian Calendar. In addition, a few days before the New Year, the sweeping of the ground starts: people fully clean their houses in the hope of getting rid of all the lingering bad vibes.
It is customary for people celebrating Chinese New Year to give each other small red envelopes containing money. Furthermore, the Lantern Festival takes place on the last day of the Lunar New Year's celebrations. If you are lucky enough to be in a place that celebrates it, you will find yourself amazed and hypnotized by the many colourful lanterns lighting up the houses.
Welcome to the Lunar New Year of the Ox!
The Year of the Metal Ox begins on Friday, February 12, 2021. The Ox is the second animal of the Chinese Zodiac and symbolizes loyalty, strength and determination. It will also bring stability for the forthcoming year. If you are born in the Year of the Metal Ox, people say that great things will happen in your life. After 2020 – the troubled year of the Rat – we could certainly use some of the Ox's calmness.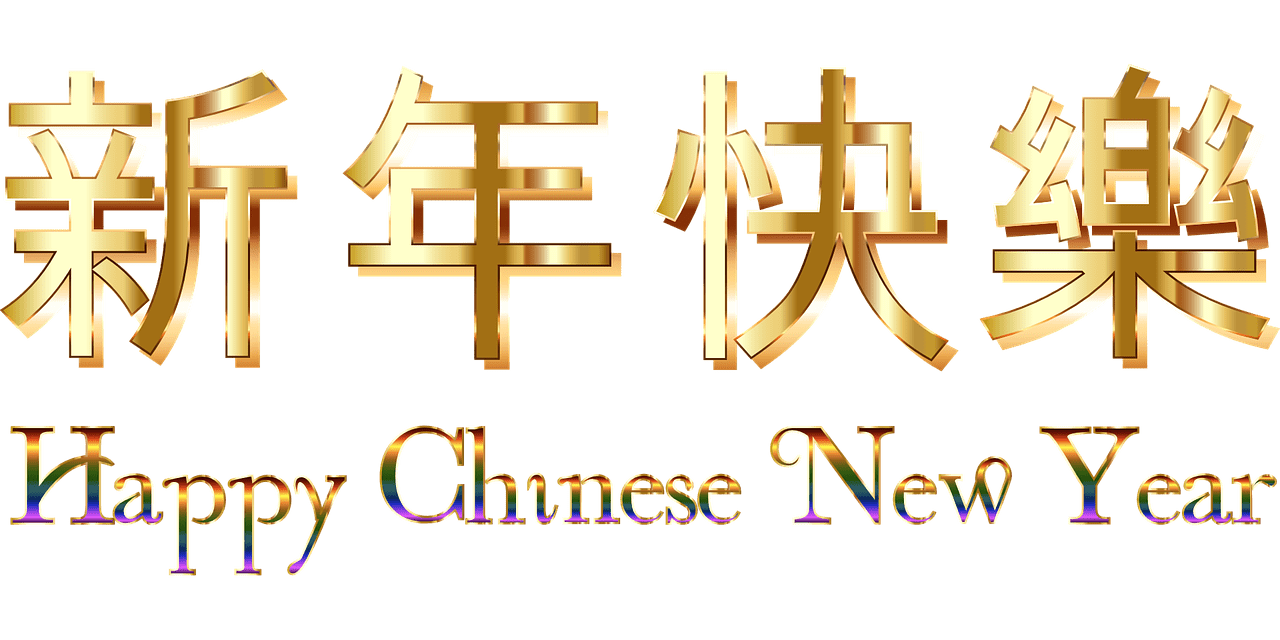 Localize your website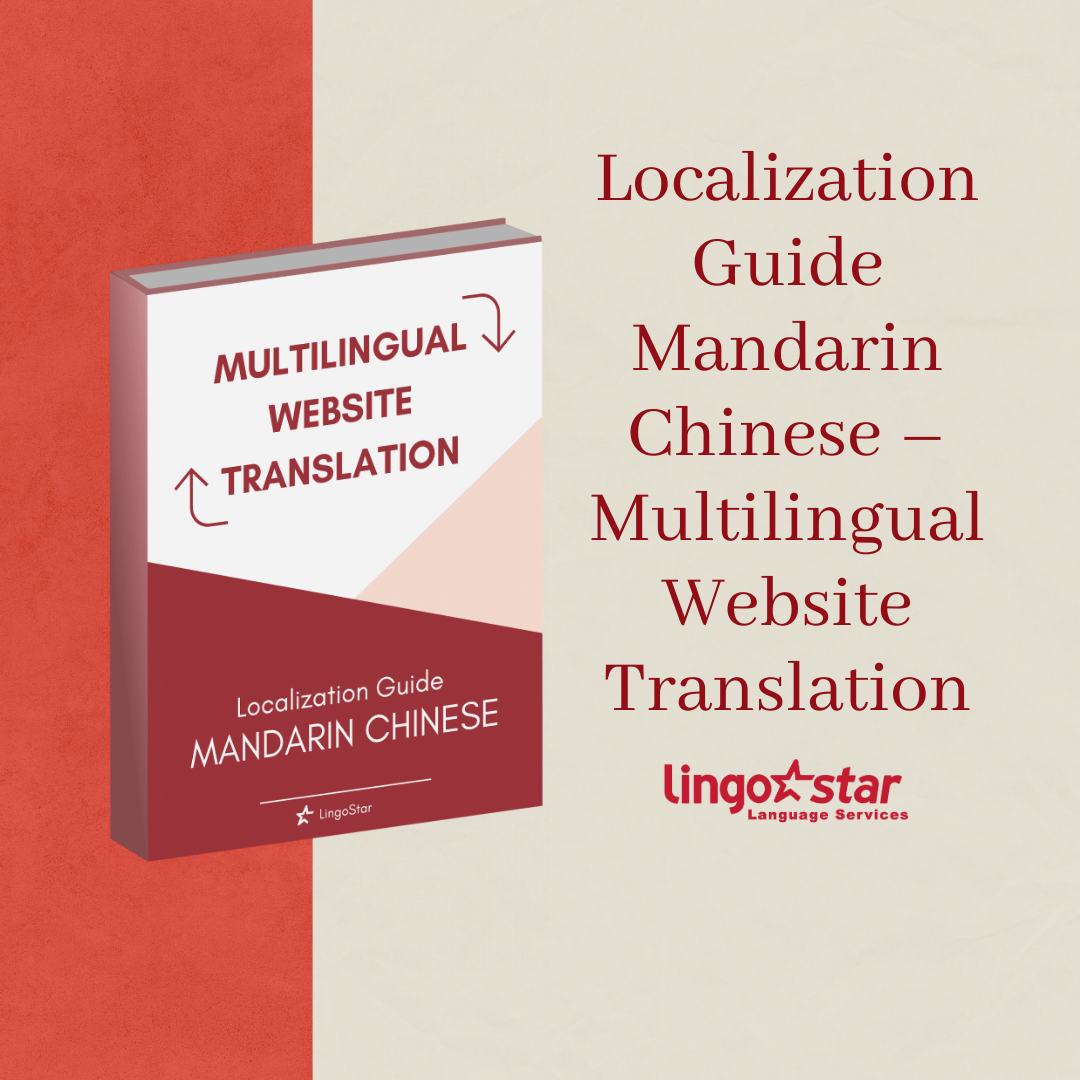 If you are interested in expanding your business internationally, our Mandarin Chinese Localization Guide is perfect for you.
This guide is full of practical advice on how to professionally localize your website into the Mandarin Chinese language.
How LingoStar can help you
LingoStar wishes you a happy Chinese New Year full of joy and prosperity!
If you need a professional, high-quality Chinese to English or English to Chinese translation, we are here to help! Call us today on 604-629-8420 or send us an email at info@lingo-star.com for more information. Alternatively, you can request a free quote on our website.