Language, Translation, and Culture
Today, the field of Translation Studies is more popular and successful then it has ever been before. Translation, just like language and culture, has always been a major topic of discussion; however, the most attention to this subject arose in the twentieth century and over the last two or three decades translation has become more visible and more attractive than ever before.

What happened? What made Translation Studies such an important and respectable industry? Harish Trivedi, Professor of English at the University of Delhi, claims that there were three distinct moments in the twentieth century that served as reasons for the current translation boom. The first reason, according to Professor Trivedi, was the movement of translating Russian fiction into English. It began in the 1890s and continued until the 1930s, and it revealed for the English-speaking readers a whole new world of writings that were absolutely different from traditional Western literature. This movement resulted in the so called 'Russian fever' and the new tendency of translating works of numerous Russian writers and poets. The other two movements started at the end of the twentieth century when much attention was paid to previously disregarded parts of the world: Latin America and the countries of the Eastern Europe.

Obviously, Translation Studies is such a developed industry today that we expect to have an access to the most sophisticated works of literature from all over the world. Unfortunately, it is not so easy. Despite the fact that book stores shelves are full of brilliantly translated foreign literature, a lot of truly fantastic authors are just inaccessible to us because of linguistic or cultural uniqueness. For example, for English-speaking readers the books of Fyodor Dostoyevsky, a famous Russian writer, were inaccessible for a long time. Although people didn't have a problem finding Crime and Punishment or The Brothers Karamazov in English, there was little or absolutely no true Dostoevsky in them. In this case the problem was in the translation tradition. According to David Remnick, "most English-speaking readers glimpse Homer through the filter of Fitzgerald or Fagles, Dante through Sinclair or Singleton or the Hollanders, Proust through Moncrieff or Davis, García Márquez through Gregory Rabassa—and nearly every Russian through Constance Garnett." Garnett was one of the first translators of Leo Tolstoy, Fyodor Dostoyevsky, and Anton Chekhov, and her contribution to the growing popularity of Russian literature is immense. Although Garnett had admiration of her contemporaries, such as D.H.Lawrence, her translations were also much criticized, especially by Vladimir Nabokov and Joseph Brodsky. Brodsky once said that 'The reason English-speaking readers can barely tell the difference between Tolstoy and Dostoyevsky is that they aren't reading the prose of either one. They're reading Constance Garnett.' The problem with Dostoyevsky was solved once Richard Pevear and Larissa Volokhonsky took responsibility to reveal the true Fyodor Mikhailovich to the English-speaking audience.
There was a happy ending for Dostoyevsky's works, but what about the many other wonderful authors from numerous corners of the earth that cannot get through their cultural boundaries and stay in the shade of highly successful international literature giants (and quite often not very good ones)?
Not long ago there appeared a set of ideas of cultural translation which has captured the minds of many scholars in various disciplines such as anthropology, translation studies and linguistics. Although this set of ideas is rather messy, it can be defined as a practice whose aim is to present a different culture through translation. The mission that translator has when working on two languages belonging to different cultural groups is to find terms in his/her native language that express the closest meaning to the words in the target language. However, looking for the equivalents is just a part of the huge process. The reason why certain authors stay popular only within their cultures is that they probably haven't been revealed by the right translators. The right translators will not only look for the equivalents, but will focus on transferring the effect of the book in the source language to the target language. This means that translators have to see when they can metaphrase, or give a literal translation, and paraphrase in order to avoid fake equivalents in the target language and culture.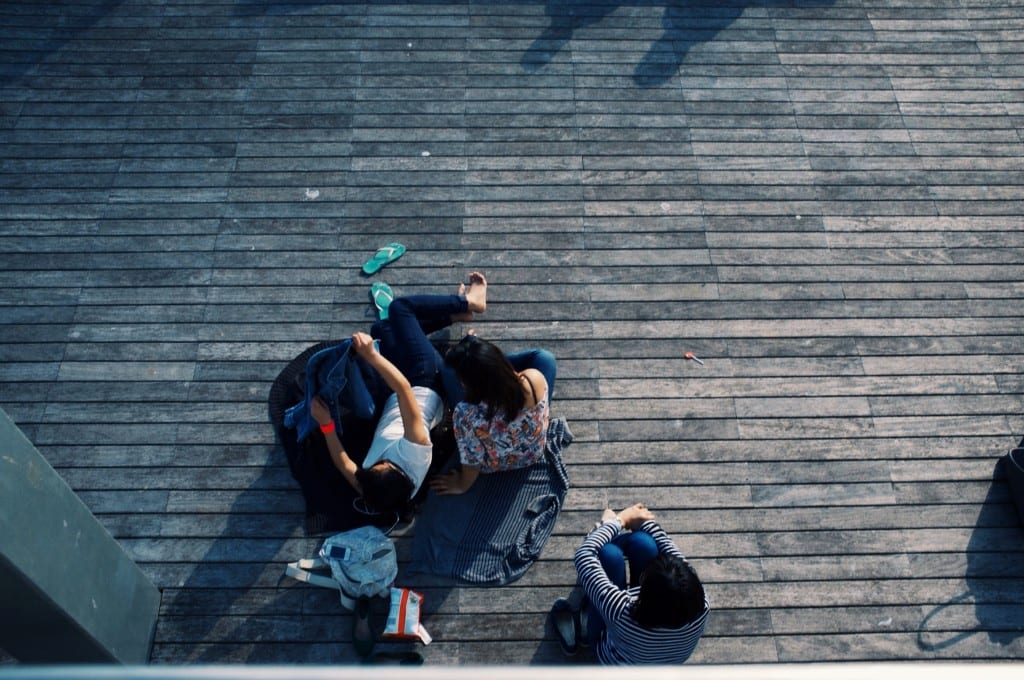 Many scholars believe that languages which reflect different types of cultures differ in their vocabularies, and the choice of words in these languages highlights the mentality of the people who speak it. For example, the German language has a word Bruderschaft, or 'brotherhood', which means 'to drink the pledge of 'brotherhood' with somebody, after two people address each other as 'du'. Why doesn't English have such a word? Probably because Modern English does not distinguish between a familiar 'thou' and more distant 'you', and there is no need for such a tradition for people to become closer.
It is true that for translators it is very important to not only have a great knowledge of the language they are translating, but also to be familiar with the target culture. Only this allows language professionals to produce high-quality, adequate translation. Here at LingoStar, our mission is to take care of every aspect of your document or project and take all cultural and linguistic nuances into account. We cooperate with professional translators all over the world and can provide translation, interpretation and localization services in over 100 languages. Call us today at 604-629-8420 or send us an email at info@lingo-star.com for more information. We are always ready to help you!