Freelance translators: are you organized?
Those of you who work from home know that establishing good daily organization as a freelance translator is a challenge. Furthermore, there is no time for tiredness or boredom. You must manage your time wisely and can only count on yourself to complete your tasks.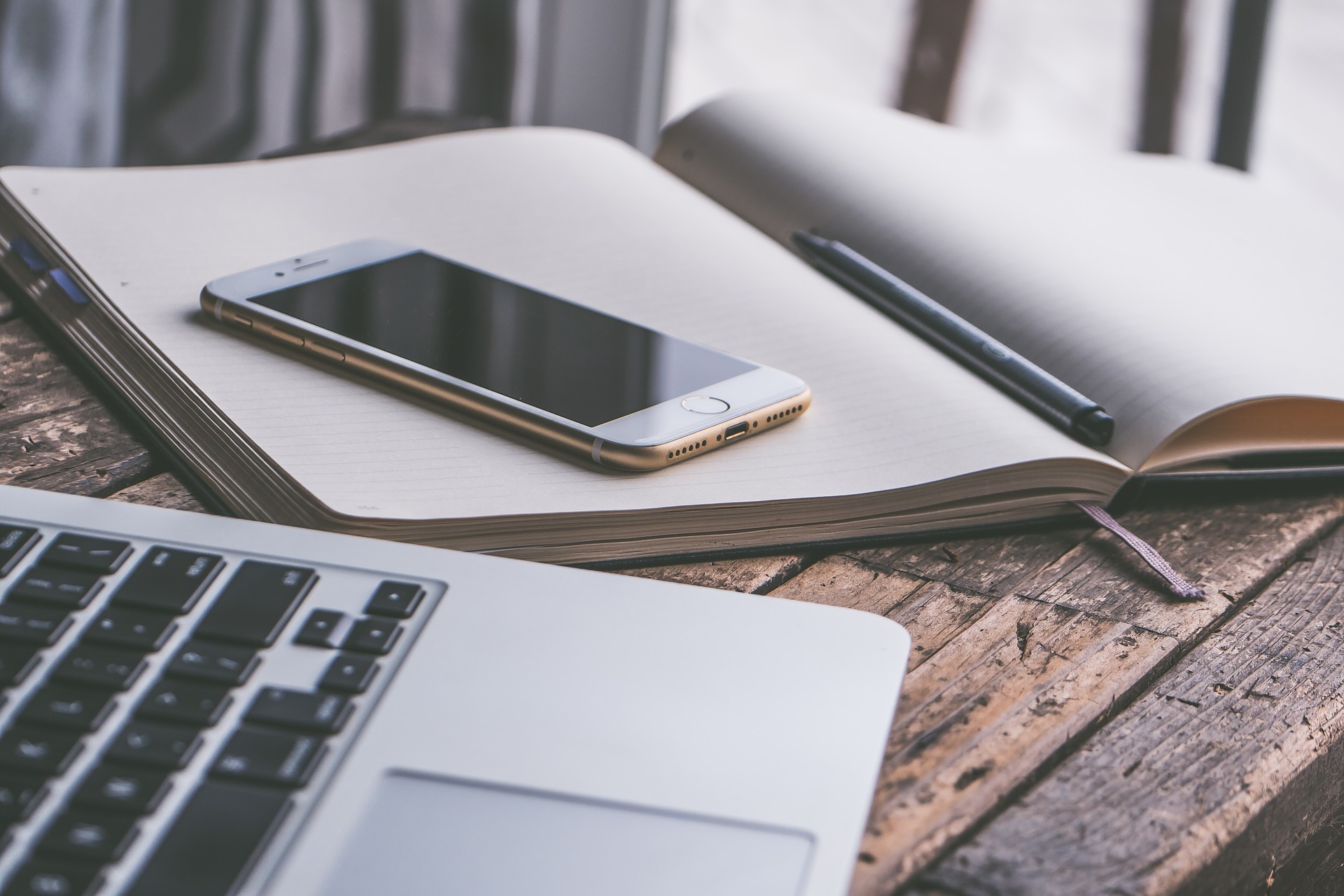 It's a very common sensation for a freelance translator to feel overwhelmed by typical household duties such as driving your children to school, shopping, cooking, doing laundry, etc., and still finishing your work by the end of the day. It may seem too much for one person.
Also you know that putting time aside for your wellness and hobbies is very important. We are ready to give you some advice on organizing your life and establishing good daily organization.
How to establish your freelance translator daily organization: a balance between work and personal well-being
Schedule your day. A freelance translator needs to have a daily plan.
Try to get up every morning at the same time. Settle down a routine. Have a shower, drink some coffee, get dressed and then start your work.
Don't go to sleep too late because you need to sleep at least 7 hours per night. This allows you to be more productive during the day. Of course, if you need one or two hours more in the night to finish work, stay up (but be careful: do this only occasionally).
Turn off your phone. Ask your client to contact you by email only. You will look more professional. In addition, ask your family not only to respect your time but let them understand that even though you are not going to an office, you are still working.
Turn music on if you like to and it helps you concentrate.
Don't get distracted. Try to focus your concentration on one thing at a time.
If you stress out, take a break. It's not a crime to go for a walk, or have another coffee or cup of tea. Close your eyes, relax, and listen to your body.
Take time for yourself. Try to disconnect from your job: go to the gym, see friends, visit family, go shopping, spend your whole night reading your favourite book or watching your favourite TV series.
Last but not least, always remember that your job is not the only reason to live. Create a balanced relationship between work and personal life.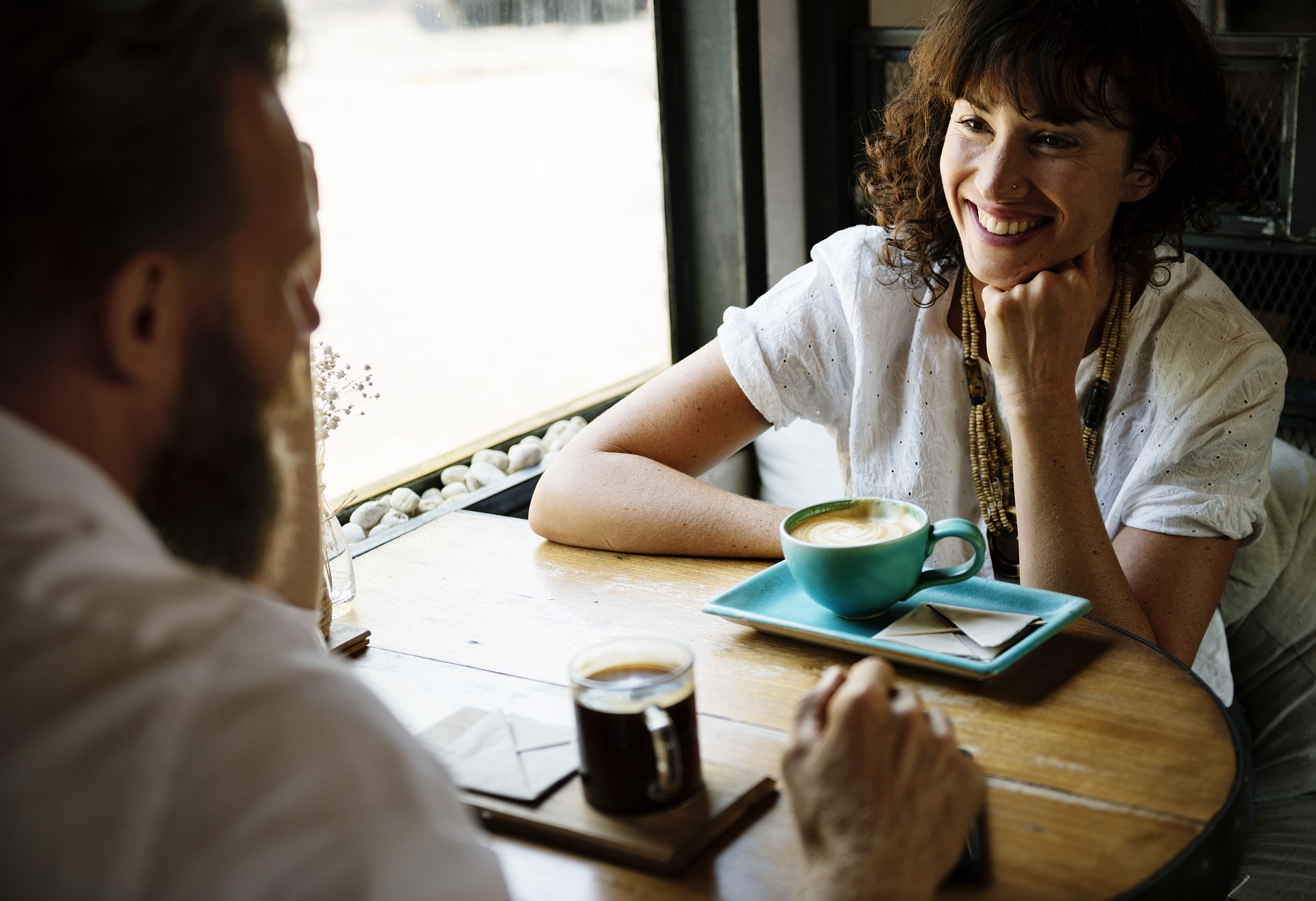 How Lingostar can help
With LingoStar Language Services you can count on our many professional translators. We can help you handle your needs and create daily organization.
Count on us to provide you with the best service. We analyze your requests, ask professionals to complete the translations, proofreading them,  and send them back to you by the established due date.
We are there for you! If you need more information, call us today at 604-629-8420 or send us an email at info@lingo-star.com.
Furthermore, if you are a freelance translator and you really want to improve your daily organization, take a look at this amazing agenda!
And if you are working too hard, read about our unusual holidays ?  https://lingo-star.com/unusual-holiday/