Agriculture Translation
Agriculture is definitely a big industry in Canada. There are huge amounts of bountiful resources all over the country. Since it is such a large industry, reaching your target market effectively, even if it is through language barriers is an absolute necessity to thrive. Whether your company is in Vancouver, Toronto, Ottawa, or even somewhere obscure, there is going to be a multilingual population that you must accommodate via agriculture translation to try and maximize your client base. Some common things that are translated include machinery user guides. Moreover, technical documentation related to transportation and logistics, shipping and packaging, as well as legal documentation.
Here at LingoStar we have professional translators available for over 100 language pairs. Furthermore, we make sure that we enlist translators, specialized for your industry and location. This way, we can ensure that the content of your documents meets the specifications of your target demographic. A translator who is fully familiar with your specific industry will be privy to the various industry specific terms. Otherwise, they would be ambiguous and translated incorrectly by another translation company.
LingoStar Language Services has a fantastic track record producing flawless translations for companies involved with agriculture all across Canada. We provide high-quality, professional translation, interpretation and localization services into over 100 languages. Furthermore, we cooperate with translators, voice-over talent, and many other language specialists all over the world. For more information, call us today at 604-629-8420 or send us an email at info@lingo-star.com.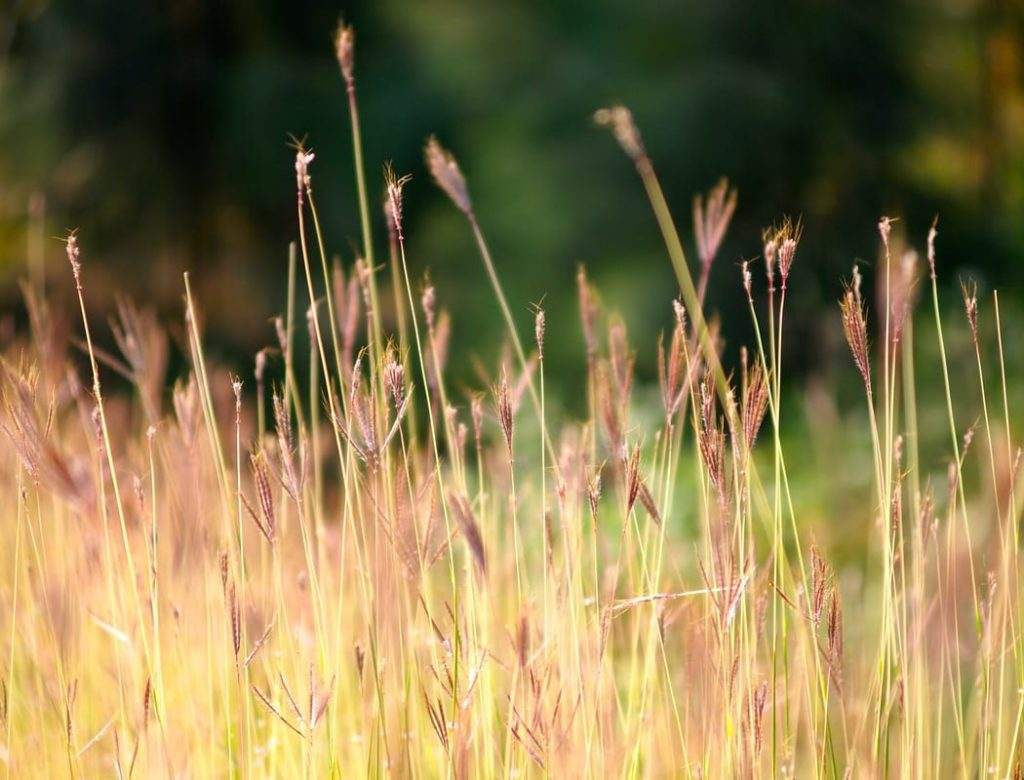 The photo by Nigel Lo, taken from Unsplash