The vast majority of the people who live in the Netherlands speak English fluently. So do we need English and Dutch translations to target people in the Netherlands? In fact, at 70%, the Netherlands has the highest percentage of non-native English speakers in the world. The Netherlands is the only country in the European Union that doesn't require foreigners to speak its own native language.
This means that if you want to get a job, live, or even go to university there, you don't need to prove that you speak a minimum level of Dutch. It is true that in most cases, students usually have to prove their language skills in the country's official language before enrolling at a university; however, in the Netherlands, this is not the case, since many Dutch universities offer degrees in English. So compared to other countries, it is exceptionally easy to live in the Netherlands without speaking the country's native language.
About the Dutch language
We may consider Dutch a small or not widely used language, but people actually speak it in several countries: it is the official language of the Netherlands and Belgium, where it takes the name of Flemish. People also speak it in Aruba, Suriname, Curaçao, Sint Maarten, Germany, etc. Dutch has its roots in a dialect of Low German and a lot of its words come from English. This is why people usually say that Dutch is a mix of German and English.
Dutch has 23 million native speakers all over the world.
As we have mentioned before, Dutch is spoken in several countries: the Netherlands, Belgium, etc. However, this, and the fact that Dutch has 23 million speakers, shows that Dutch isn't an insignificant language. Moreover, there are 5 million people who speak Dutch as a second language.
Is the Dutch language being used widely?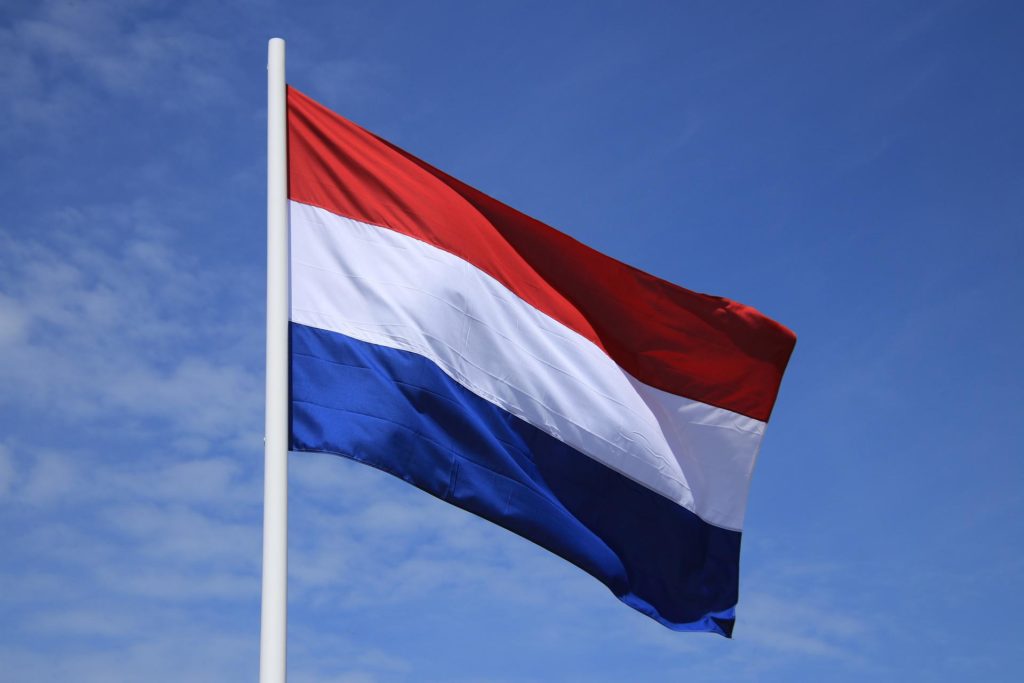 The Dutch language is very much alive today despite having a heavy English influence. Similarly, while high English proficiency may reduce the need to speak Dutch in a professional situation, it is crucial in a social context: people still speak it at home, in pubs, etc. In addition, our clients still require English to Dutch translation services when they need to promote their products and services in the Dutch language to its people.
English to Dutch translations for your business
At LingoStar, we are passionate about all aspects of languages and
communication. Our language services agency provides certified translation services in any language you may need. Furthermore, we offer Dutch document translations, English to Dutch website and software localization and Dutch translation and voiceover services.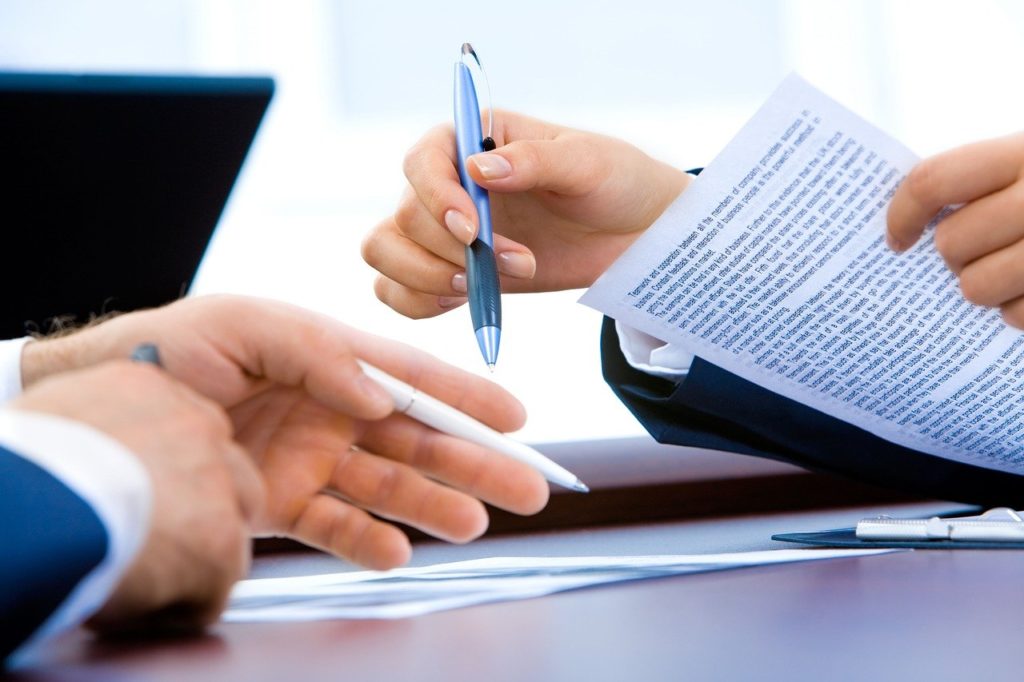 Additionally, we offer Dutch proofreading and editing by native translators and editors, typesetting by experienced Dutch typesetters and video game
localization and voiceovers by specialized Dutch voiceover artists and translators. Our experienced native English to Dutch translators and interpreters are meticulously selected to provide English to Dutch services of the best possible quality for your Dutch language needs!
If you want to find out more, please request a free translation quote or email us at info@lingo-star.com. We'll be happy to help you with your translation. Last, but not least, don't forget to subscribe to our newsletter at the bottom of our website for news and information about what's going on in the world of translation!
Dutch translations for your website
Check out our Localization Guide for the Dutch language to get to know important information on how to develop your Dutch website. We provide useful tips on Dutch website translation and localization.
Review our Localization Guide for Dutch here >>.