Africa is the world's hottest and second largest continent on Earth. Made up of 54 countries, there are approximately 1,000-2,000 different languages spoken across the continent. Africa has barely contributed towards climate change and yet it is one of the hardest hit by its effects.
The impact of climate change in Africa
Africa has experienced significant increases in temperatures and dramatic decreases in precipitation. Tropical storms have also been more frequent and more intense, as well as dust storms in June and July. Higher temperatures, drought, changing rainfall patterns; all these climate changes are already a reality and will only worsen if we don't take action urgently.
How translation is helping fight against climate change
The main reason for climate change is the burning of fossil fuels. Other reasons are deforestation and farming. Indeed, all are causing the planet to heat up. But global warming is only one aspect of climate change. Human activities are directly responsible for climate change and people therefore play a pivotal role in its reversal.
The population of Africa is currently 1,374,627,468. In some countries of Africa, the lack of adequate education and limited access to knowledge pose real widespread problems. Consequently, most people in Africa are not aware of environmental issues. In addition, in some of its countries, people don't speak English or languages other than their own native language. Therefore, if a person can't speak a certain language or isn't aware of environmental issues, how could they understand the meaning of global warming or do anything against climate change?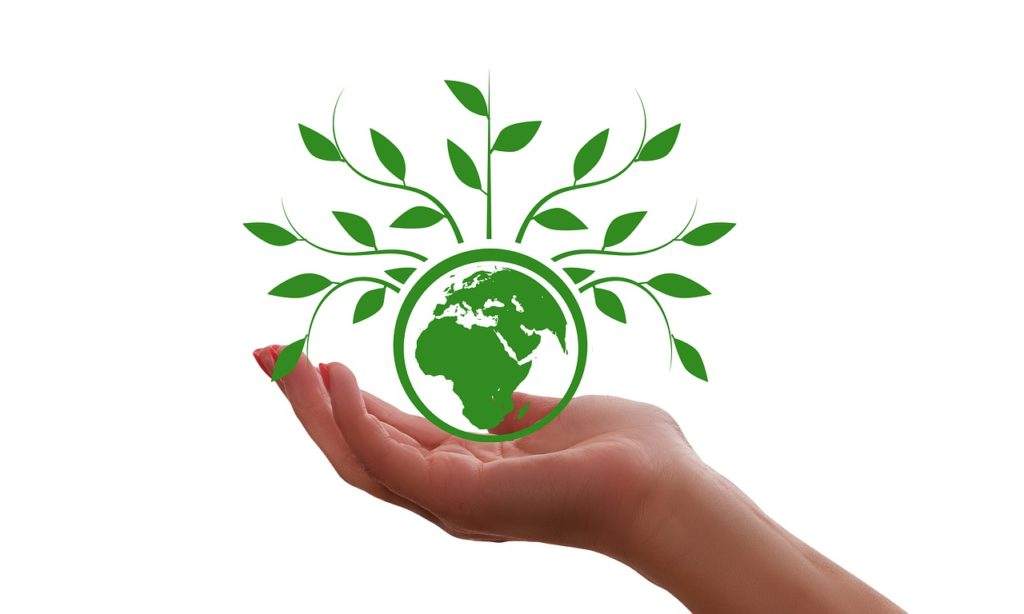 One of the best ways to help people in Africa address climate change is through education and access to information thanks to translation. Translation and interpreting are the bridges that make cross-cultural and cross-linguistic communication possible. Not everyone can understand scientific or specialised words such as global warming. If explanations about environmental issues, their effects and their causes are available in their native languages, this might help people in Africa be better-equipped to face and address climate challenges.
The rise of Ecolinguistics
Ecolinguistics is a branch of linguistics that explores the relationship between the language of a community and the environment within which this community lives. Its aim is to understand how societies use language to articulate environmental issues.
Linguistics plays an important role in addressing ecological issues. Ecolinguistic researchers use language to understand how words affect actions, emotions, and context. Then, they deduce the words that influence a particular behaviour towards environmental matters. It can be useful in understanding how the media and politicians convey these matters to the public. Furthermore, it can help to refine the language we use to communicate with different audience segments about climate change.
Many countries have very strong views on climate change. People don't necessarily know how to adjust to these climatic changes. Many vulnerable communities don't want to give up their traditions and leave their homes and ancestral lands, even if it isn't the best option for them.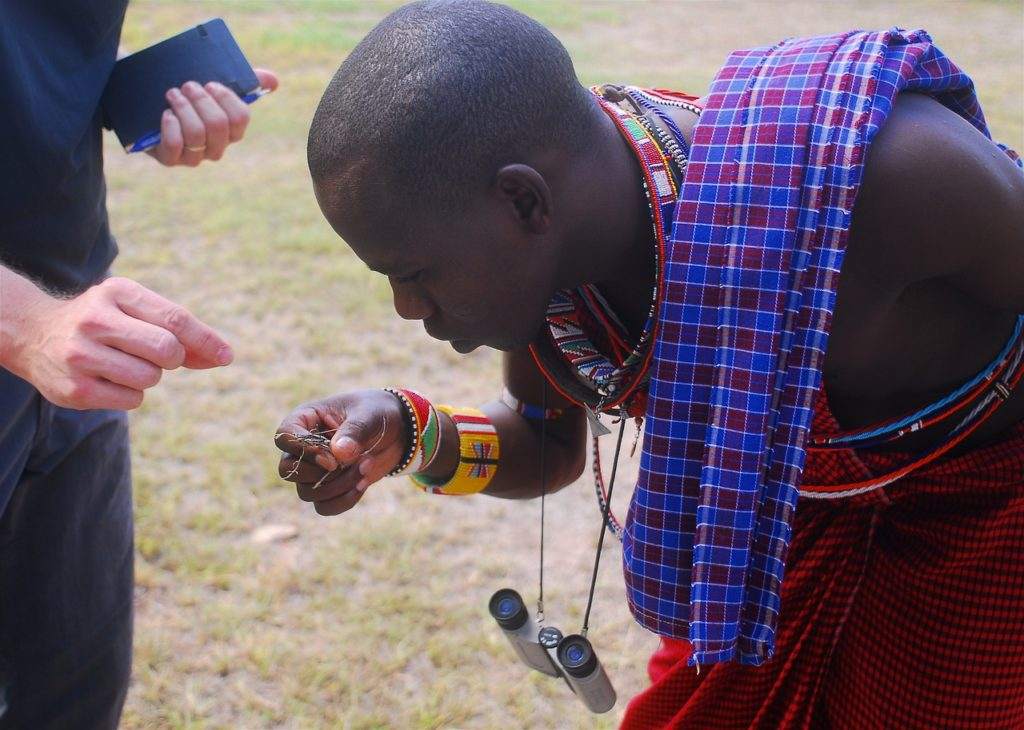 In order to successfully communicate global climate change, we must first understand a community's culture, society, and linguistics. This is why we need to localize communication about climate change, by using relatable stories rather than complex scientific concepts.
Ultimately, translation and interpreting are the best tools to get to know the stories of affected regions and isolated communities.
Do you need help with African or other language translations?
With LingoStar, you're always in good hands, whatever your language.
We provide a wide range of services in all languages, including African translation and African voice-overs, for example, Arabic, Amharic, Swahili, Zulu, etc.
Similarly, if you have a website full of information on climate change or environmental issues and you want help translating it into native languages, check out our translation guides! You can also request a free quote or contact us by phone at +1-604-629-420 or by email at info@lingostar.com. We'll be glad to help you!
Subscribe to our newsletter to get the latest news and language updates!