Invitation to Classical Chinese
Poetry has been one of the most ancient and significant genres of literature all over the world. One of the reasons is its ability to express millions of delicate feelings. Chinese poetry is written in a way that enables readers to enjoy the beauty of the language. There have been many attempts to translate poems from Classical Chinese to English. As a result, these poems have become more popular around the world. In this blog post, we focus on Chinese poetry and try to explore its depth through a poem from a prominent Chinese poet so read on!
What is Chinese poetry and why is it so attractive?
With its long history, China has one of the richest cultural backgrounds in the world. Some of the very first elements of their cultural heritage appeared in the form of poems. Those poems used Classical Chinese (also known as Literary Chinese). They are far different from any modern form of the Chinese language we know today. So why haven't they all been forgotten by now? In fact, many people still love and study these poems today. It is due to the sophisticated and beautiful way in which they express ideas and provide profound insights into life and beauty.
Classical Chinese to English
Although translating Chinese ancient poetry is an extremely challenging task, there have been many attempts to translate poems from Classical Chinese to English. Thanks to those contributions, we now have access to the world of old Chinese poetry. We've picked one of the highly appreciated poems translated from Classical Chinese to English so that you can catch a glimpse of the enchanting universe of Chinese poetry.
The poem is called 静夜思 [jìng yè sī], written by 李白 [Li Po], one of the most prominent poets in the era of the Tang Dynasty (618-907). The title means Thinking on a Quiet Night. On a tranquil night, the poet contemplates his thoughts while being far away from his home.
Chinese poem Thinking on a Quiet Night:
静夜思

床前明月光,
疑是地上霜.
举头望明月,
低头思故乡.
Chinese to English Translation of Thinking on a Quiet Night:
From the end of my bed,

I recognize the bright light of the moon.

It almost looks like frost upon the ground.

As I raise my head to the bright moon,

then lower my head thinking of my home.
Li Po was born in Central Asia in the era of the Tang Dynasty. Li left the place where he grew up, Sichuan, at the age of 25. He wrote this poem when he was about 30 years old, half way through his journey along the Yangtze River. Society now recognizes him as one of the greatest poets not only in the Tang era but throughout the history of Chinese poetry. What characterizes his style are its unique extravagance and versatility. We admire him under the nickname 詩仙 (poet hermit).
The influences of classical poems on the modern world thanks to Chinese to English translations
Classical poems have been taken more seriously in China than in the West. This is due to the culture of the ancient Chinese society where knowledge of poems and understanding their style, along with the capability to write a solid poem, were regarded as essential for Chinese Imperial examinations. Even nowadays, people still read and highly honour these famous poets. Therefore, they are still conveying the subtlety and beauty of their ancient language and culture to the world we live in now.
Learn more about our Chinese to English translation services
At LingoStar, we're here to help you with any kind of Chinese source text you need to have translated into English – whether they are poems, literature, website content, or business documents. We work with professional Chinese to English translators and offer a large number of English to Chinese translation services, including Chinese website translation and Mandarin and Cantonese voice-overs. Don't hesitate to request a free quote on our website or feel free to call us on 604-629-420 or email us at info@lingo-star.com. We'll be happy to help!
Also, our ebook series on website translations, including Chinese localization, may interest you so feel free to check it out!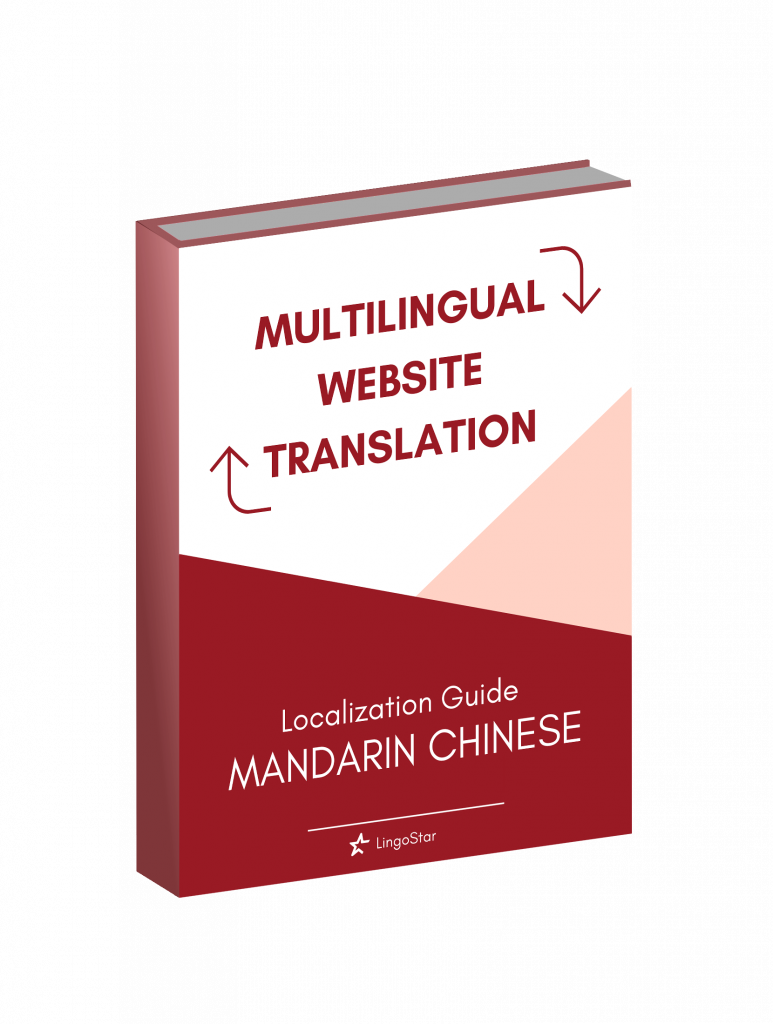 Lastly, don't forget to subscribe to our newsletter for more news and information from the language and translation industry!