Canada and France: are there many differences?
We love to discover new cultures around the world. Here are a few cultural differences between France and Canada about the language they speak, the food they like and the sport they play or watch.
Differences in Languages
The two main languages spoken in Canada are English and Canadian French. English is by far the most spoken language in Canada with 58% of Canadians speaking English and only 22% speaking French. Canadian French is a variation of the French language from France, originating from the 18th century. In France, French is the official language and many people know some English but less are fluent.
Differences in Food
Canada has a large variety of dishes from East to West. Most of them are based on meat, cheese, and potatoes. First of all, poutine is one of the most famous dishes in Canada and especially in Quebec. It is a delicious meal made with French fries, gravy and cheese curds. In addition, British Columbia salmon, and Alberta beef and bacon are also very much appreciated in Canada. Coincidentally, meat, cheese and potatoes are also much appreciated in French cuisine. For example, Raclette and Tartiflette are typical French dishes composed of potatoes, bacon and cheese.
On the sweet side, Canada is famous for its maple syrup and beavertails. Nevertheless, in France, pastries and bakery goods are also very typical with the classic baguette, croissant and pain au chocolat.
Differences in Sport
The national sport in Canada is ice hockey. However, most American sports, like football and basketball, are also represented in Canada. The National Hockey League (NHL) counts 30 teams: 23 in the USA and 7 in Canada. You play it with sticks and a puck and two teams of 6 players each. A game runs 3 periods of 20 minutes each. In France, hockey is not as popular as it is in Canada; soccer and rugby are more appreciated and are the national sports.
Not That Many Differences
France and Canada have their cultural differences but are similar on multiple points like food for example or part of the language. Due to Canada's welcoming tradition, many French citizens come here to travel, work or visit. Canada's unique mix of French history and American culture make it attractive to visitors from France and beyond.
Don't miss out on our promotions and blog posts, sign up for our newsletter here!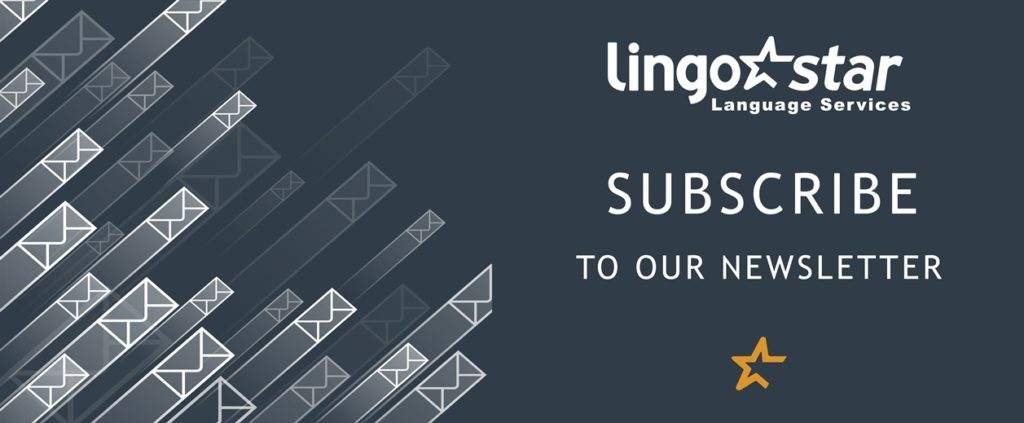 Download our Localization Guides and market your website globally >>
Download Localization Guide for Canada (English & French) >>