An Unusual Holiday: There is more to celebrate than just Carnival or Halloween.
We have heard of many common holidays. They usually refer to important and remarkable moments that happened in history. But, we also celebrate holidays to emphasize an event associated with specific issues. Also, to encourage people to do something that can have a positive impact in their life or just to have fun.  But, what is an "Unusual Holiday"? An unusual holiday is a bizarre, or maybe absurd celebration. Their origins can be related to specific moments in history, like our 9th unusual holiday. They can also be simply made up celebrations to give people a break from stressful days, like our 4th unusual holiday. Here we bring you a list of 12 unusual holidays. There are many more, of course. But, we hope this encourages you to research others celebrated around you.
1st Unusual Holiday: Ditch New Year's Resolutions Day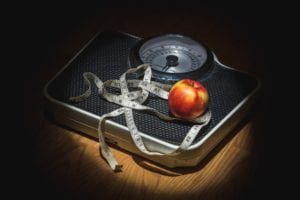 January 17th: This is the day people quit their New Year's Resolutions list for whatever reason. No need to tell you how to celebrate it. It is not clear who started this holiday or when. What seems clear is the fact that it probably is as old as making a New Year's Resolutions list.
2nd Unusual Holiday: Public Sleeping Day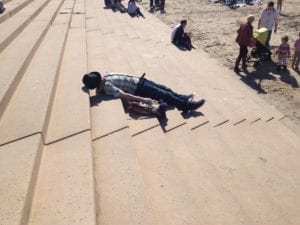 February 28th: We don't know who started this holiday. Its first celebration was in 2011. Maybe its creator took a nap while working and forgot to document this detail. The best way to celebrate it? Take a nap in a public place. Or even better, organize a pajama party at a park. You can invite all of your friends.
3rd Unusual Holiday: Awkward Moments Day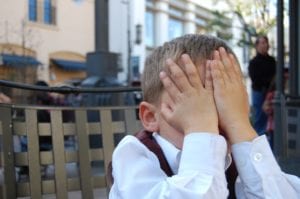 March 18th: Coincidentally, this holiday falls on the day after St. Patrick's Day. A lot of alcohol and partying is a synonym of this day. Nobody knows the origin of this holiday. Although it is very clear that it helps us embrace those awkward moments in our lives and laugh at them. That includes the ones that happened while celebrating St. Patrick's Day.
4th Unusual Holiday: Wear Pajamas to Work Day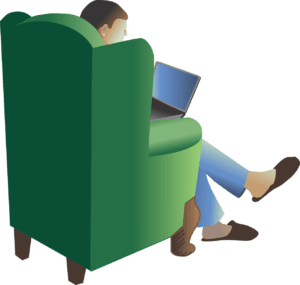 April 16th: For those who don't know, April 15th is the last day for people and companies to pay taxes in the United States. Obviously, April 16th is a day to bring a stress-free workday to those who prepare taxes as well as to last-minute taxpayers. This day, you can wake up a little bit later. You are already wearing your outfit for the day!
5th Unusual Holiday: Talk like Yoda Day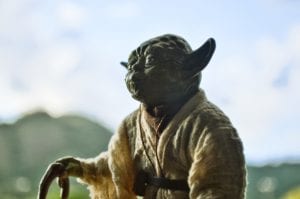 May 21st:  Yoda is one of the most popular fictional characters of the Star Wars movies. He's particularly known, or his poor grammar. He will make your head hurt correcting everything he says. It's like he's speaking "backward" when compared to proper English. The best way to celebrate? Speak like Yoda all day long, obviously! Be careful when you talk to your boss, though. You probably want to have a job when the day is over.
6th Unusual Holiday: International Panic Day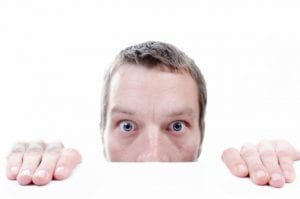 June 18th: The definition of panic is simple: a sudden and strong sensation of fear. This is a made-up holiday which recognizes the impact of stress in different ways, such as work, studies, family, relationships, and responsibilities. This holiday encourages people to manage and control stress. The creator of this holiday is unknown, though.
7th Unusual Holiday: Ice Cream Day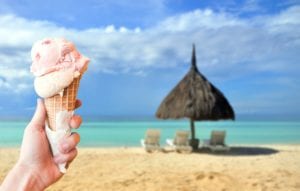 3rd Sunday of July:  In 1984, the president of the United States, Ronald Reagan, declared the third Sunday of July National Ice Cream Day. It was supposed to be celebrated only that year. But then, the ice cream industry decided to celebrate it every year. The first mention of ice cream dates back to the second century B.C. It was the European colonies who brought it to the United States. Best way to celebrate it? Eat your favorite ice cream!
8th Unusual Holiday: Watermelon Day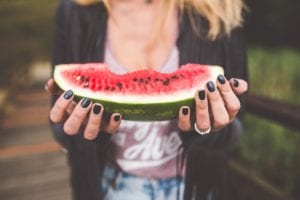 August 3rd: This day people celebrate everyone's favorite fruit of the summer. Cultivation of watermelon dates back to 4000 years ago, originating in Africa. In some countries, people eat the flesh only which is a refreshing summer treat. Besides, people use the rind to make different dishes. Other people toast and eat the seeds like people do with nuts in China. Celebrate this day by eating this delicious and nutritious fruit. It is full of antioxidants and vitamins A and C.
9th Unusual Holiday: Emma Nutt Day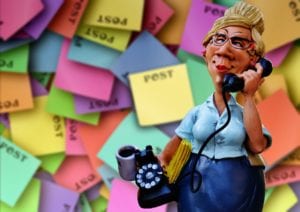 September 1st: Emma Nutt was the first female phone operator in history. In the beginning, telephones were hard to use. At that time, operators were boys only. They were not patient nor polite enough. Alexander Graham Bell himself hired Emma Nutt to work at a telegraph office. He hoped this would change the way operators worked. Her style of being patient, knowledgeable, educated, and speaking in a calm voice became famous. She opened the door for female workers at telephone companies. It became an exclusive job for women by the end of the 1880's.
10th Unusual Holiday: International Observe the Moon Night, or InOMN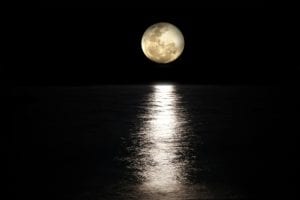 October 20th:  This annual holiday changes its celebration date every year. It aims to appreciate, discover and learn more about our unique satellite, the Moon. This holiday is sponsored by the Lunar Reconnaissance Orbiter, a robotic spacecraft belonging to NASA. It is also sponsored by other astronomical organizations such as the Lunar and Planetary Institute. On this day, people attend events planned worldwide by NASA or even host one, with the help of the NASA, if there are none close to your location.
11th Unusual Holiday: World Hello Day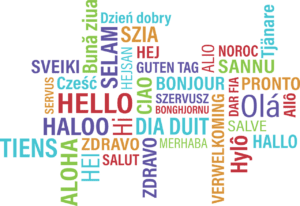 November 8th:  This holiday was founded by brothers Brian and Michael McCormack as a response to the Yom Kippur War. It encourages people to resolve conflicts by using communication rather than the use of force. To celebrate, individuals have to greet 10 people or more. It shows the importance of good communication in order to resolve conflicts peacefully.
12th Unusual Holiday: Pretend to be a Time Traveler Day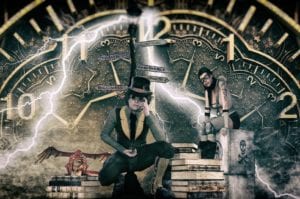 December 8th:  This holiday has an unknown origin and creator. Yet,  this is a good opportunity to have fun and pretend that you come from another time, past or future. Or, you can pretend that you can move from one point to another slower or faster than regular humans. The most fun way to celebrate it is by pretending to have come from another dimension, dress up like so, throw a party based on a specific era, or speak an old, outdated language!
Are you thinking about expanding your business abroad?
Let us help you get a good start with our Cross Cultural Training service. Being well informed and communicating effectively are two key factors for any successful company.  At LingoStar we cooperate with qualified teachers and linguists with business backgrounds to make your learning process meaningful. They are native speakers of the language you want to learn, as well as experts in the culture you want to understand. We work with texts, videos, websites, and other content to help our clients improve their business. Call us today at 604-629-8420 or send us an email at info@lingo-star.com for additional information on all of our services. Let us help you on your global journey!