Welcome to LingoStar's Translation Internship BROADCAST page
Watch our RECORDED WEBINAR
How a translation internship advances your translation career
This FREE online webinar took place on:
Listen to these Translation Experts in the Translation Internship Broadcast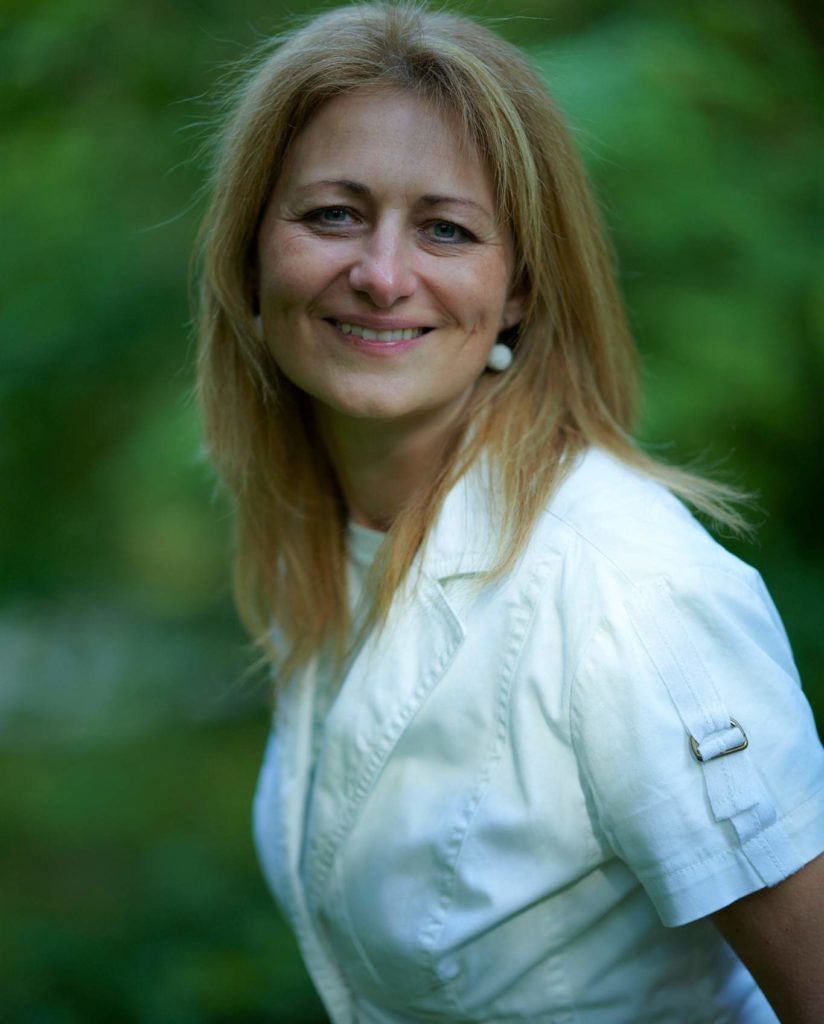 Lenka de Graafova, M.A.
Managing Director of LingoStar
and the Host of the Webinar
Lenka has spent 15 years sharing her translation project management expertise with translation students from over 20 countries.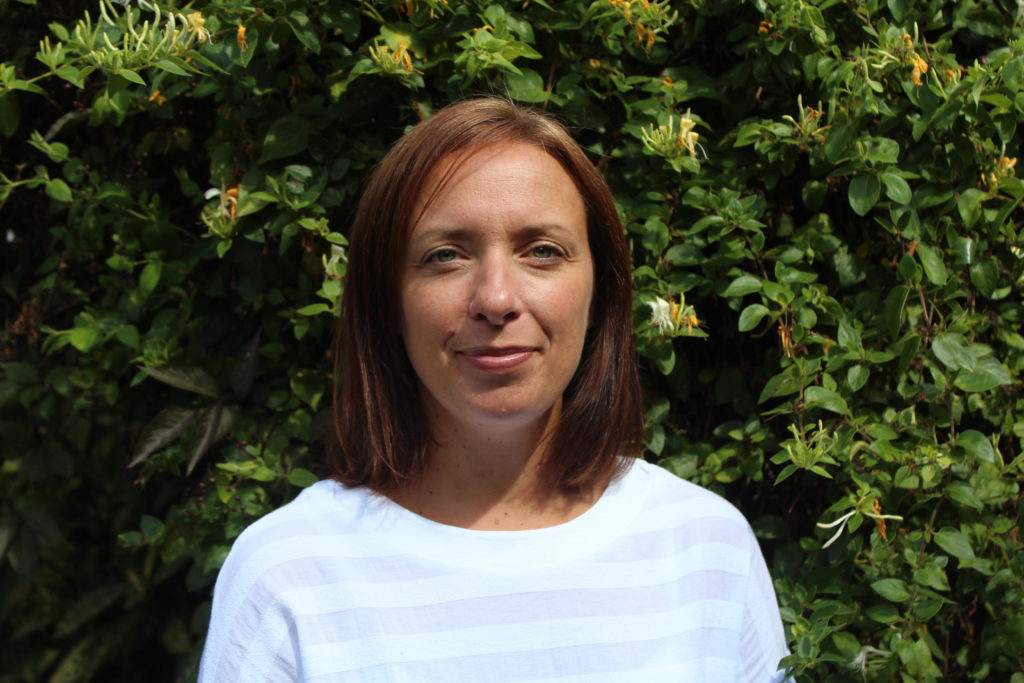 Agnès Hawthorne, M.A.
Audiovisual Translator
English <> French
Agnès brought her excellent English and French language writing skills to good use during her internship at LingoStar and now works on LingoStar's various marketing and audiovisual projects, as well as translating for European agencies.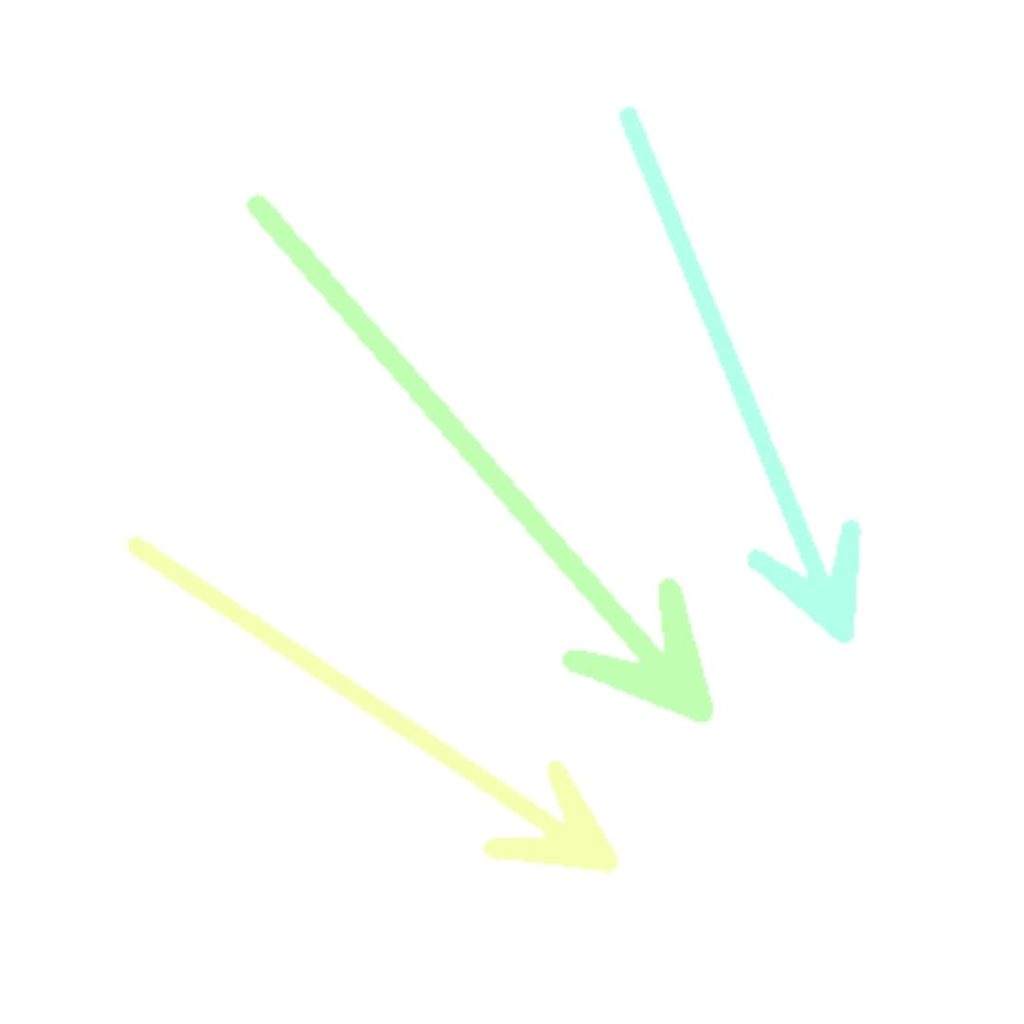 Watch the recorded webinar HERE
Access it by clicking on the video screen below. If you don't see a broadcast window, refresh the page. Press the Play button in the broadcast window to get to the recorded live stream.
If you have any questions while watching the webinar, please email them to info@lingo-star.com or ask in the Facebook comments below. You can also watch the webinar directly on YouTube by clicking the Watch on YouTube button in the bottom right of the broadcast screen. Feel free to comment directly on YouTube as well and we'll post our answers.
Watch the recording of the LIVE STREAM below.
The deadline for watching the
recorded webinar has passed.
Stay tuned for more live broadcast events.
Register below to be the first one to learn about our upcoming translation-related live broadcasts.
Webinar: Translation Internship
Comment here
Want to leave us a comment? Ask your questions and we'll send you answers in a follow-up email. Feel free to comment directly on our YouTube live broadcast page as well.
Explore our FREE Resources Online
While you're waiting for the webinar to start, check out our videos and a free ebook to help you get started with some translation topics.
Free Ebook about Website Translation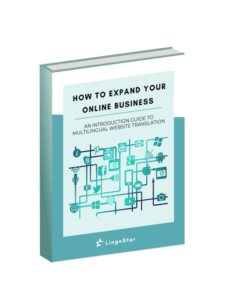 Free Video Resources about Translation Topics
Bilingual Blog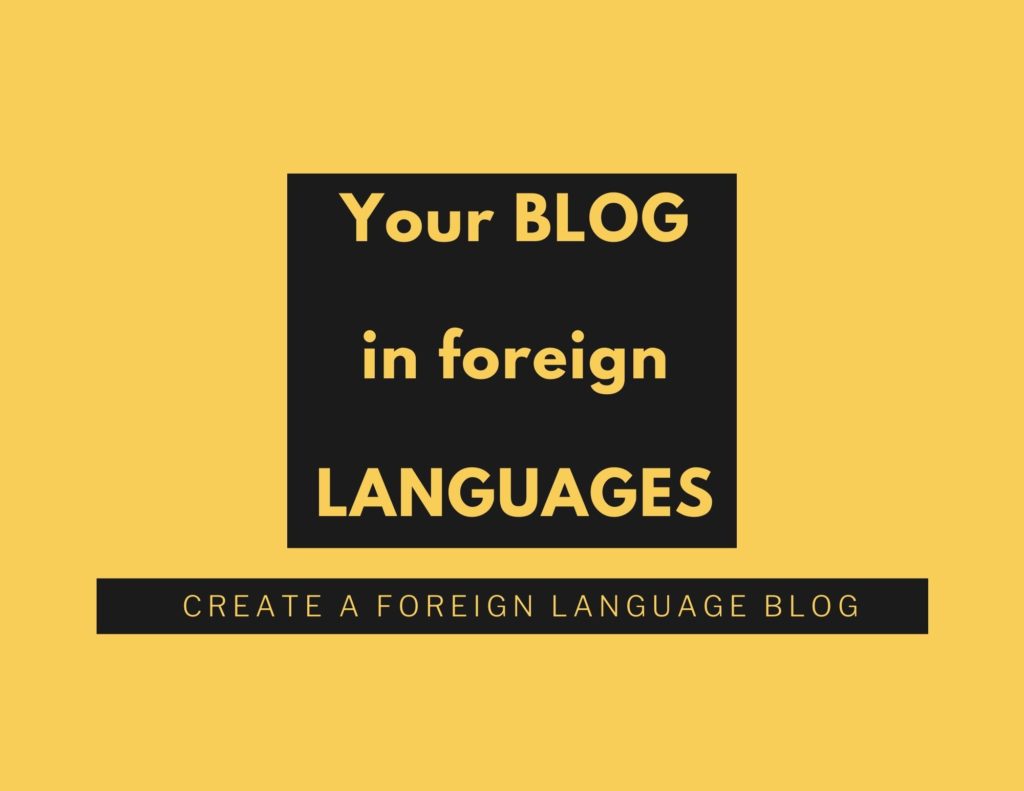 Resume Tips for Beginner Translators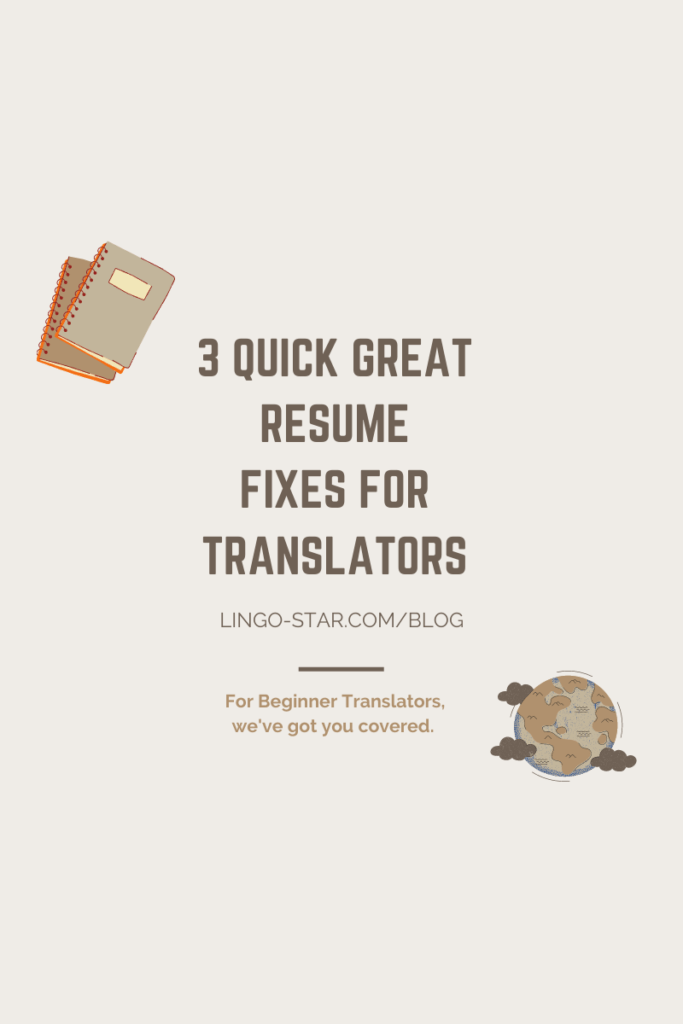 YouTube Channel with Handy Tutorials and Translation Video Topics
Find tutorials and translation-related videos on our YouTube channel >>.
Free Monthly Newsletters
View LingoStar Newsletters loaded with educational and fun facts about languages and cultures >>.
Subscribe to our newsletter for updates and language news:
Introducing LingoStar Ebooks
During the webinar, we'll be talking about how you can learn to market yourself as a freelance translator once you have completed your studies and at a later stage. For this purpose, we have created a series of ebooks to help online freelance entrepreneurs build a successful multilingual website. As a translation student, you already have the language skills so why not start learning how to build your own website in the languages you speak and promote your blog or translation work?
Check out our Shop page at lingo-star.com/shop where you'll find a series of ebooks to download.
For the participants of this webinar, we'll offer a 50% student discount to download one of our ebooks. You'll receive a discount coupon so look out for it towards the end of the webinar.
Follow us on Social Media
If you'd like to explore some more language-related topics, follow us on our social media accounts:
We look forward to seeing you soon.
The LingoStar Team; info@lingo-star.com; +1-604-629-8420
Vancouver, Canada