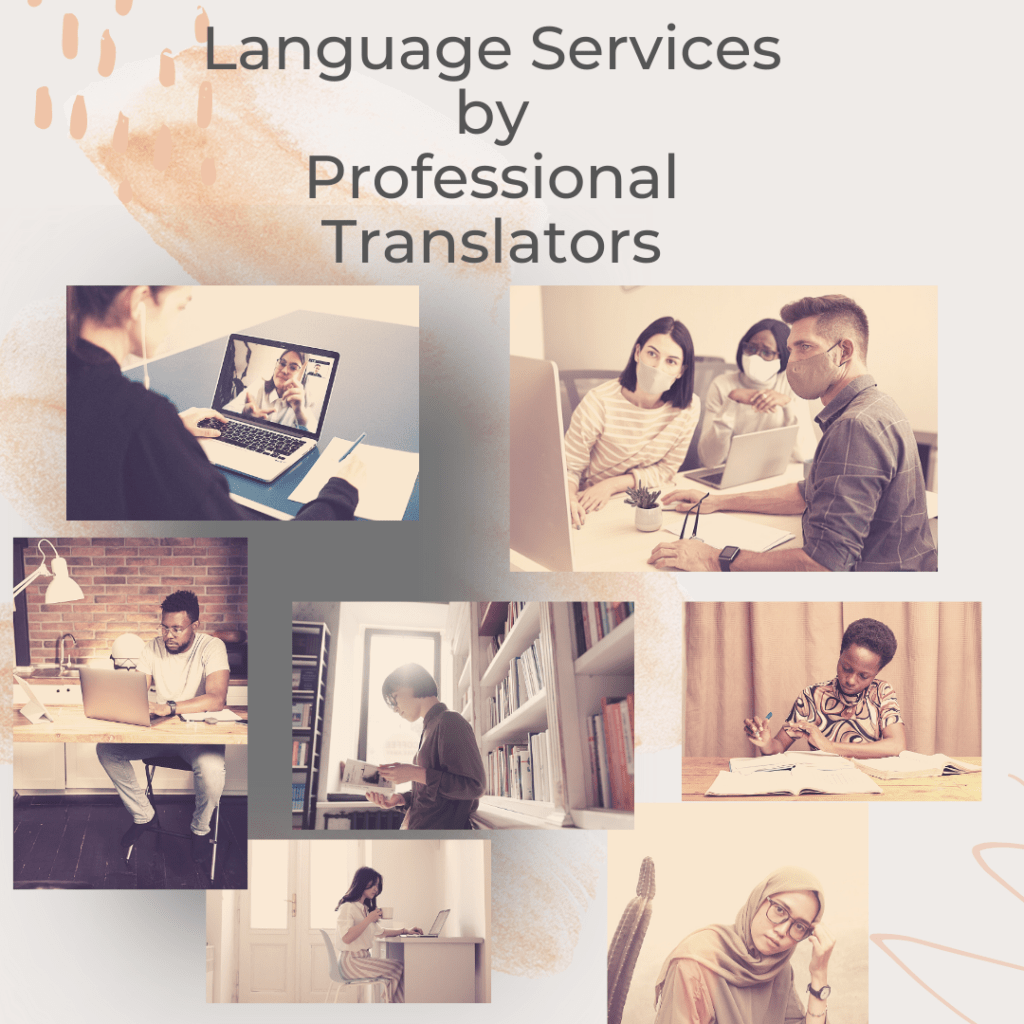 Language Services Canada is a translation service ready to help you with your multilingual needs!
LingoStar is an online translation service in Canada. We serve clients in British Columbia, Ontario, Manitoba, Alberta and other provinces across Canada.

Vancouver, Ottawa, and Toronto Language Translations Canada
Firstly, do you represent a corporation that seeks language services in Canada? Most importantly, do you have an immediate or potential need for website translation, document translation, interpretation, voice-overs, transcription, or software translation?
Alternatively, are you an individual? Do you need to have official documents translated? For instance, are you looking for a certified translation for legal or immigration purposes?
Language Services Canada run by LingoStar can help!
Since LingoStar is a translation service based in Vancouver, British Columbia, Canada, we can help with French Canadian translations, in addition to many other languages.

LingoStar's Chinese, Korean, Japanese and other language translations are also used by major Canadian organizations.

LingoStar Language Services is committed to providing high-quality foreign language services. We work with clients across Canada and the USA through a network of reliable language professionals.

As a result, LingoStar has the expertise to answer any language-related questions you may have!

In order to serve you faster, please use the quote form below to get in touch with us. We will respond within a few business hours. Thank you!
In other words, don't spend your time and money on cheap translations! Cutting corners will cost you more in the long run. Contact LingoStar today.
We will provide high-quality translation, localization, and interpretation services. To clarify, our translators have access to the best translation tools, terminology databases, specialized dictionaries, and other resources that help them work more efficiently.
Furthermore, all translated files are spot-checked by our multilingual team. In addition, our team members review the text for accuracy, including mistranslations, missing information, incorrect or inconsistent spelling, typos, and formatting issues.  In short, we are always ready to help you with any kind of document or project!
Contact us today to receive a free translation quote!
Get a Free Quote