Language Services Canada run by LingoStar is a translation service ready to help you with your multilingual needs. LingoStar is an online translation service in Canada. We serve clients in British Columbia, Ontario, Manitoba, Alberta and other provinces across Canada.
Canada is a worldwide leader in translation. Despite only having 0.5% of the world population, Canada occupies 10% of the global translation market. There is a generalized need for translation in Canada and everything has to be translated. With such a mature market, quality expectations are high and using non-translators is not an option. British Columbia is a leading province for translation and we are proud to be able to help our clients with their translation needs!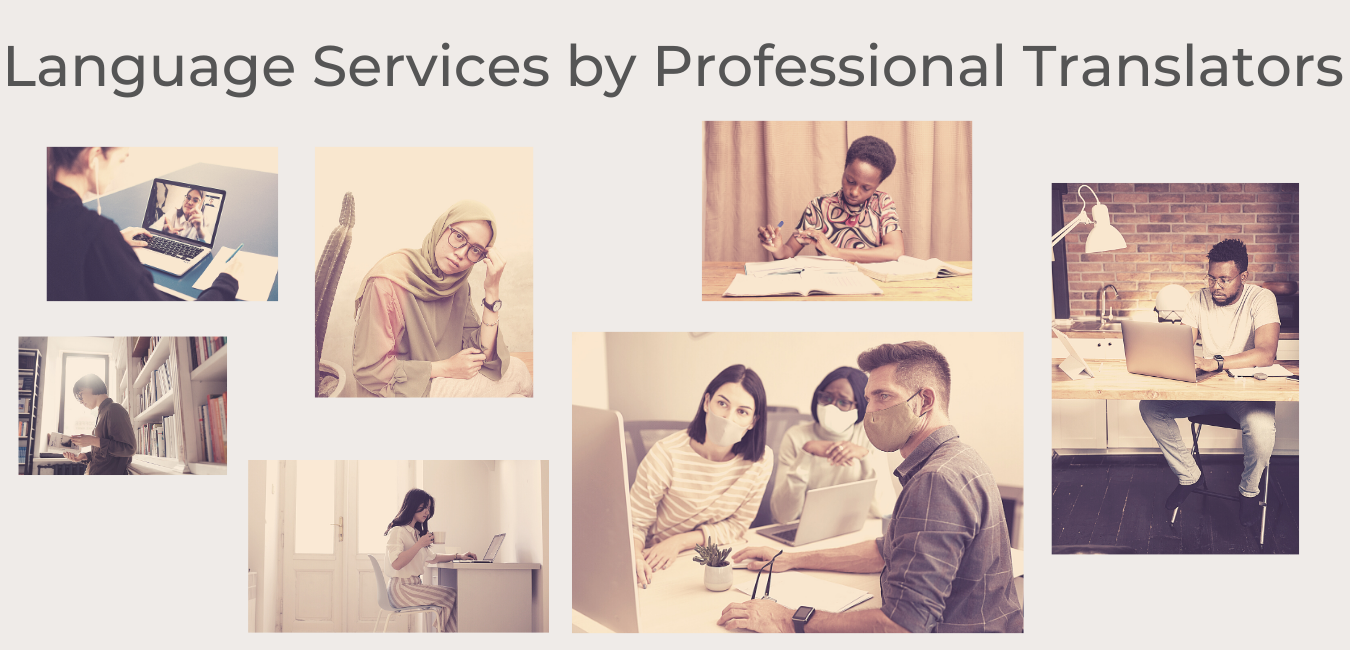 Vancouver, Ottawa, and Toronto Language Translations Canada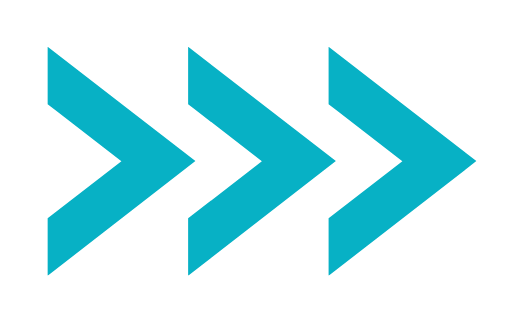 Language Services Canada run by LingoStar can help!
Since LingoStar is a translation service based in Vancouver, British Columbia, Canada, we can help with French Canadian translations, in addition to many other languages.
LingoStar's Chinese, Korean, Japanese and other language translations are also used by major Canadian organizations.
LingoStar Language Services is committed to providing high-quality foreign language services. We work with clients across Canada and the USA through a network of reliable language professionals.
As a result, LingoStar has the expertise to answer any language-related questions you may have!
In order to serve you faster, please use the quote form below to get in touch with us. We will respond within a few business hours.
Explore Our Translation & Language Services
We are always ready to help you with any kind of document or project.
Contact us today to find out how we can help you and to receive a free translation quote!