Gain a great first insight with this guide to multilingual website translation!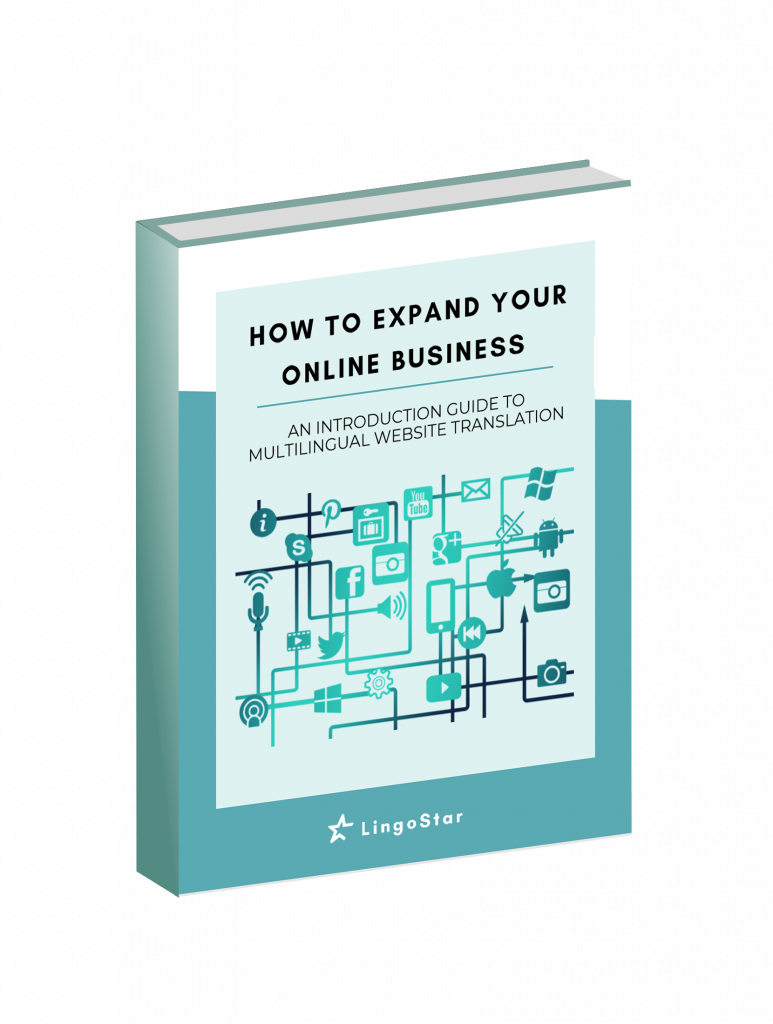 FREE E-BOOK
How to Expand Your Online Business
Would you like to share your products or services – or simply your story – with a worldwide audience?
Would you like to run a revenue-generating multilingual website?
A successful multilingual website will become the source of your online business income if you adapt it culturally and linguistically for your specific foreign language target audiences.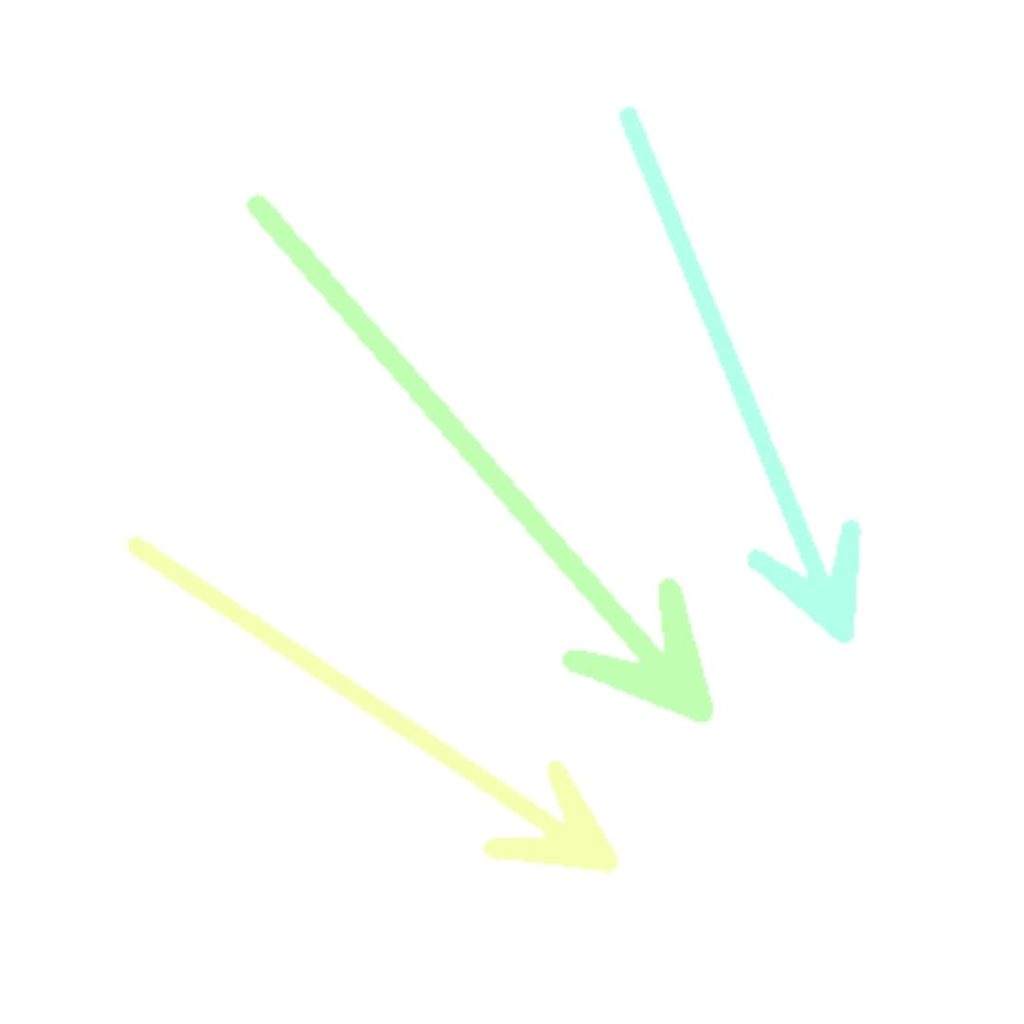 Quickly learn from this FREE E-BOOK how to translate your website for other countries and languages and expand your service-based online business.
---
What you will achieve with a Multilingual Website
In this guide to multilingual website translation, you will find out how a multilingual e-commerce website opens up new opportunities and brings you closer to worldwide operations. A global multilingual e-commerce website allows you to share your content in foreign languages and thus reach a wider audience around the world. As a result, you will be able to sell your products and services globally and share important information with specific foreign language target groups or communities.
Imagine earning more money while helping people around the world with your services, and expanding your customer base across different foreign markets. Why would you limit yourself to a local market?
This introduction guide will provide you with some great starting points and useful ideas on how to adapt a website for global audiences, share content in foreign languages and grow your business globally.
What our Multilingual Website Translation Guide covers
Translating and Localizing your Website Effectively
Choosing your Target Languages and Countries
Respecting Cultural Differences
Investing in Translation and Localization
Creating a Multilingual Website
Exploring E-Commerce
Get your FREE copy of our e-book today!
Your personal details (name, e-mail address) are safe with us. Our
privacy policy
complies with Canadian and European legislation. By downloading this free e-book, your details will be entered in our database. With your consent, we will occasionally send you e-book updates! You can revoke your consent at any time by clicking on the opt-out button present at the bottom of all our newsletters.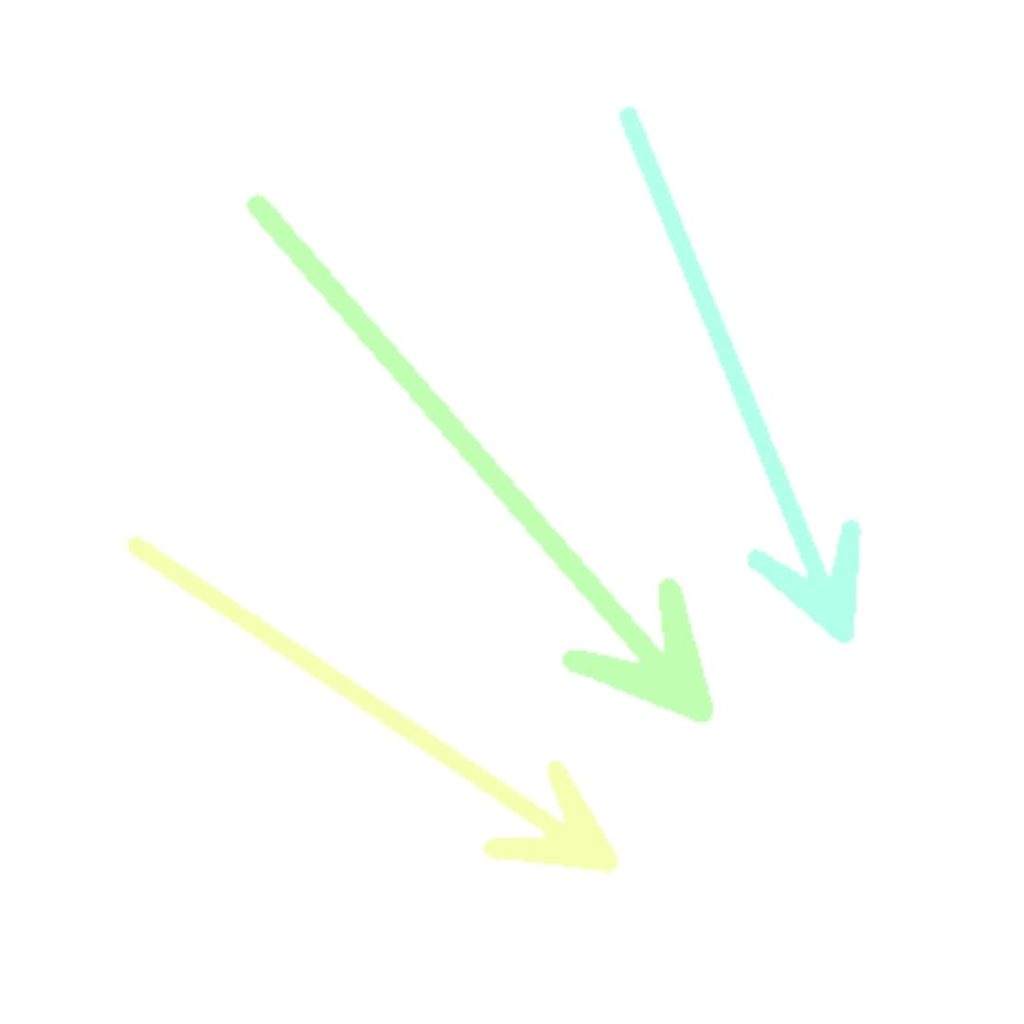 Learn More & Download