Welcome to our Exclusive VIP Discount Page
If you have access to this page, it means you purchased our ebook How to Expand your Online Business – A Beginner's Guide to Multilingual Website Translation. We truly hope that the worksheets and bonus material have helped you develop a strategy for your multilingual website. You are now entitled to receive an exclusive VIP discount on translation services only available to this VIP group.
If you are ready to take action now and start translating your website, follow this simple process:
Read on to check out our special discounted rates.
Select your preferred option. Your voucher will open in a new tab.
Download your voucher and email it to us with your text for translation.
We will reply to you within 24 hours with a customized quote.
Once we receive your approval, we will start working on your translation!
Landing Page

Translate one basic landing page of up to 200 words into one foreign language. The landing page will provide initial information to your customers. This is the first step towards creating your multilingual website.





Five Basic Webpages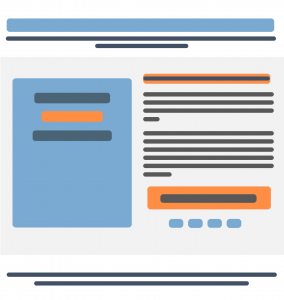 Consultation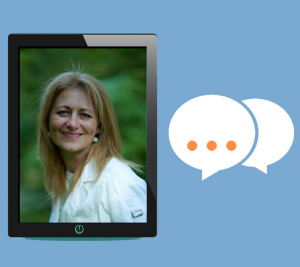 Are you ready to go ahead and build a multilingual website? Do you need specific advice on strategy development?
Get a 30-minute free consultation or order a 1 to 3-hour consultation with our Managing Director.
If you need more information about LingoStar and the translation industry, sign up for our monthly newsletter, read our blog posts or go to LingoStar's Facebook page.
We look forward to hearing from you and being of assistance!